It's two loans in one: a loan that allows you to purchase a home that needs repairs and/or improvements, and that same loan includes the funds required to repair and/or improve the property. The FHA 203(k) loan in California is one loan application, one lender, and one approval process. No need for a separate construction loan.
Let's say you're in the market for a new home in California, and you're driving down the street to look at a move-in ready property you're thinking of making an offer on. On your way to the appointment, you drive past another home for sale; however, this home is not move-in ready. It needs work, but you love the location, the lot, and the house gives you a good feeling.
You're interested in it but not sure you want to take on a "construction" loan. Enter the California FHA 203(k) loan program (aka the FHA Home Renovation Loan or FHA Rehab Loan).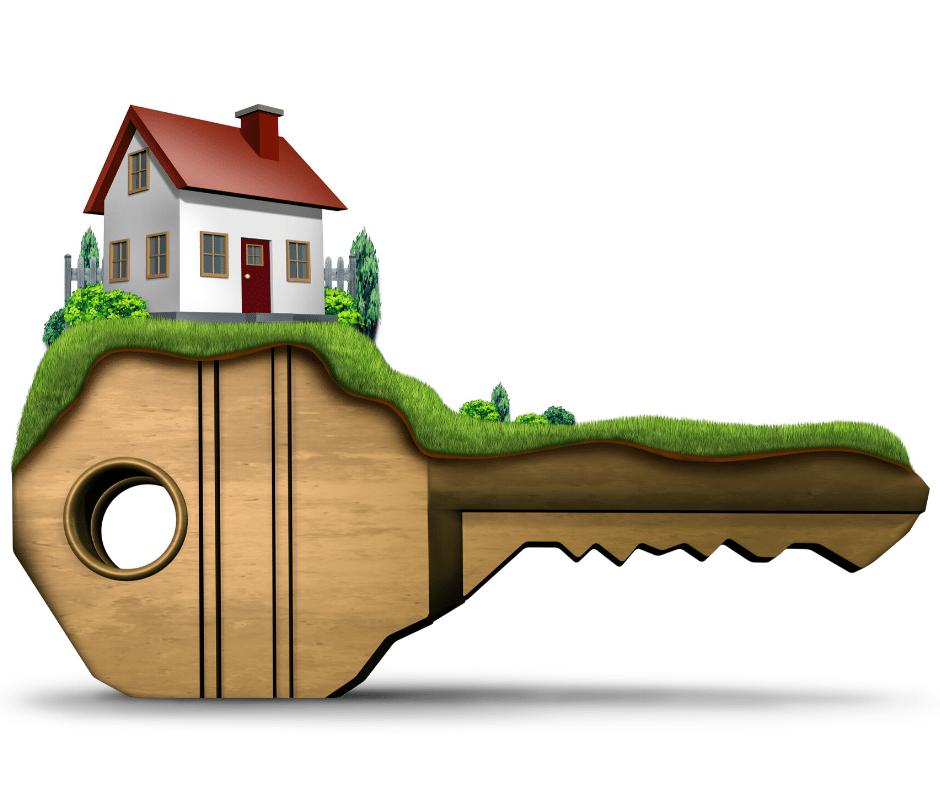 The FHA 203(k) Basics
Here's the best way to understand what an FHA 203(k) loan is; it's an all-in-one purchase and construction loan. It's simple and more accessible to obtain than most traditional construction loans, and the terms are generally better than what you would see in a construction loan. Knowing the basics of the loan program is essential for those looking to purchase a home in California. Is it just for purchases? No, the FHA 203(k) loan program can also be used for refinances, but more on that later in the article. Here are the basics:
After your loan closes, the funds for repairs/improvements go into an escrow account. From this account, a contractor gets paid for the services they complete. There is specific paperwork to facilitate the payment of services, and it's important to let your contractor know you're using an FHA 203(k) loan to fund the project.
Home Loan Pre-Approval
A quick pre-approval with exceptional service and low rates.
The Difference Between Standard and Limited FHA 203(k) Loans
The Standard FHA 203(k) program is for extensive structural-type repairs; this would include the following:
If your home repair or improvement project does not fall under one of those categories, then a Limited FHA 203(k) loan is probably for you, and it has a limit of $35,000 in repairs/renovations. Here are the non-structural items that would fall under a Limited FHA 203(k) loan.
This is not the entire list but a good guide for those considering a Limited FHA 203(k) loan in California. Things that are not allowed under the California FHA 203(k) program are basic landscaping, "luxury" items like a swimming pool, or something that will take more than six months to complete (once the work has started).
With both options, a "buffer" will be included to ensure the items will be completed even if the cost to complete turns out slightly higher.
Benefits and Downsides With The FHA 203(k) Loan Program
The benefits are pretty straightforward with the FHA 203(k) loan program and it's easy to see why so many people utilize this excellent home improvement tool to increase the value of their home. But as with everything else, there are downsides, so we are listing those as well to ensure you have a better understanding of how to proceed.
Benefits Of The FHA 203(k) Loan Program In California:
Downsides Of The FHA 203(k) Loan Program In California:
Who Is Eligible For A FHA 203(k) Loan?
The good news is that applying for an FHA 203(k) loan is probably not as complicated as you think. The essential requirement is that the FHA 203(k) loan is for people who are looking to buy a primary home or if you're refinancing you already live in the home. It's not for investment properties, vacation homes, or property flipping.
The FHA 203(k) loan in California has flexible guidelines for approval, similar to those for a regular FHA loan. Most lenders would like to see a 620 or higher credit score, but some will go below 620 all the way down to a 580 credit score. Traditional construction loans typically want a credit score of at least 700 or higher, so the 203k is an excellent option for someone with less-than-perfect credit.
The Debt-To-Income (DTI) ratio should be less than 43%, but you might be able to go a bit higher, and you can borrow up to 110% of the property's future value.
The downpayment requirement is 3.5% of the home price plus the total project cost. So if you buy a home for $250,000 and repairs are $20,000, then your minimum down payment is $9,450.00. And the great news is the down payment can come from you or be given to you as a gift.
That gift can come from a family member or a non-profit organization that provides down payment assistance.
Home Loan Pre-Approval
A quick pre-approval with exceptional service and low rates.
FHA 203(k) Refinance Loan
The primary use of the FHA 203(k) loan in California is for the purchase and improvement of a home, but you can use the loan on a home you already live in by refinancing your current mortgage into a new FHA 203(k) loan. Your loan amount would equal the mortgage you are paying off plus the funds needed to repair and improve the home.
An appraisal will be done, and in the report, the appraiser will give a current value and a future value that is needed to get the loan approved. Your maximum loan amount is 110% of the home's future value, times 97.5%.
So if the future value is $500,000 your maximum loan amount is $487,500.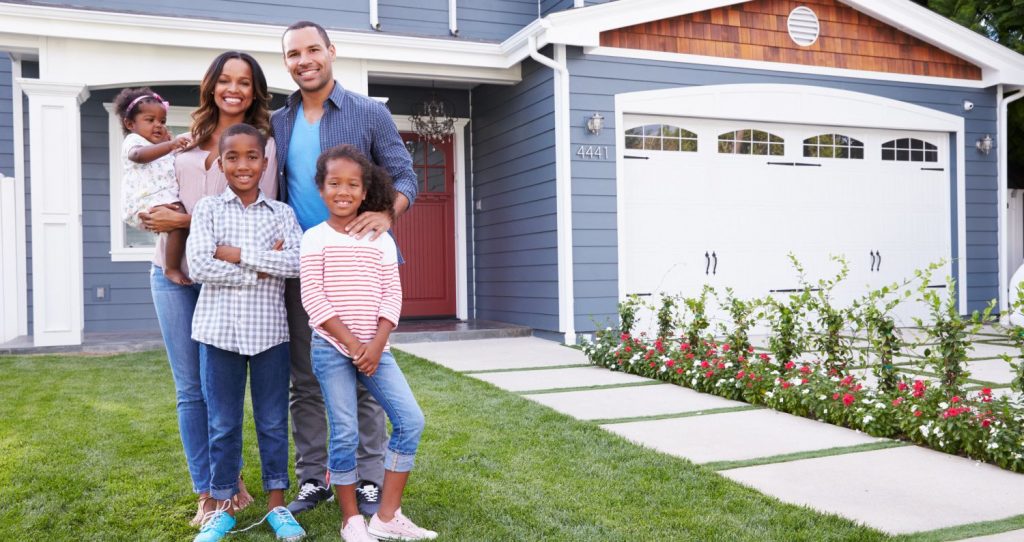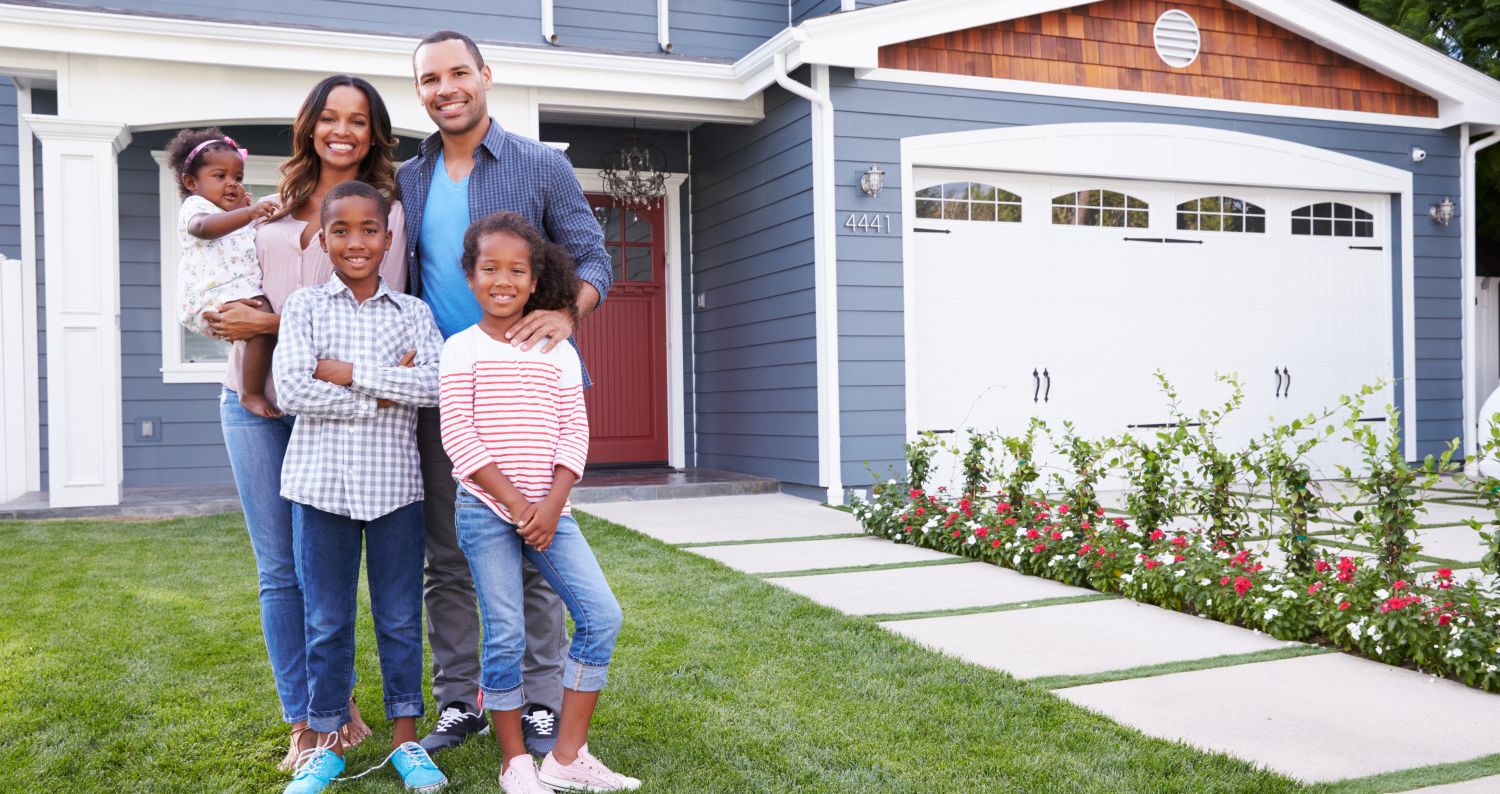 Important FHA 203(k) Loan FAQ
There is a lot to the FHA 203(k) loan in California, and the additional information should help you better understand the details of doing the "rehab" loan from FHA. When you are ready, be sure to work with a Loan Officer that's ready to help your dreams become a reality. A Loan Officer that is willing to not only provide excellent terms but will take the time to answer your questions.
Is There A Maximum Loan Amount?
Yes, there is; 110% of the home's future value, and the loan amount needs to be at or below the FHA loan limit for your county.
What's The Process Like?
It will take a bit longer than a traditional purchase or refinance. If you're buying a home, it's essential to let the seller know of your plans because the FHA 203(k) could take 60 days to close, and everyone must be on the same page concerning the timeline. You'll also need to find a contractor and do a bit more work to get the loan closed.
I Want To Flip A House; Is This A Good Solution?
Nope, this is not the loan program for that. Per FHA guidelines, you must live in the home for at least twelve months.
Can I Buy Personal Items With The Renovation Money?
No, personal items can not be purchased with the money that is supposed to go to improving the home.