Mortgage Rates Before 2019:
Mortgage rates in 2018 can be best described as volatile. To start off the year rates for a 30 year fixed mortgage were in the high 3% range to low 4%. By October 30th fixed year mortgage rates were above 5% for some loan scenarios. In between that we had fluctuations that made it difficult to predict the short-term direction of mortgage rates.
Will things be different in 2019?:
That's an excellent question that's yet to be answered however we will discuss a few things that my help us better understand what might be in-store. Before we get into that; let's answer the first question: What is a good mortgage rate for 2019? It will depend on what you're comparing it to however if you can get a 30 year fixed rate at/below 4.50% or a 20 year fixed rate at/below 4.375% or a 15 year fixed rate at/below 3.875% (zero points, excellent credit, income and home value) then I think you're doing well. The mistake some people make is comparing current rates to a few months of 2016 when mortgage rates were at their all time lows. Don't make that mistake as it might prevent you from making a wise long-term financial decision. Keep in mind it was not too long ago that a 30 year fixed rate below 5% was AMAZING! So keep things in perspective when comparing current rates to historical rates.
Current Mortgage Rates:
Are you looking for current mortgage rate information? We have an entire section of our website devoted to in-depth information current mortgage rates and mortgage industry news. Our current mortgage rates section is updated daily during the week.
Mortgage Rates - Conforming Loans
Mortgage Rates - FHA Loans
Mortgage Rates - Jumbo Loans
Be sure to connect with Loan Officer Kevin O'Connor on Twitter: @Rates01

An Educated Guess:
Looking at 2019 one can make an educated guess and say things might be a bit different then the volatile movements of rates in 2018. However nothing is certain; especially when it comes to bond markets and mortgage rates. A good mortgage rate is going to depend on market conditions which follow economic trends. Mortgage rates will respond to the direction the economy is going and the expectations for future growth (or lack of). Another factor is the mortgage company you're working with and how aggressive that mortgage company is willing to be with their interest rates. If you're using a traditional bank or lender that has a branch office with lots of staff there is a good chance you might be paying a higher rate and/or more in fees compared to someone using a lender that doesn't have those costs.
Additional Considerations:
Another consideration when picking a mortgage company to work with is advertising. A mortgage lender that advertises like crazy has a higher cost to operate than a lender of the same size that has a modest ad budget. We could go on however the biggest factor affecting mortgage rates in 2019 is the economy.
Slowing Economy Heading Into 2019:
Towards the end of 2018 we're seeing some signs that economy is starting slow (which has been confirmed by the Federal Reserve) and that is good for mortgage rates. Another positive for mortgage rates heading into 2019 is that oil is well off its recent highs and in December has generally traded below $55 per barrel. A third positive is that inflation is not out of control and generally speaking has been inline with estimates. So heading into 2019 it appears we see some positive things happen with mortgage rates however I would caution against thinking rates are going to return to 2014-2016 levels. Waiting for a 30 year fixed at 3.50% with zero points is simply not realistic and holding on to that may cause you to miss a really good rate at great terms.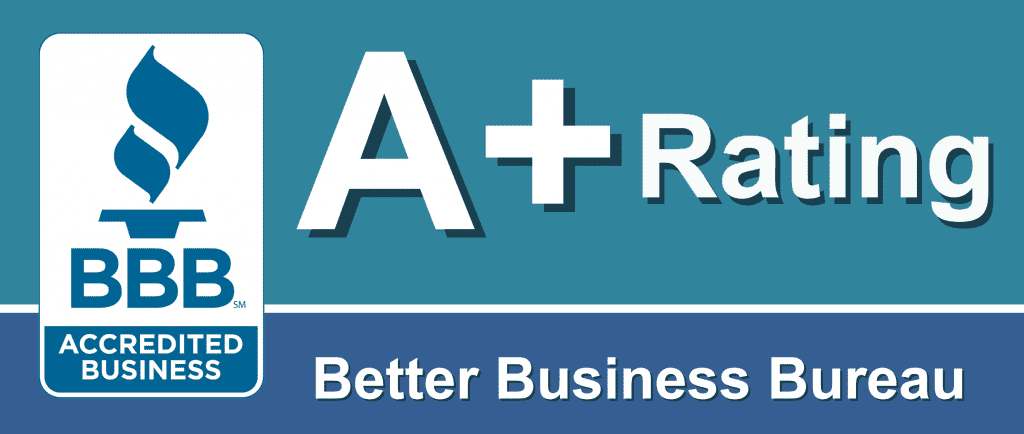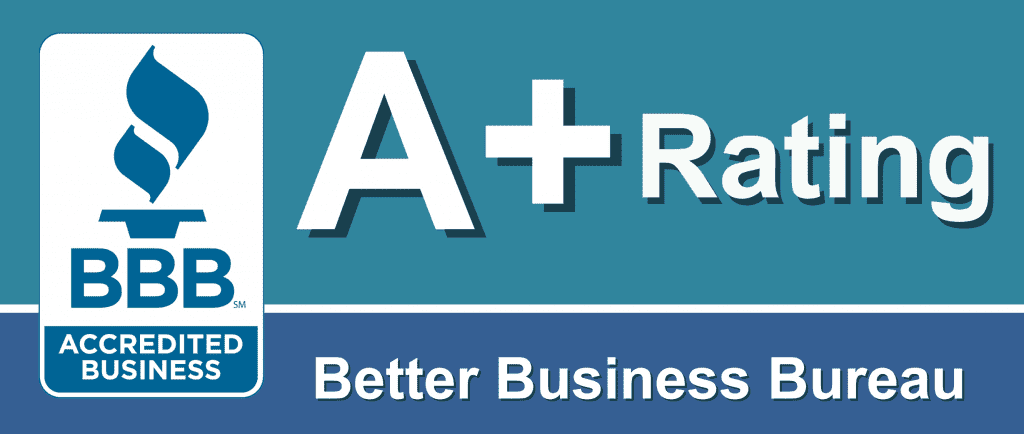 JB Mortgage Capital, Inc.:
At JB Mortgage Capital, Inc. we offer "internet" low mortgage rates, one-on-one personal service and the latest technology to ensure a fast closing. Contact us today for a no-cost/no-obligation quote and see what makes us different from other mortgage companies. Call Kevin O'Connor directly at 1-800-550-5538.