If you are looking into refinancing your current mortgage or if you are thinking of buying a new home then give us a call at 1-800-550-5538 and see what we have to offer. Our A+ rating with the Better Business Bureau and our Five Star rating on Zillow means you're in for a great experience.
We offer low mortgage rates in Woodland Hills, California, fast closings and exceptional notch personal service.
This is a unique neighborhood of the greater Los Angeles area. As you may know, the Los Angeles are is one of the largest and most diverse (geographically, economically, and more) cities in the United States and the world, Los Angeles offers a living environment for each type of resident.
Those who love the hustle and bustle of the city can set-up downtown, while those who enjoy peace, quiet, and nature can call a calmer section of the city home.
And for those residents who desire the best of both worlds—the technology, entertainment, and excitement of the city, as well as the natural beauty and calmness of nature—Woodland Hills, one of Los Angeles's most respected neighborhoods, strikes the perfect balance.
Mortgage Rates In Woodland Hills, California
Woodland Hills, California Mortgage Calculator
Using our Woodland Hills, California mortgage calculator to figure out your monthly mortgage payment is an essential part of buying a home or refinancing a current mortgage. Use our free Woodland Hills, California mortgage calculator to help you determine what you can afford and if you have questions please don't hesitate to ask!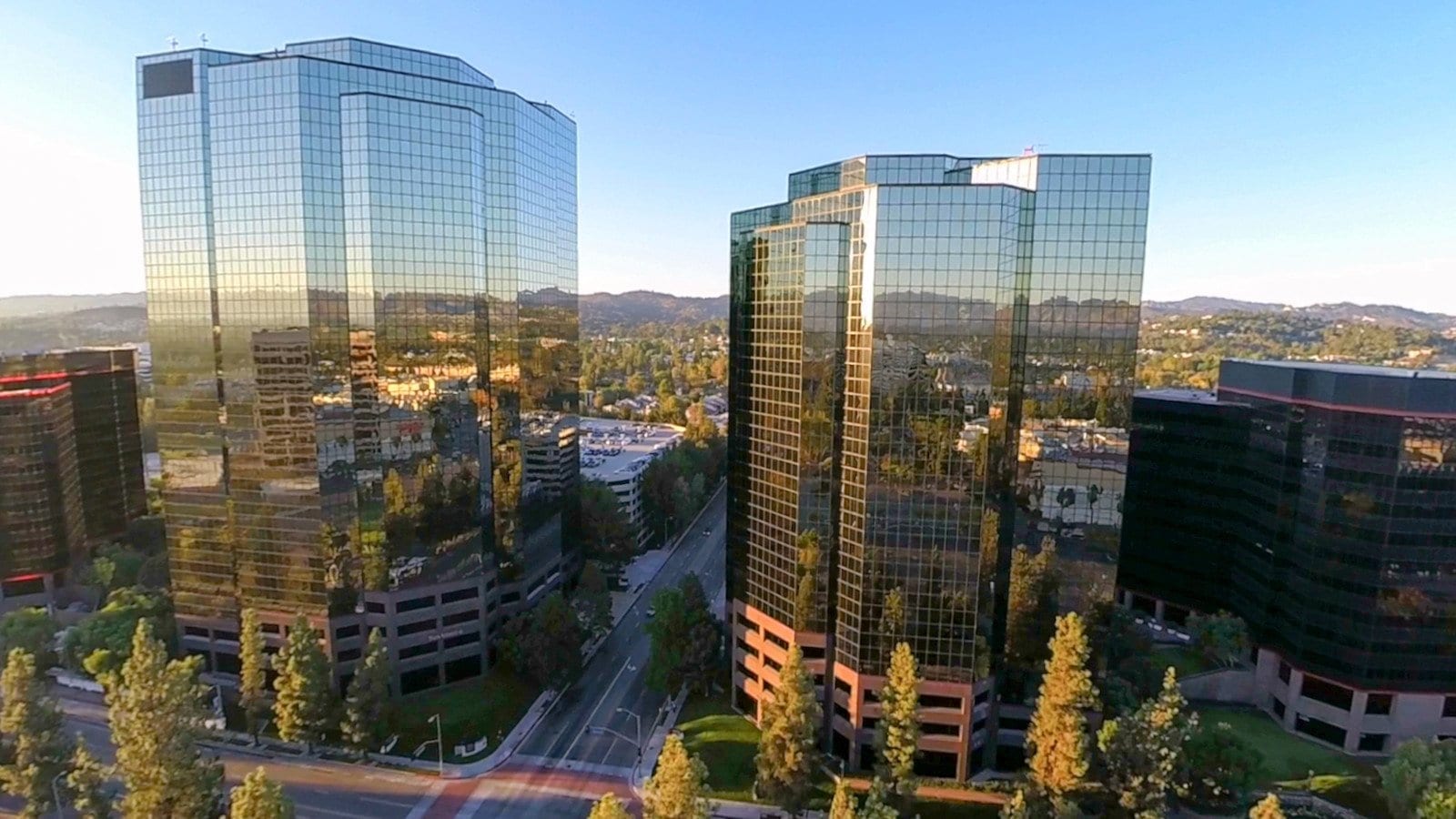 Woodland Hills Is A Great Place To Live
Woodland Hills's desirability isn't the result of a single, definitive characteristic, but rather, it's the result of several positive traits. First, the neighborhood's school system is tremendous. Public elementary, middle, and high schools are operated by the Los Angeles Unified School District, which is well-known for maintaining stringent educational standards—and meeting impressive educational goals—in its facilities.
Additionally, higher education opportunities are available through Woodland Hills's Los Angeles Pierce College, and the Los Angeles Public Library's Woodland Hills branch provides access to a wide variety of books and other media.
Next, Woodland Hills' housing market and financial sector are strong and show no signs whatsoever of slowing down. The neighborhood's median home value is more than $650,000, or about four times the national average.
Six-tenths of Woodland Hills residents own their homes, and the location's violent crime rates are notably below national averages. Union Bank, Manufacturers Bank, Bank of the West, and many other institutions are standing by to provide reliable financial services to Woodland Hills locals and visitors. Low mortgage rates and access to one of the most diverse economies in the world (in Los Angeles) have helped propel home values higher in Woodland Hills.
Opportunities in Woodland Hills
Last but certainly not least, Woodland Hills separates itself from other Los Angeles neighborhoods by boasting a fantastic selection of activities. GlowZone, which includes a laser-tag arena, mini-golf course, and an extensive arcade, is sure to please visitors of all ages. The Warner Central Park is a free, unlocked public park that's great for enjoying nature, sitting down for lunch, or getting a bit of exercise in.
And the Upper Las Virgenes Canyon Open Space Preserve is a must-visit spot for lovers of hiking and biking, as its numerous trails and wide-open landscapes are sure to impress.
With all this in mind, it isn't difficult to see why Woodland Hills locals hold their neighborhood in such high regard. Thanks for reading, and here's to Woodland Hills—the perfect balance between downtown and off the beaten path!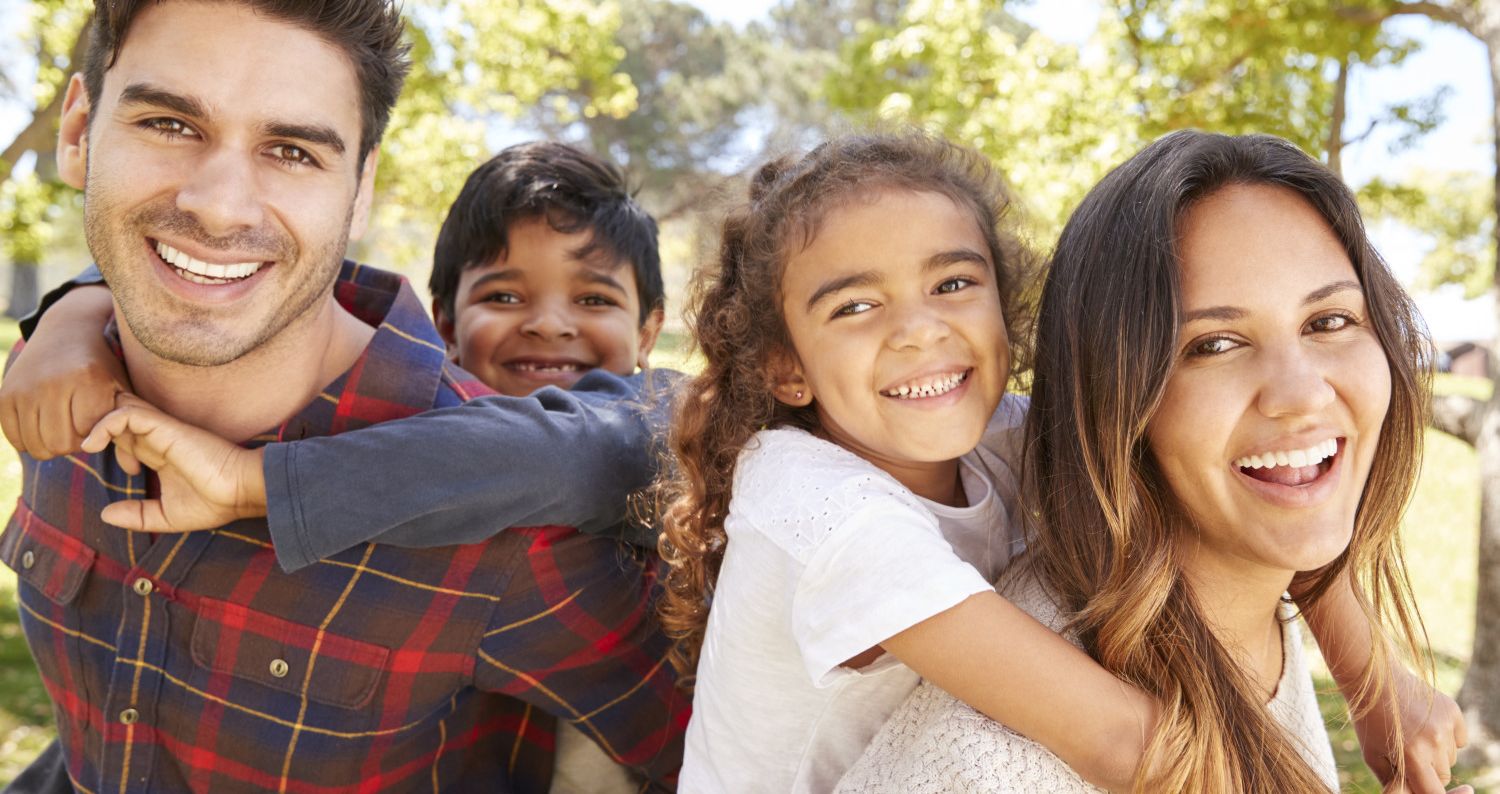 Woodland Hills, CA Mortgage Programs
JB Mortgage Capital, Inc. offers industry low mortgage rates and true one-on-one personal service to each and every client. If you're looking to buy a home or refinance your current mortgage please be sure to let us know. As it says on or homepage; we'll listen first and then finding a mortgage solution that fits your needs. Our home loan rates are very competitive and our service is top-notch. You can either contact us through the website contact form, email or simply call 1-800-550-5538.
Woodland Hills, CA Mortgage Rates
There are many reasons why people should consider here. Great family neighborhoods, fun attractions, a good economy, and affordable housing are just some of the reasons why families move here. Local real estate experts agree that low mortgage rates in Woodland Hills, California have enabled more people to buy homes. This trend should continue as the economy continues to grow and create more high-paying jobs.
Additional California Cities
If you're looking for additional information on another Southern California city please be sure to visit the main Southern California page.