Mortgage rates in Yuba City, California for refinance and purchase transaction. We offer low mortgage rates, fast closings, and exceptional service. Contact me directly at 1-800-550-5538 for a no-cost/no-obligation quote or you can use one of our contact us forms.
Mortgage Rates In Yuba City, California
Yuba City, California Mortgage Calculator
Using our Yuba City, California mortgage calculator to figure out your monthly mortgage payment is an essential part of buying a home or refinancing a current mortgage. Use our free Yuba City, California mortgage calculator to help you determine what you can afford and if you have questions please don't hesitate to ask!
Living In Yuba City, California
Yuba city is located in Northern California.
The city is ranked as the 21st largest metropolitan area in California. Yuba city is 39 miles away from Sacramento, 33 miles from Roseville, and 40 miles from West Sacramento. According to the 2010 national census, Yuba city had a population of 64,925.
Retail and healthcare industries are the top job providers. People in this area enjoy fishing, picnicking, boating, sunbathing, tubing, four-wheeling and there are also many beautiful parks in the city.
Yuba City Climate and Weather:
Yuba City has dry summers and mild, wet winters. July is the hottest month in Yuba with 95°F (35°C) on average. This is considered warmer than most places in California. Two other months with high temperatures are June and August with 91°F (33°C) and 93°F (34°C) respectively. January has the most rainfall, with 10.5 days of rain and 3.5" of precipitation. In contrast, July experiences the least rainfall with 0.0 raining days and 0.0" precipitation in July.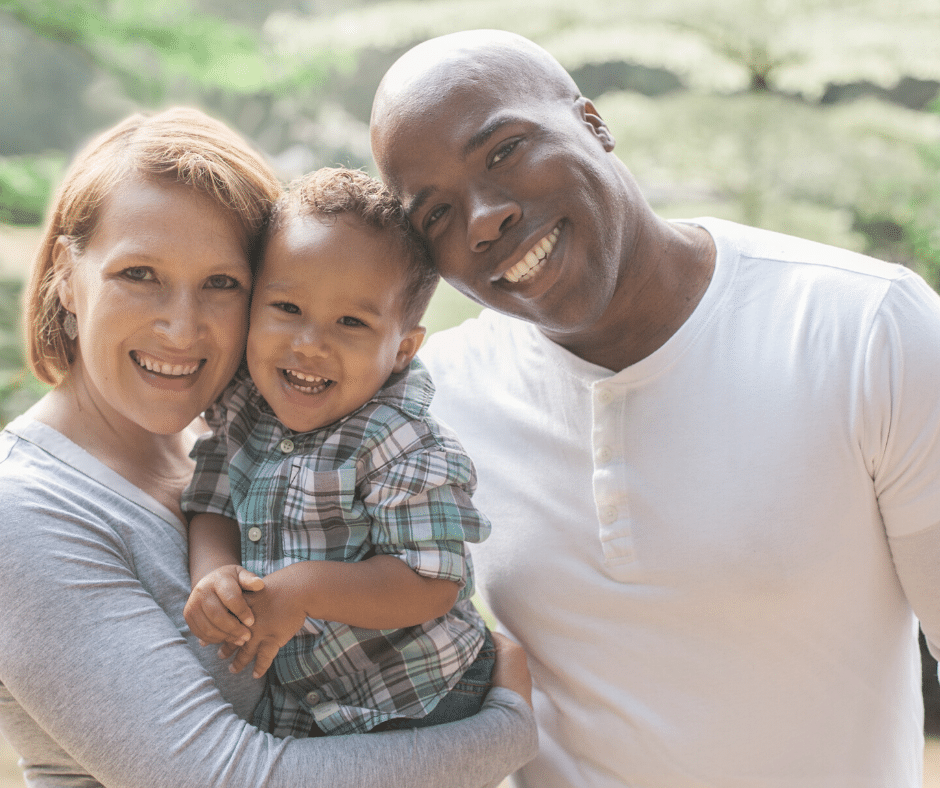 Places to Visit in Yuba City:
If you are new in town, the city of Yuba features great places to visit.
Gauche Aquatic Park: This park offers public swimming. Adults and experienced swimmers can swim to the deeper poolside up to 13ft, while younger kids have shallow end areas where they can swim on their own. The lifeguards posted all around are ready to offer support to anyone. Featuring a 10,000 square foot building with enclosed reception area, this place is big, has lots of awesome stuff and a fun place to visit together with your family.
Millennium Family Entertainment Center: This is one kid's activity center you may want to visit. Here you can play fantastic games and win exciting prizes. Kids can enjoy cutting edge video games as well as have virtual reality experience. The center also features a climbing wall, bumper cars, and more.
Mercy's Playhouse: This center has a wealth of exhibits for children to explore. Kids can interact with other children while painting or engaging in mock construction.
Sam Brannan Park: This park is popular and has big and small picnic areas, restrooms, dressing room facilities, tennis courts, and playground equipment. It's definitely one place to visit in Yuba City.
NorCal Escape Co.: If you love group activities, then this place is for you. NorCal Escape Co features escape rooms, also called game rooms where a team of players solve puzzles, discover clues, as well as accomplish tasks. Condemned 2, one of the games offered at the center offers is one immersive game that held up surprisingly well over time. If you're new to the game, you might want to consider this as an adventure. Plus the staff can help you figure out the escape and puzzles.
Middle Mountain Foundation Interpretive Program Hikes:
Middle Mountain Foundation is a company that offers organized hikes of the Sutter Buttes. The company has a relationship with many property owners, to provide education and nature walks on their lands.
You can find a variety of hikes for all levels of strength and endurance. This helps you find one you can do even if you are a first-timer. It's recommended you hike here in late springs for good weather, greenfield and lots of wildflowers that are blooming. The guides are friendly and the guided walks are affordable.
Sutter Bike Trail:
This flat, scenic, pretty, and safe trail extends from Yuba City to Sutter. From this area, you can have a great view of the Sutter Buttes. This will be perfect for family rides. If you're looking for a great and good place for kids to practice riding, then this place is somewhere you don't have to worry about a car bumping into them. During summer, there are blackberry and figs to sample.
In addition, events held annually at Yuba City include Sikh Parade and California Swan Festival.
Cost of Living in Yuba City:
Housing is one of the biggest factors in the cost of living in Yuba. The median home price is $298, 100, which is greater than the national average. There are big box stores as well as smaller and privately-owned stores. Overall, Yuba City is affordable compared to some other cities in California. Whether you're new in town or just visiting to see the attractions, Yuba city will be an amazing place to be.
Additional California Cities:
If you're looking for additional information on another Northern California city please be sure to visit the main Northern California page.