California residents who are veterans of the military, Reserves, or National Guard have access to the flexible and affordable California VA home loan program. The VA (Veteran Affairs) home loan program in California offers relaxed guidelines, lower costs, and competitive interest rates. Whether you're buying a home in California or if you're a California homeowner refinancing a current mortgage you should consider the VA home loan program.
What Are California VA Home Loans?
VA home loans in California are loans backed by the Department of Veteran Affairs and offer veterans an affordable way to become and stay homeowners. The program is offered throughout the state of California. The program helps veterans buy, build, repair, and adapt homes.
The program is meant for primary residences only and helps all veterans whether you're buying your first home or subsequent home.
Here is an important detail to know – the VA doesn't underwrite or fund the loans – they guarantee them. You'll secure the loan from an approved VA lender (like us!).
Over the years, VA home loans in California has become a major source of funding for thousands of homebuyers and homeowners.
What Is VA Entitlement?
When you apply for a California VA home loan, you must prove you're eligible for it. All eligible veterans get full entitlement. This means you can buy a home for any price that you can afford the payment. You must qualify based on the requirements below, but there isn't a limit to the amount you can borrow.
But, once you use your entitlement things may change. If you default on any portion of your entitlement or don't sell your home like we talked about above, you'll have a limit on how much home you can buy with no down payment moving forward.
If you don't have full entitlement, you'll need to make a down payment on any part of the loan that's not guaranteed. The amount is typically low, but it's important to understand how it works in case you do need a down payment.
Request A Free California VA Home Loan Quote
VA Home Loan California Limit 2022
To obtain the best VA rates, the base 2022 VA home loan limit in California is $647,200. Heading into 2022 the VA home loan California limit matches the general conforming loan limits in California. You can use the full amount for both purchase and refinance transactions. And this limit is good for all counties throughout California.
Do you need a loan higher than that? Not a problem!
California VA home loans offer a high balance option for 2022. The California VA home loan jumbo limit is $1,500,000 (which is actually higher than the jumbo-conforming limit). Generally speaking, mortgage rates for jumbo California VA home loans are slightly higher than rates for regular limit transactions.
What Are The VA Loan Requirements In California?
As we said earlier, the VA loan program has the most flexible guidelines for mortgage loans. If you're eligible for a VA loan, here's how you can qualify.
Veterans with any discharge except dishonorable and how served at least the minimum required time is eligible for a VA loan.
Eligible veterans will receive a Certificate of Eligibility which is what lenders need to see that you're eligible.
In general, if you're actively serving, you're eligible after 90 days of consecutive service. If you're separated from the service, your requirements vary from 90 days (the full period you were called for) to 24 consecutive months of service.
If you served in the National Guard or Reserves, you'll need 6 years of duty to be eligible. If you're currently serving in the National Guard or Reserves, though, you need just 90 days of consecutive service.
If you're a surviving spouse of a veteran who lost his/her life in the line of duty or because of complications of his/her time in the service, you may also be eligible unless you remarry.
In the sections below we cover down payment, credit score, debt-to-income ratio, disposable income requirements and more. Be sure to review each item and if you have questions please be sure to ask!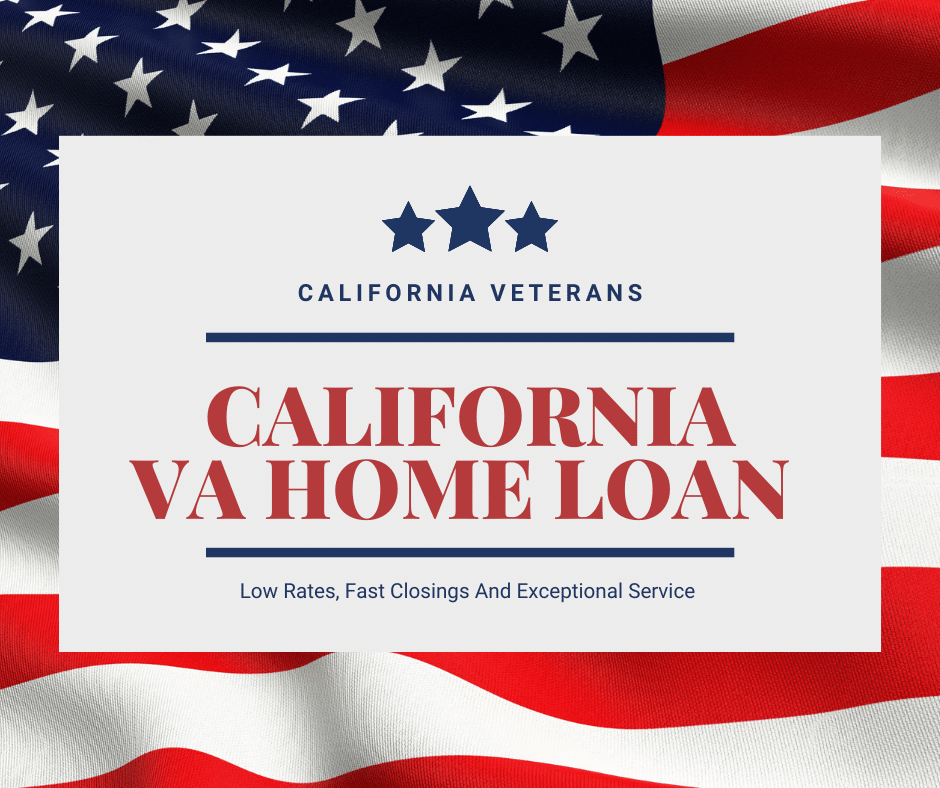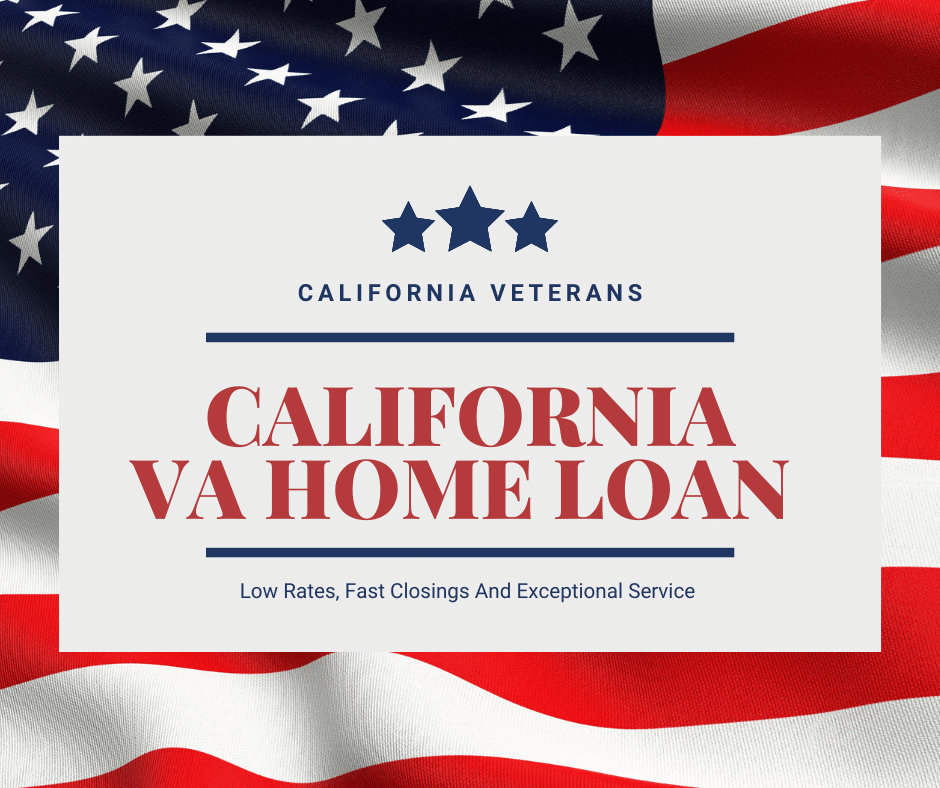 Down Payment Requirements For a VA Loan:
The VA home loan program in California does not require a down payment. You can buy a home with 0% down. This doesn't mean you can't make a down payment, though. If you put money down you'll have instant equity in your home and you may save money on the funding fee (more on this below).
A down payment can also be a compensating factor if you have other risk factors that may exclude you from the VA loan. Putting 'skin in the game' makes you less risky since you're more likely to put in the effort to make your payments on time so you don't lose the home.
VA Home Loan Credit Score Requirements:
The VA home loan credit score requirement is different than most loan programs. The VA doesn't require a specific credit score, but lenders do. On average, you'll need at least a 620 credit score to qualify for a VA home loan in California, but you'll find lenders that require a higher or lower credit score.
The key is to have a stable credit history that shows you paying your bills on time, using your credit responsibly, and not applying for too much credit in a short amount of time. Lenders also look at your public record history. You'll need to wait 2 years after a Chapter 7 bankruptcy discharge and 1 year after a Chapter 13 bankruptcy with trustee approval.
If you lost a home in foreclosure, you must wait 3 years after the foreclosure. Also, if the foreclosure was on a VA loan, you'll lose that portion of your guarantee which may mean you'll need a down payment to get VA financing since the guarantee allows you to get a loan with no money down.
Debt-To-Income Ratio For California VA Home Loans:
For VA home loan in California the VA doesn't set a specific debt-to-income ratio you must meet either. Again, they use common sense when determining if you can afford the loan. They want to know that you can afford the payments without struggle.
If you need a number to stick to, use the FHA loan guidelines which allows debt-to-income ratios of 43%. This means your total monthly debts don't take up more than 43% of your gross monthly income (income before taxes).
Rather than the debt-to-income ratio, the VA focuses on disposable income to determine if you qualify for the loan.
Disposable Income Requirements:
Disposable income is the money you have leftover at the end of the month after you pay your bills. Under the VA home loan program; disposable income requirements is as follows; the VA has minimum disposable income amounts each family must have based on their location and family size.
If you meet the disposable income requirements, the lender won't focus on your DTI as much. The disposable income shows that you can afford your bills and will have money left for the daily cost of living.
General Income and Employment Guidelines:
The income requirements for VA home loans are fairly straightforward – the VA doesn't require a specific amount of income. It just needs to be steady, as does your employment. As for VA employment requirements; ideally, you'll have 2 years of steady employment. Underwriters look for rising income and stable employment when evaluating VA home loan applications.
If you've recently left the military or graduated college and don't have a 2-year employment history, you may still be eligible if you can show continuity with your experience and future work.
Property Eligibility For VA Home Loans In California:
VA home loans loan property requirements are simply, they are for primary residences only. This means you can only use the financing to buy a home you will live in full-time. There is a one-time exception to this rule, though.
If you need to move because your job relocated you over 50 miles away or your family outgrew your original home, you may be able to keep the home and buy another with VA financing. You can rent the home out that you bought originally and use your remaining entitlement to buy another home as your primary residence.
This is on a case-by-case basis and is a one-time exception that's based on approval by the VA.
California VA Home Loan Funding Fee
Most veterans pay a VA funding fee. The only time you don't is if you are determined disabled by the VA and have a disability letter. In this case, you may pay a reduced funding fee or no fee at all.
If you aren't disabled, you'll pay 2.3% of the loan amount upfront the first time you use your benefits and 3.6% for any subsequent uses.
If you make a down payment, though, the amount may drop:
5% down payment – 1.65% funding fee
10% down payment – 1.4% funding fee
VA Home Loan Refinance Options
The VA also offers refinance options for veterans. Like purchase loans, the refinance options are flexible and affordable.
Rate/Term Refinance:
The VA home loan rate/term refinance is an opportunity to refinance your current loan (VA or not) to get a better rate or term. If interest rates drop, this is a great way to lower your interest rate. It's also helpful if you have an ARM loan and want a fixed-rate or you have a 30-year term and want a 15-year term.
Cash-Out Refinance:
The VA home loan cash-out refinance gives you the chance to tap into your home's equity. This may take a while if you didn't make a down payment, but with regular payments and your home's natural appreciation, you may earn equity.
The cash-out refinance allows you to borrow up to 100% of the home's value, although this varies by lender.
With a cash-out refinance, you pay off your existing mortgage and take out a larger mortgage that covers not only the original mortgage but the cash you're taking out of the equity. You can do what you want with the cash including debt consolidation, fixing up your home, buying a second/vacation home, taking a vacation, or anything else you want.
VA Home Loan Streamline Refinance:
The streamline refinance is strictly for VA borrowers. You must have a current VA home loan to apply for the streamline refinance. It's similar to the rate/term refinance, but with even less work and more flexibility.
Current VA borrowers can take advantage of lower rates or changing a loan's term with this VA home loan streamline refinance. You don't need to verify your income, assets, credit score, or home value (this may vary by lender).
Instead, the VA tells lenders to rely on your payment history. If you made your mortgage payments on time for the last 12 months AND you can prove you benefit from the refinance, that's all it takes to get a better loan.
Lenders rely on your payment history because theory shows that if you can make the higher payments on time and the refinance helps to lower your payments or give you better terms, you'll be in an even better position financially.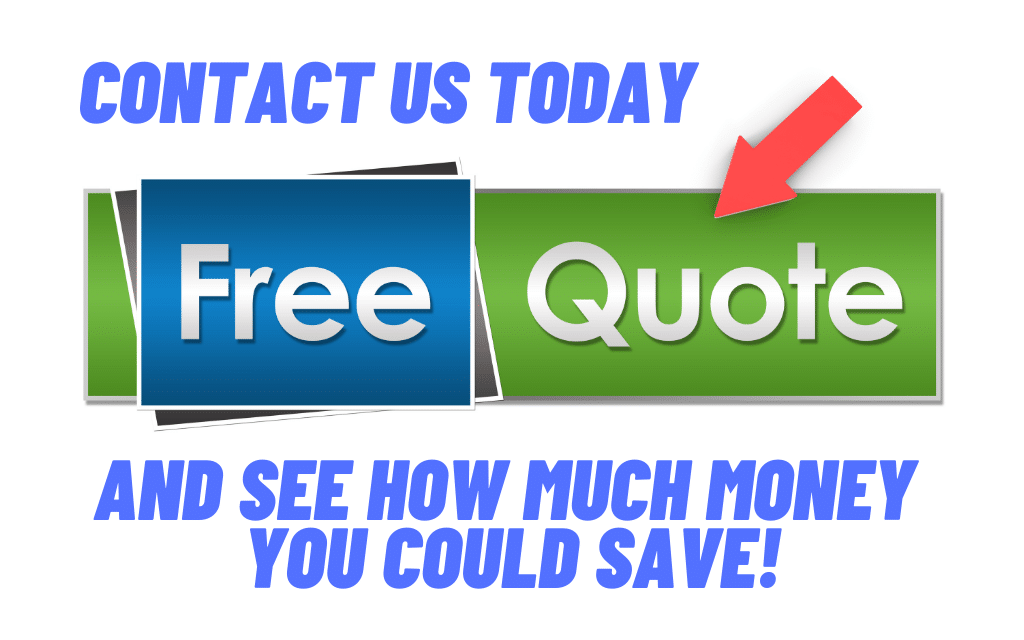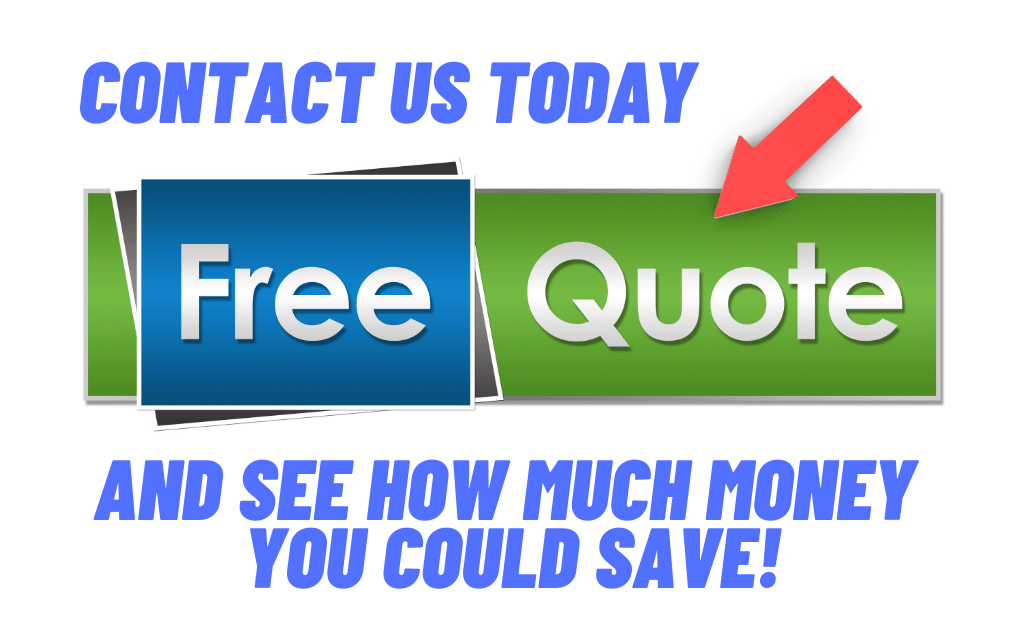 VA Home Loan FAQ
Here are some frequently asked questions about California VA home loans.
Can sellers pay closing costs for a VA borrower?
VA home loans in California are the most flexible loan program available today so it makes sense that they allow sellers to pay all of your loan costs. This means you could come to the table with $0 and close on your loan.
In addition, sellers can pay up to 4% of the purchase price in seller concessions which is just another way to help you afford the loan.
However, sellers are not obligated to help with either cost.
Can a surviving spouse use a veteran's VA benefits?
If the veteran was eligible for VA benefits and the surviving spouse didn't remarry, then yes a surviving spouse can use a veteran's benefits to buy a home to live in.
Can you own more than one house with a VA loan?
Typically you can only own one home with a VA loan, but there are exceptions. You must be able to prove that you have to move whether due to your job or you outgrew your home. If the VA approves it, you can keep your existing home and use your remaining entitlement to buy another home. You may need a down payment on the new home if you don't have enough entitlement to cover the new loan.
VA Home Loans In California
The VA loan in California is one of the most flexible and affordable loans for veterans. If you served enough time and have anything except a dishonorable discharge, consider the VA loan in your search for the right mortgage.
You can qualify with no down payment, average credit, and your debt-to-income ratio doesn't count as much as it does with other loans. You won't pay mortgage insurance on the loan and will only pay a one-time funding fee to secure the loan.
The VA home loan in California one of the most attractive loans available today for veterans who live in California.