Low mortgage rates, fast closings, and exceptional service.
Loan Officer Kevin O'Connor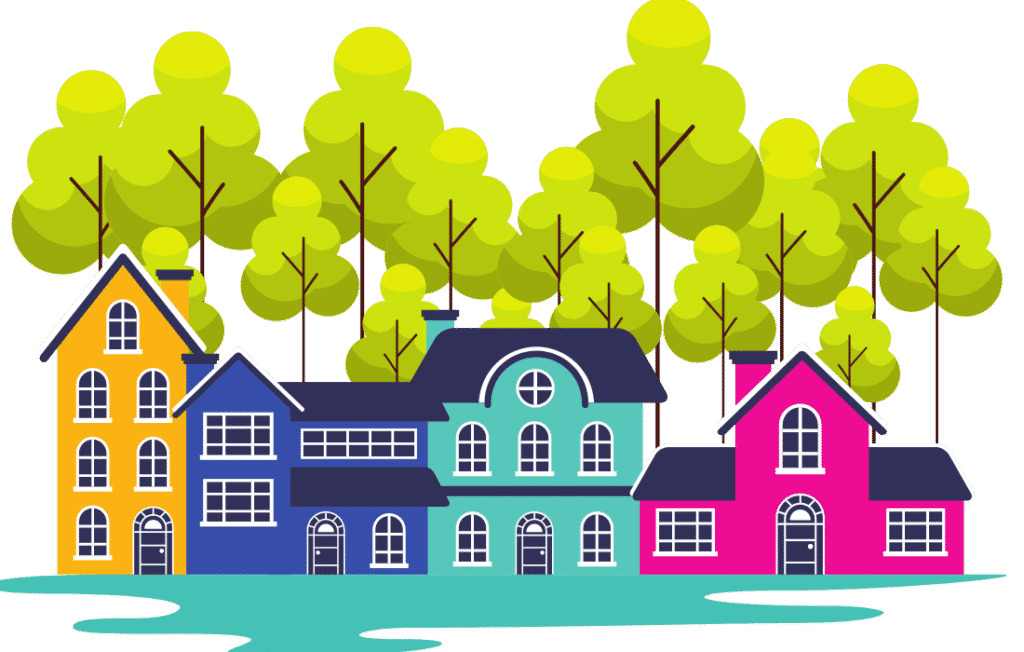 Low mortgage rates, fast closings, and exceptional service.
Loan Officer Kevin O'Connor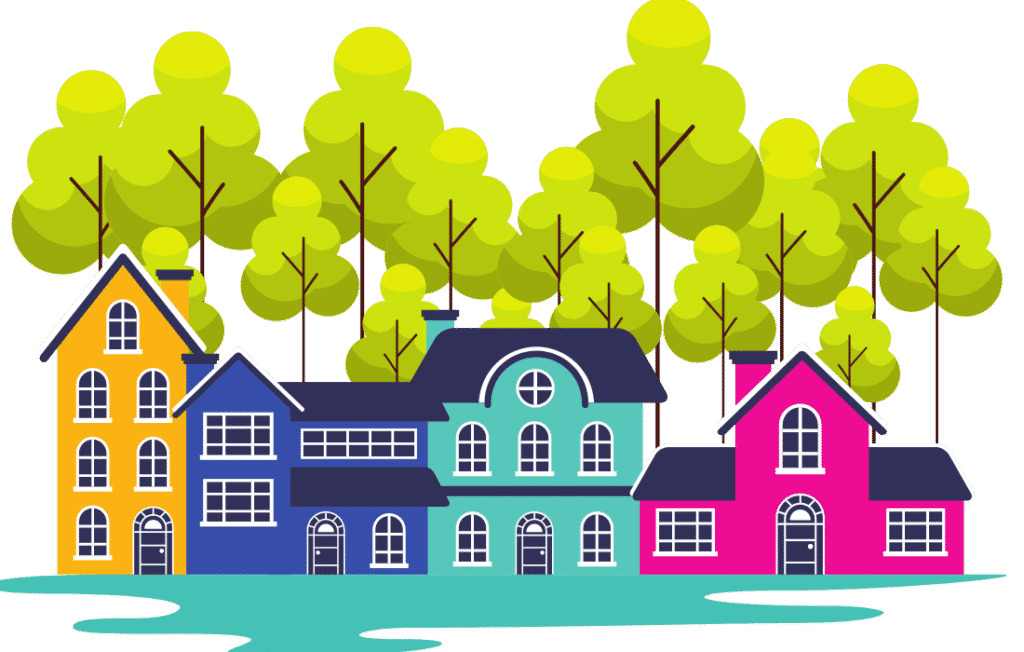 17+ years of experience
A five-star rating on Zillow, Yelp, and Google
A+ rating from the Better Business Bureau
I Want To Be Your Homebuying Partner
Whether you are a first-time homebuyer looking for that perfect California home or an experienced real estate investor, I have the loan programs and options to help you succeed.
Home loan rates can be volatile, which is why you need a market-savvy, seasoned home loan professional with a stellar reputation on your side.
Here is what I offer every client I work with: fast approvals, a high level of personal service, and industry-low mortgage rates. And I never charge junk fees.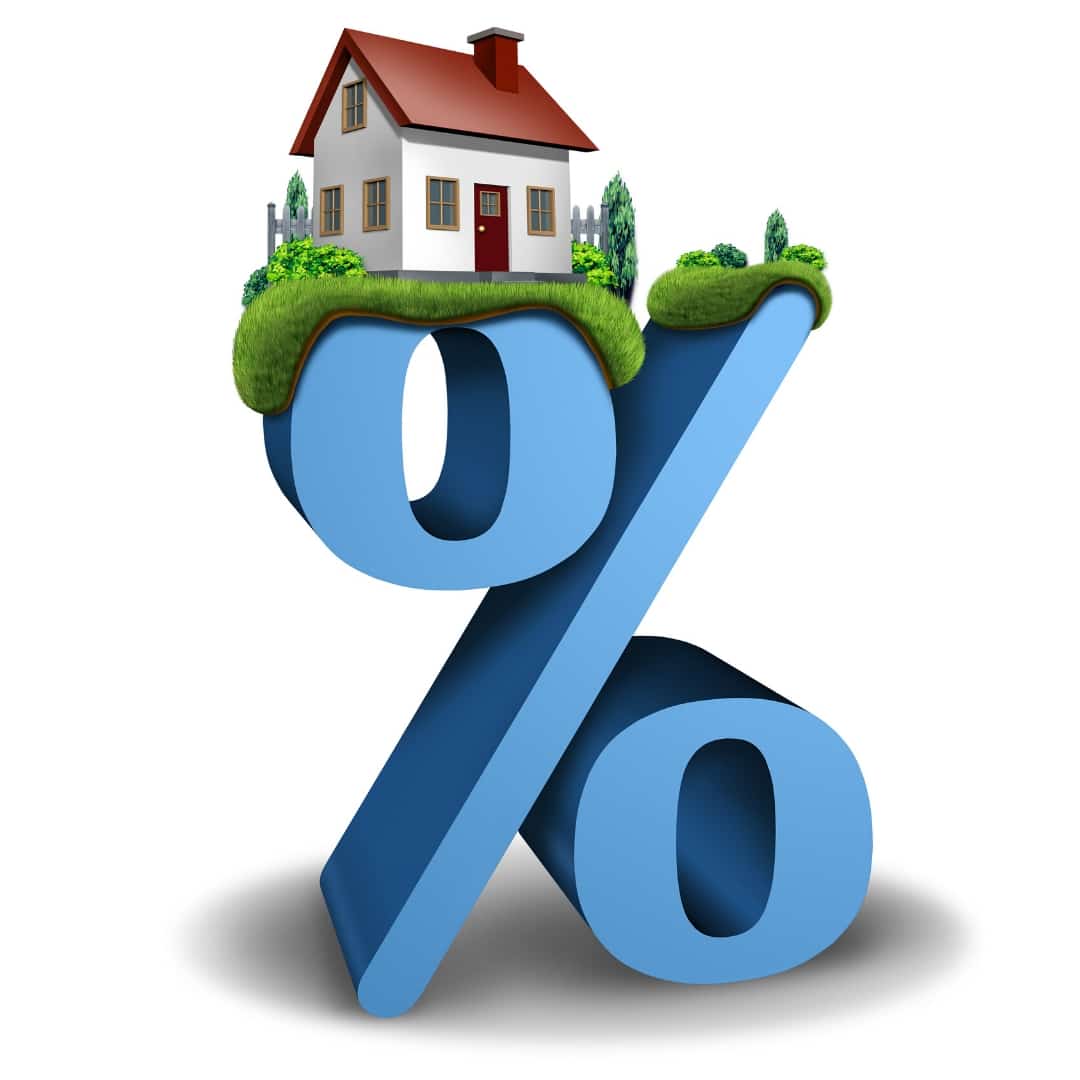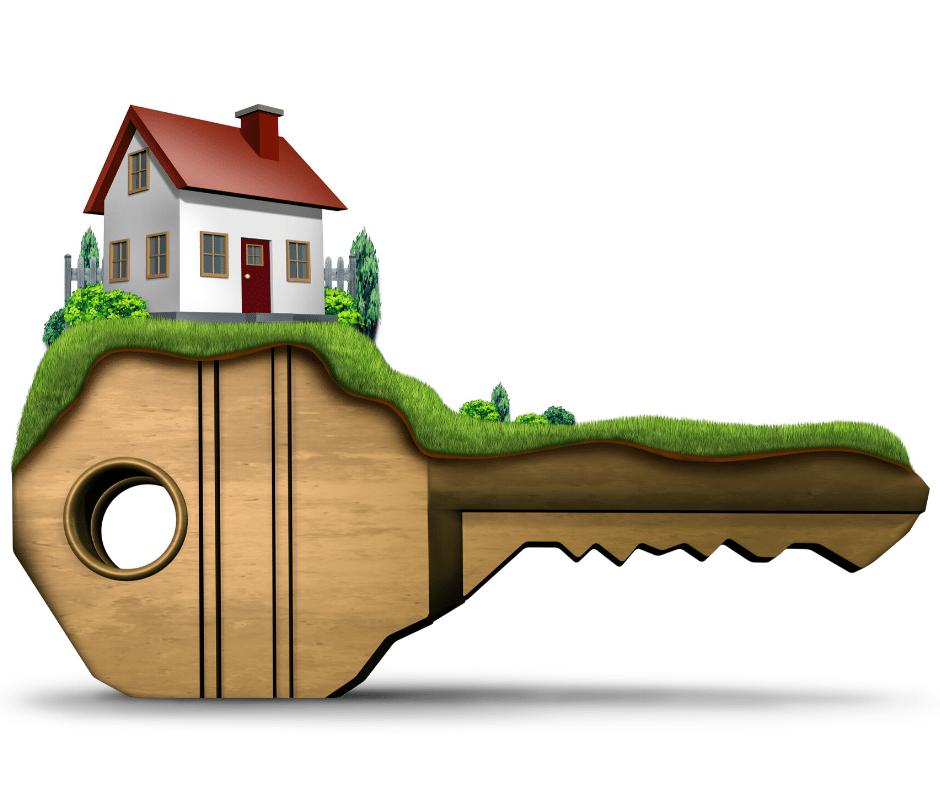 An Expert Advisor For Your Next Refinance
Are you a California homeowner who would like to consolidate high-interest debt with a cash-out refinance? I offer a wide variety of refinance options to enable you to consolidate those debts into a new low-rate mortgage.
Are you looking to update your California home with a new home improvement loan? I have access to some of the best home improvement loans in California.
Do you want to refinance to a lower mortgage rate? I have many different California home loan options that offer the opportunity to lower your rate through our rapid refinance process. 
2024 Conforming Loan Limits In California
See your area's 2024 Conforming Loan Limits in California. Generally speaking, Conforming loans allow for lower home loan rates, easier underwriting guidelines, and faster closings. Homeowners in California will benefit from recently increased limits.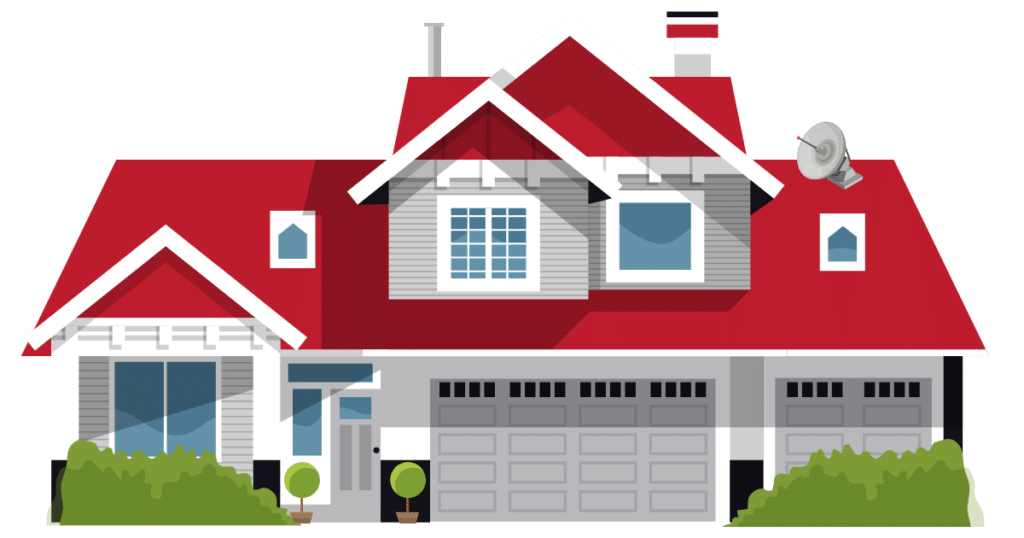 FHA and VA Home Loans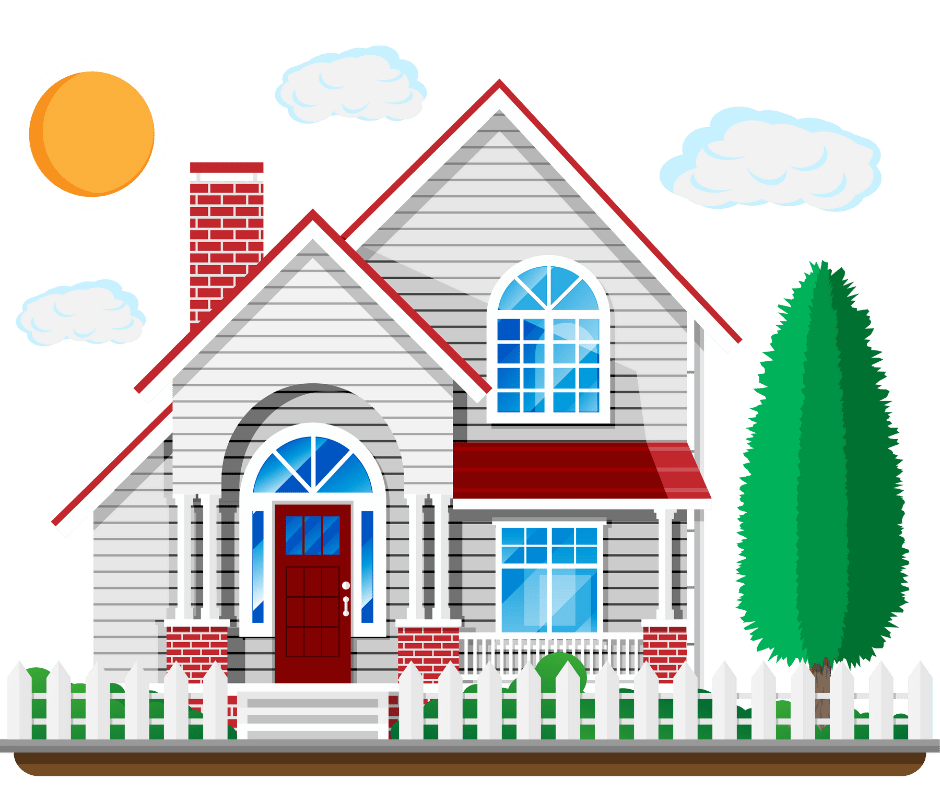 FHA Home Loans
I offer a wide variety of FHA home loans for both purchase and refinance transactions. From the regular FHA home loan rate program to the streamlined refinance to the 203(k) FHA loan, I'm able to deliver and meet the demands of clients looking for an FHA home loan product.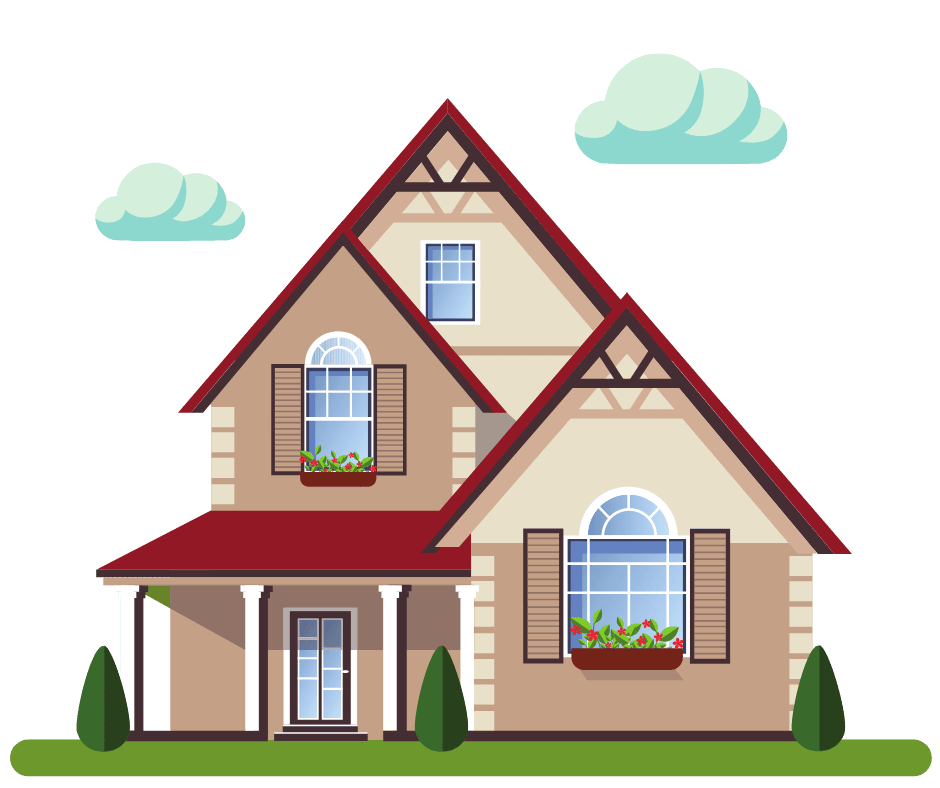 VA Home Loans
If you are or were in the military, then you are potentially eligible for a VA home loan. It's a great program that offers zero down for homebuyers, and for those looking to refinance a current VA home loan, I offer the VA streamline refinance program. Super easy and super quick – low home loan rates too!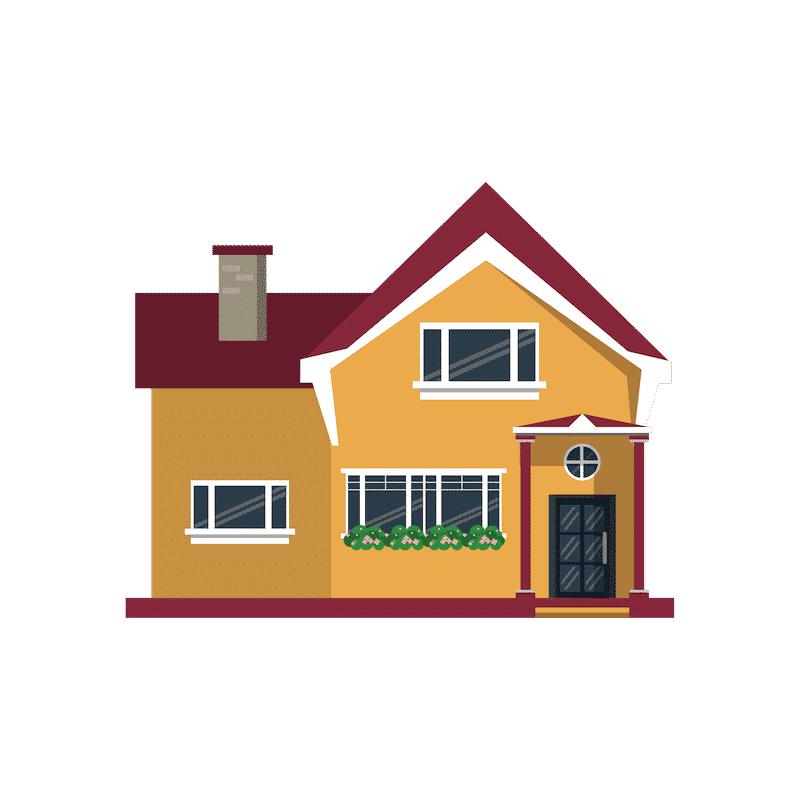 "I would absolutely recommend anyone looking to buy or re-fi to contact him because he knows his stuff."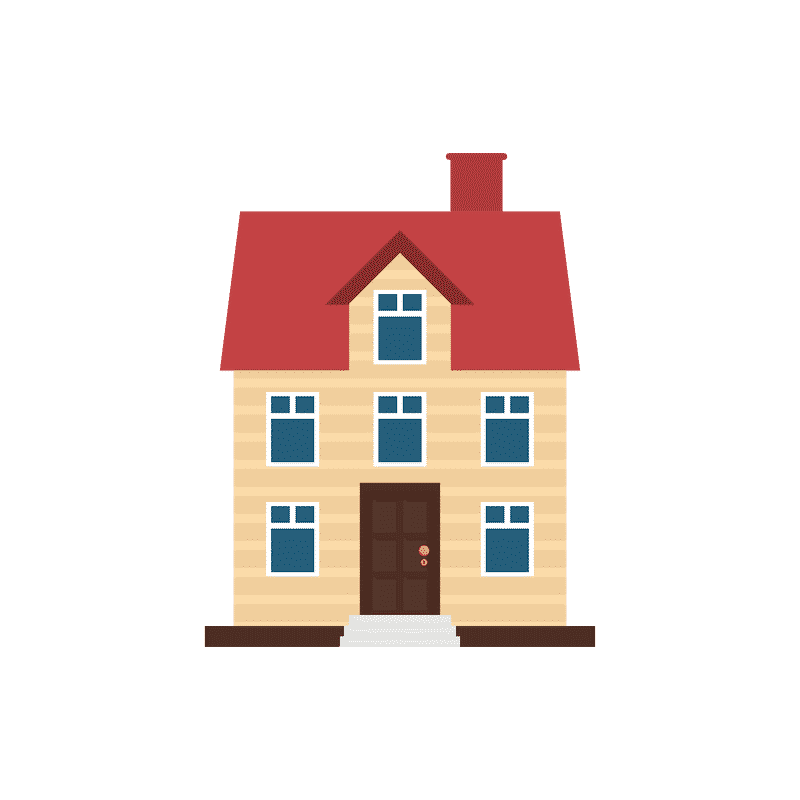 "We had such a hassle-free excellent experience with Kevin for our home refinance."