Loan Officer Kevin O'Connor
Low mortgage rates, fast closings, and exceptional service.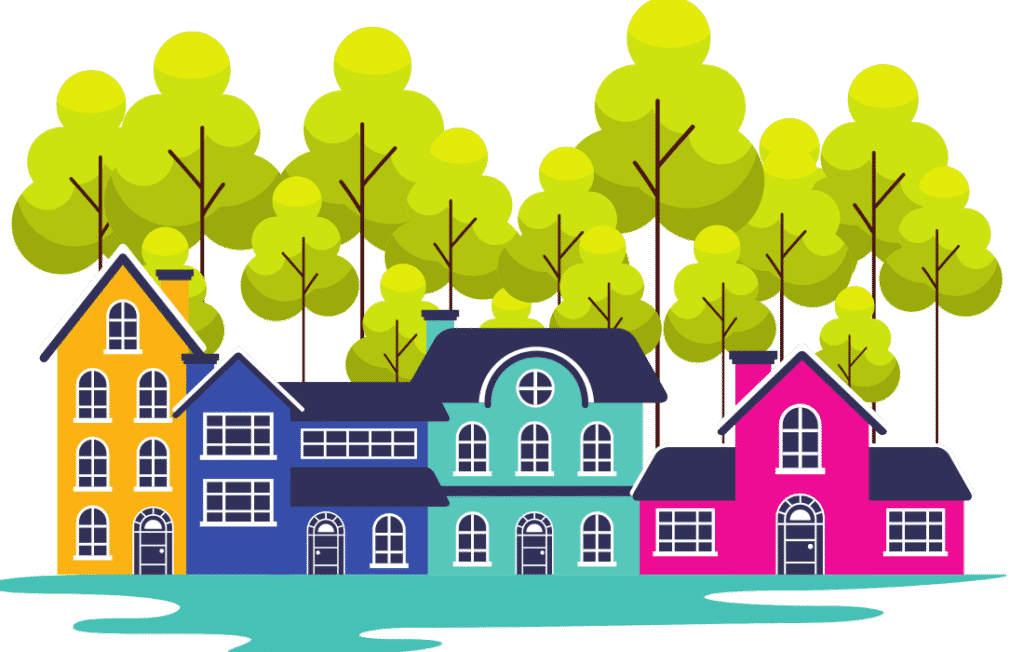 17+ years of experience, five-star ratings on Google, Yelp, and Zillow.

A+ Rating With The
Better Business Bureau
An experienced professional with a verifiable reputation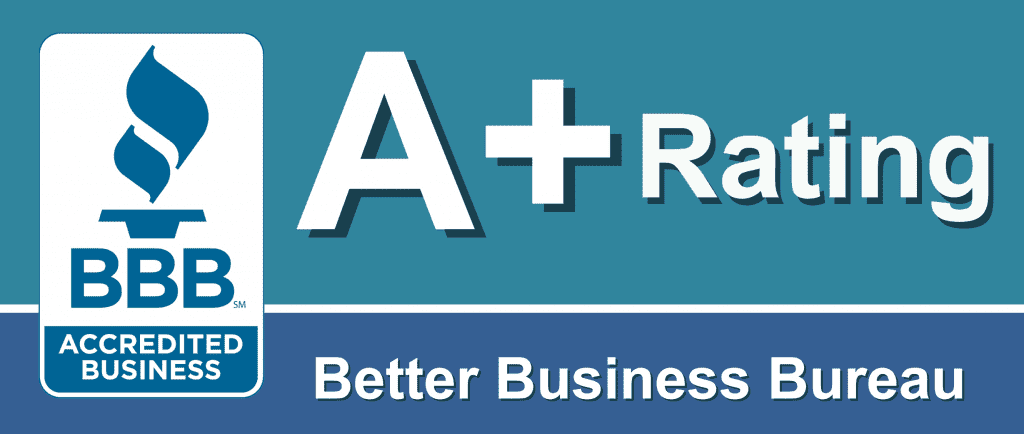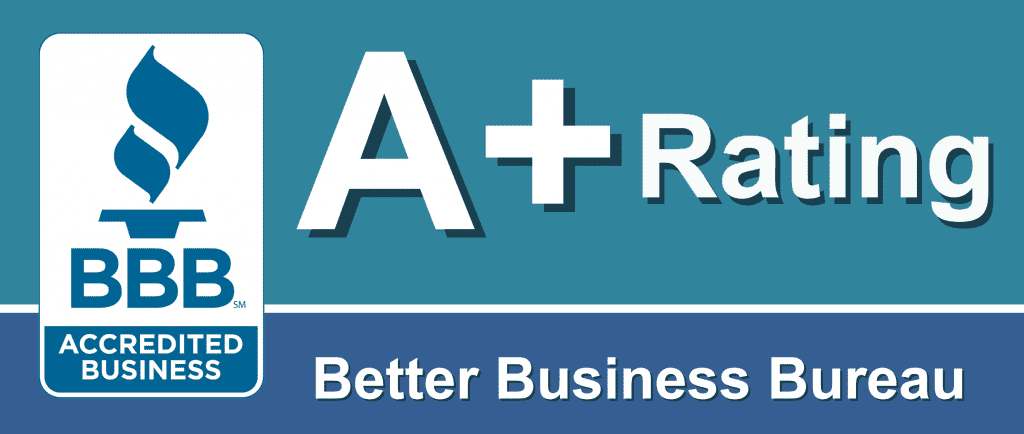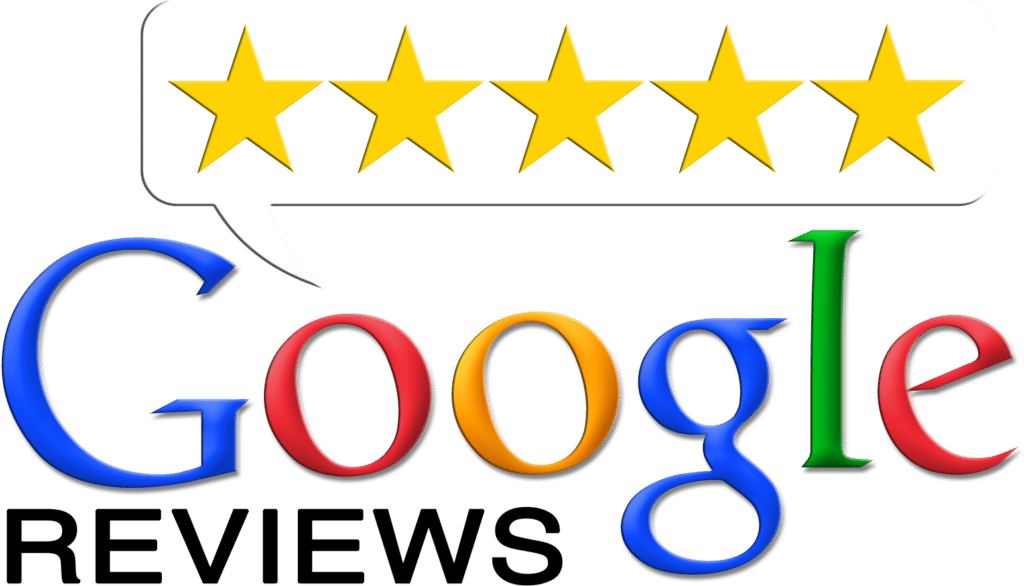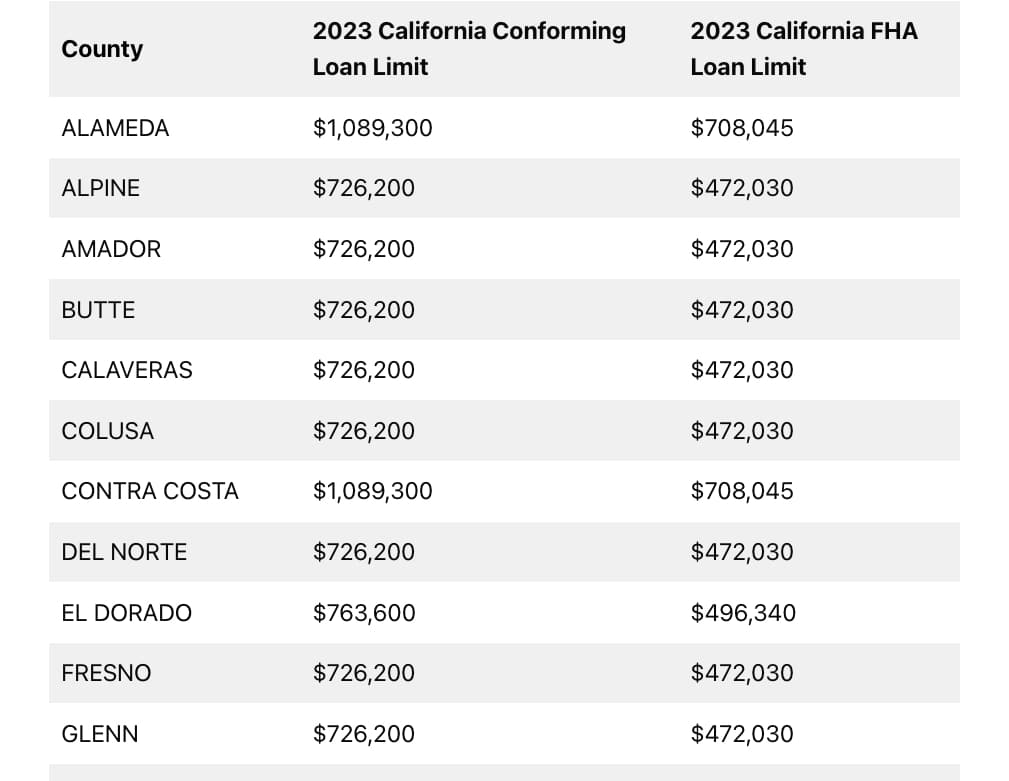 Buying A Home
Whether you are a first-time homebuyer or a seasoned professional we have the loan programs, information, and tools you can use to be more successful.
Low down payments, less-than-perfect credit, fixed rates, adjustable rates, and no-cost loan programs are just some of the options we offer our clients who are in the market to purchase a home.
And we offer a high level of client-focused service.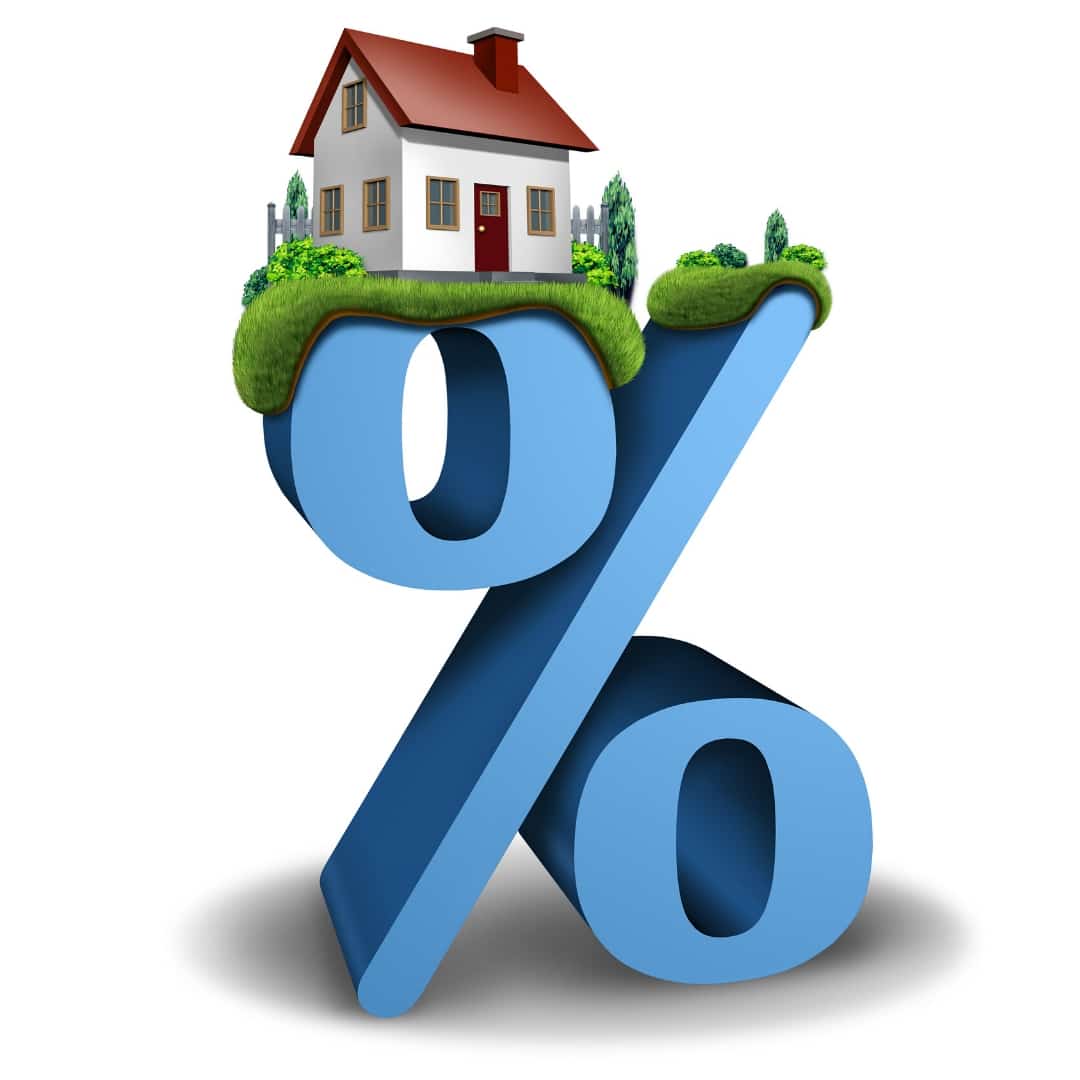 Helping Homeowners Achieve Their Dreams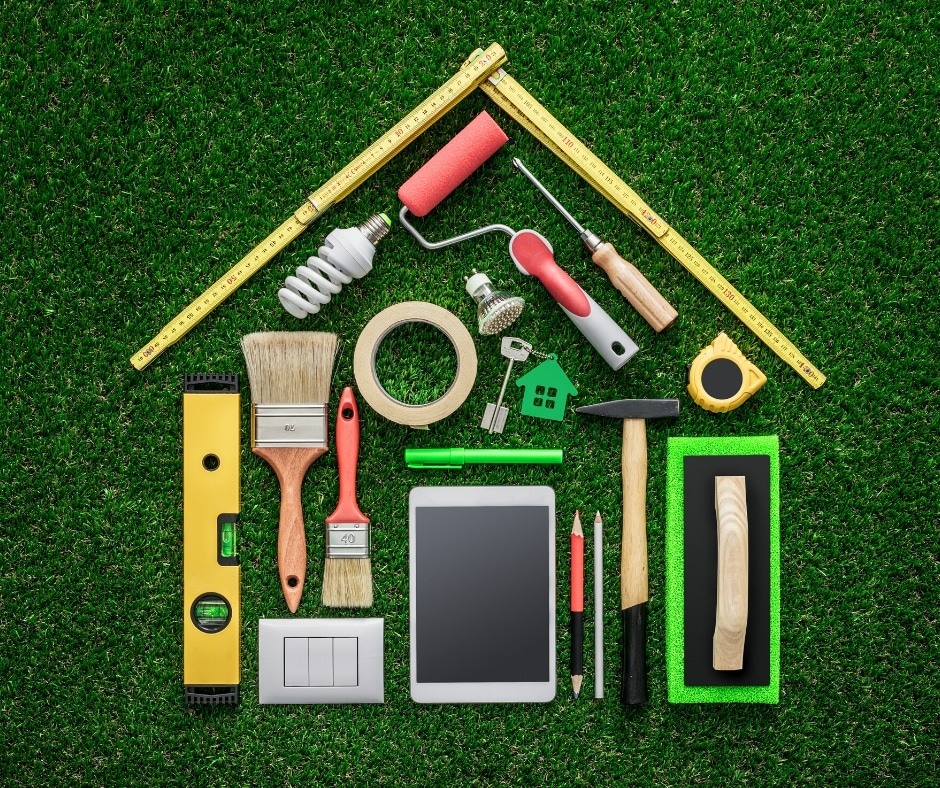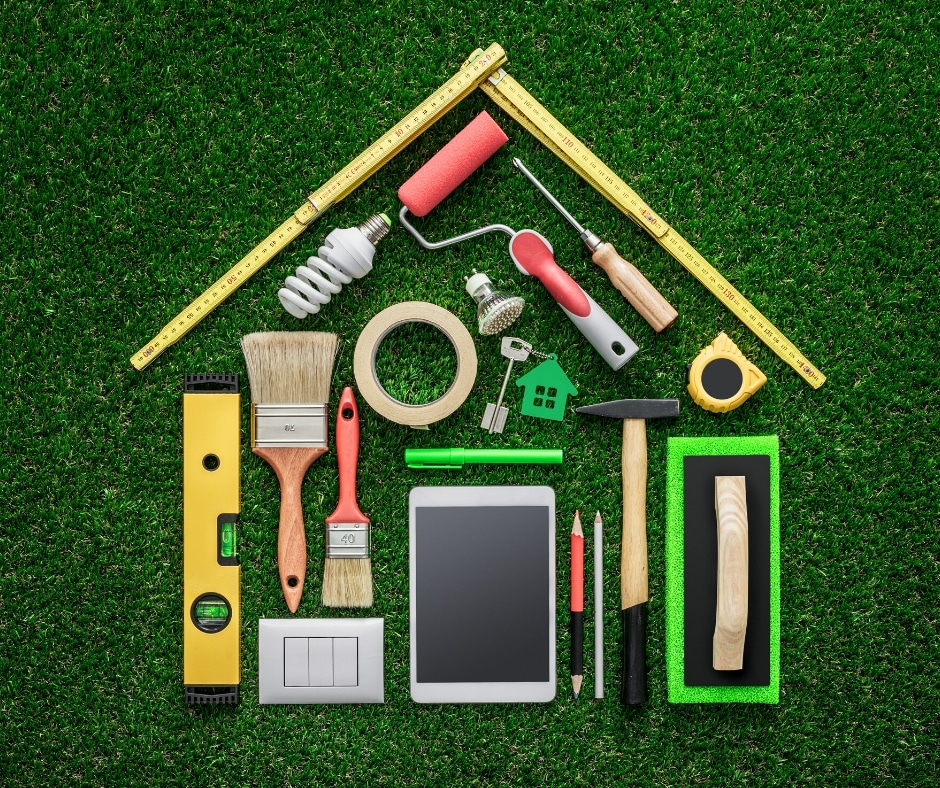 Home Improvement Loans
Are you looking to update your home with a new low-rate mortgage?
Our home improvement loans allow for just that. And they come with the same commitment; low mortgage rates, fast closings, and exceptional service.
And when it comes to home improvement loans working with an experienced Loan Officer matters.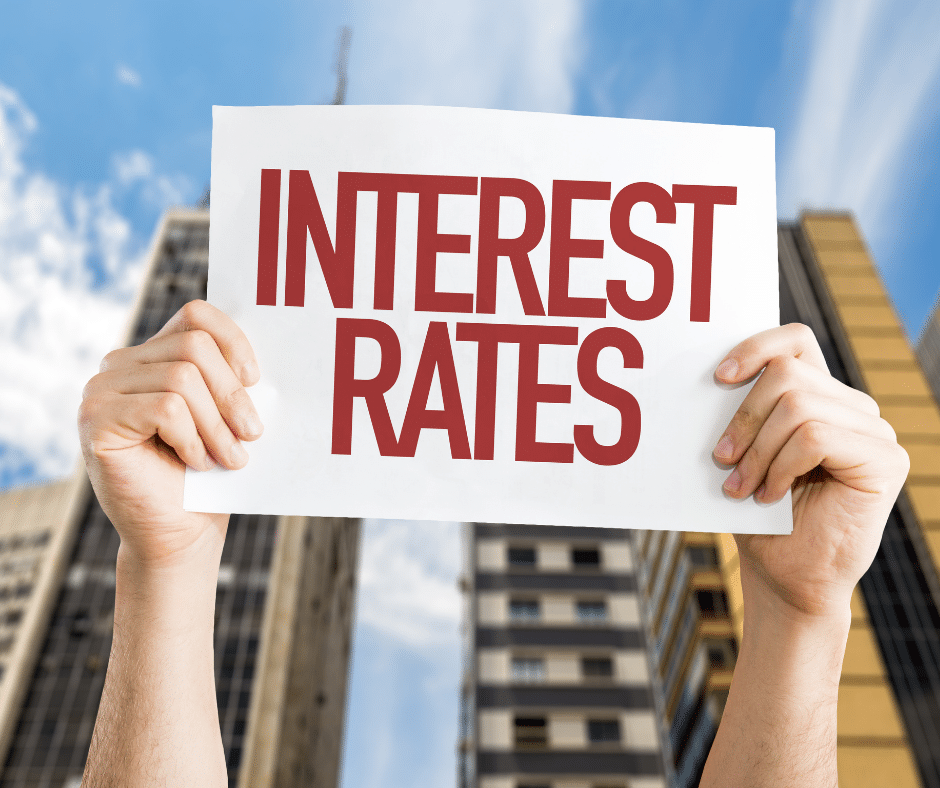 A Lower Mortgage Rate
Do you want to refinance just so you can lower your current rate?
You have the option to do just that. Our programs offer the opportunity to lower your rate through our rapid refinance process.
And if you're looking to move from a 30-year fixed-rate mortgage to a 15-year fixed-rate mortgage (or vice versa) we offer that too. Check our rates today!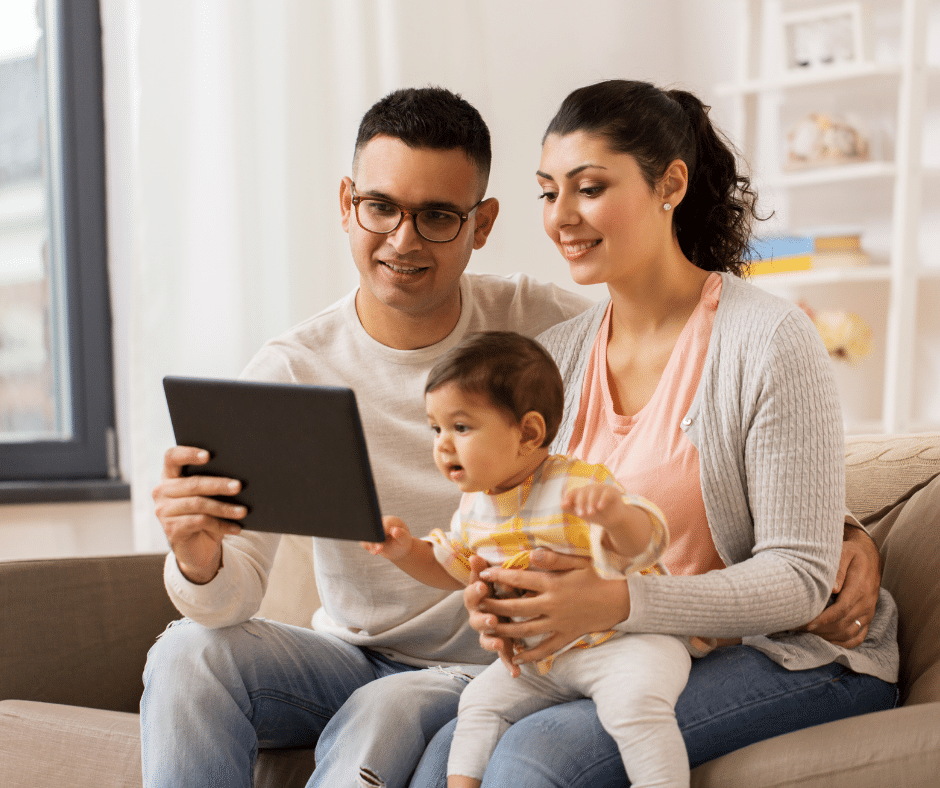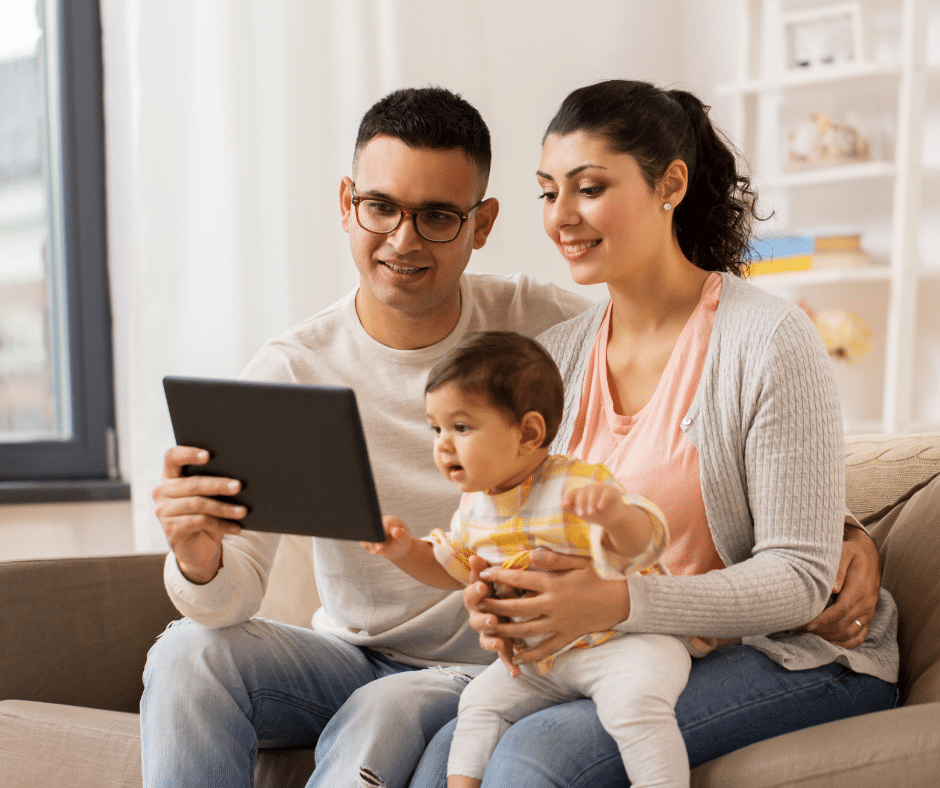 Debt Consolidation
Would you like to consolidate high-interest personal debt into a new mortgage?
We offer a wide variety of refinance options to enable you to consolidate your credit cards, car loans, and other personal debt into a low-rate mortgage.
Our refinance process has been simplified and streamlined to ensure your loan closes fast.
FHA and VA Home Loans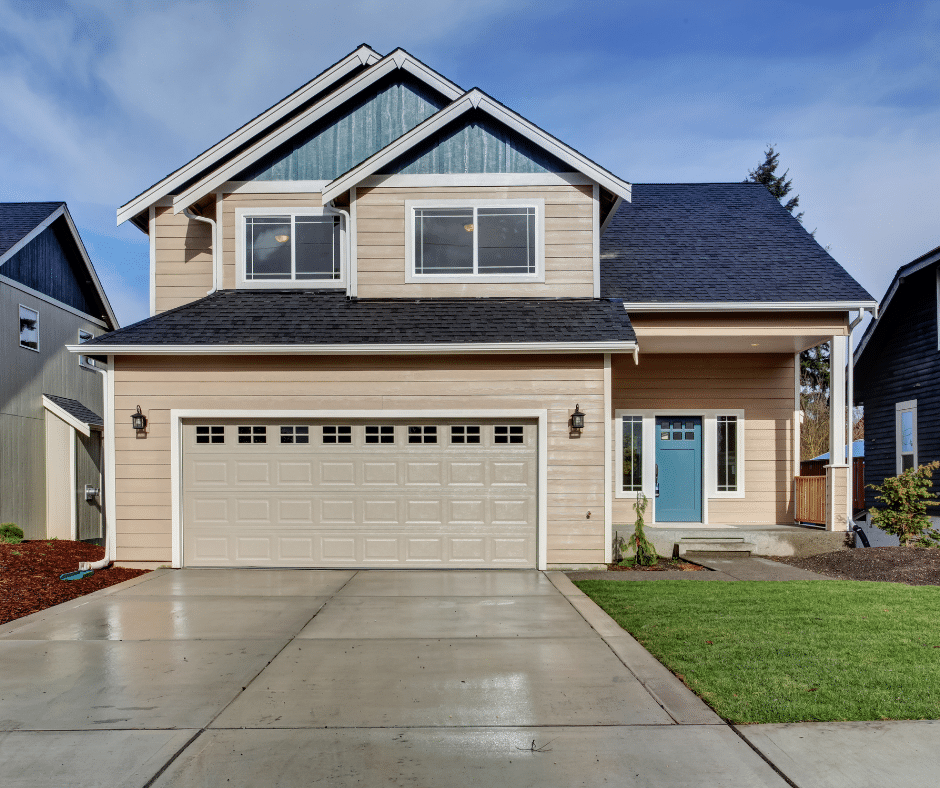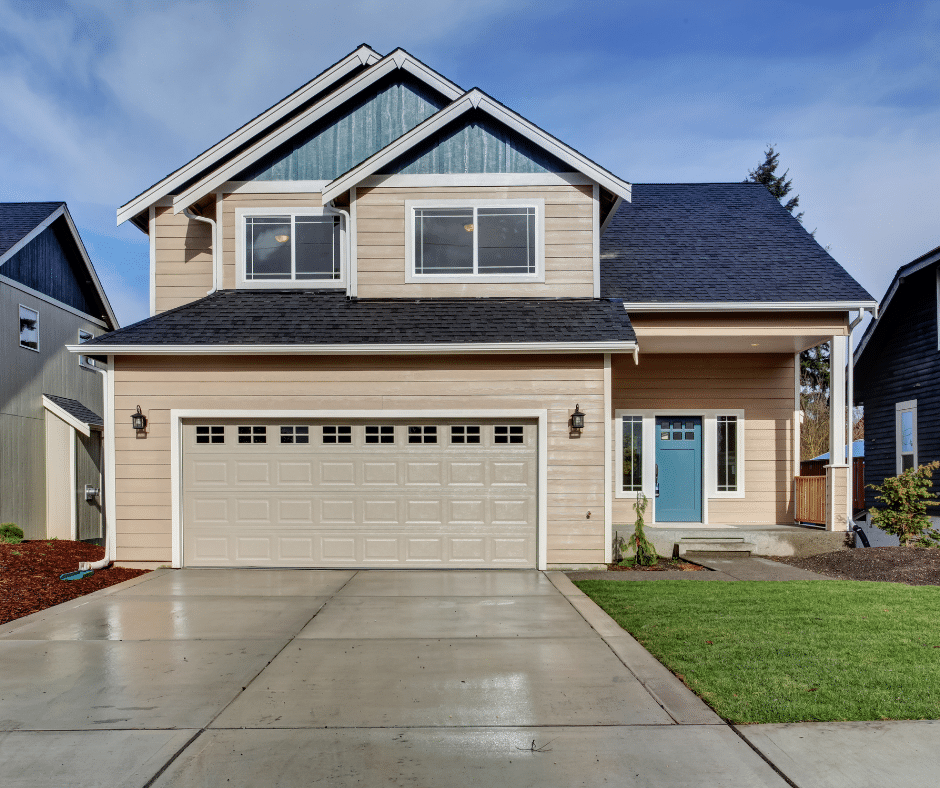 FHA Home Loans
We offer a wide variety of FHA home loans for both purchase and refinance transactions. From the regular FHA home loan program to the streamlined refinance to the 203(k) FHA loan, we're able to deliver meet the demands of clients looking for an FHA home loan product.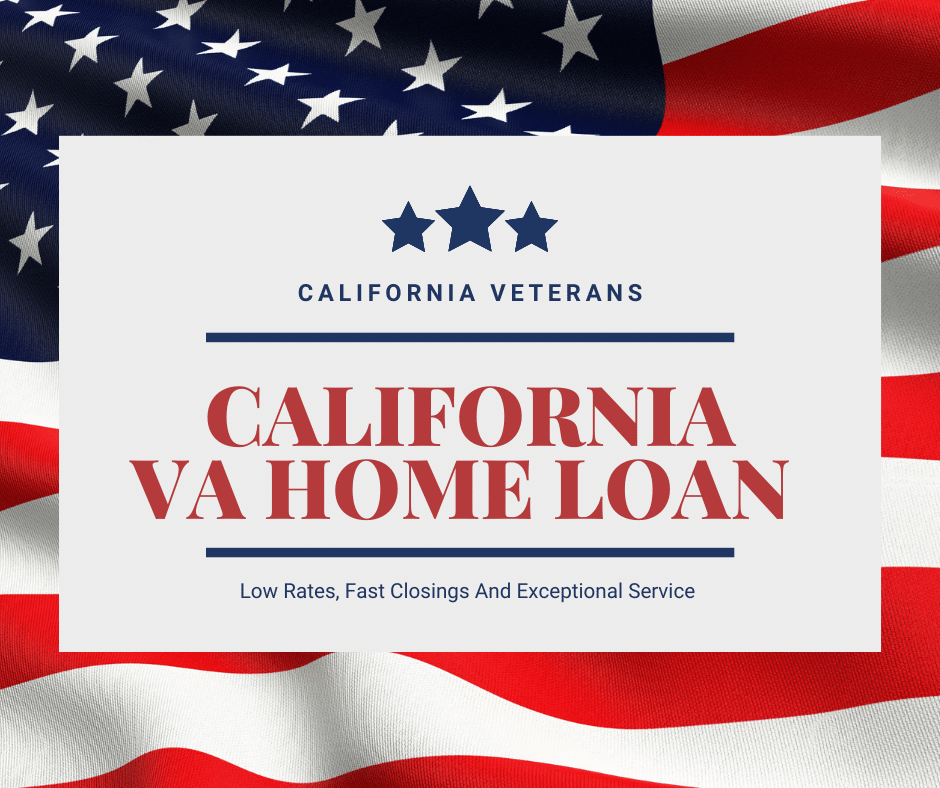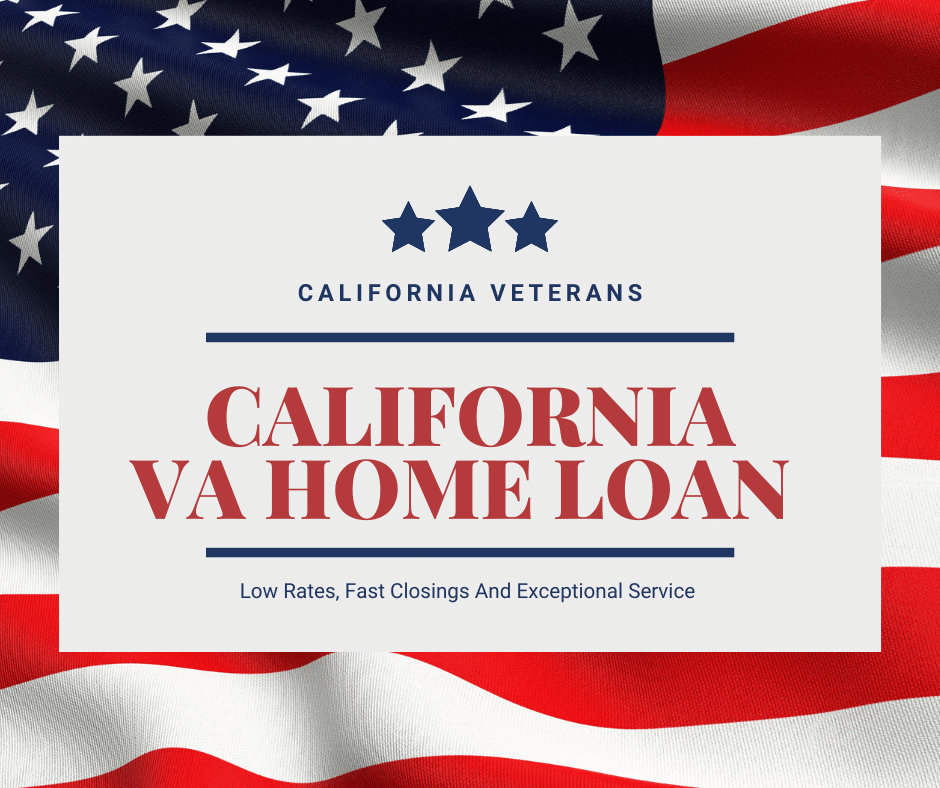 VA Home Loans
If you are or were in the military then you are potentially eligible for a VA home loan. It's a great program that offers zero down for homebuyers and for those looking to refinance a current VA home loan we offer the VA streamline refinance program. Super easy, and super quick – low rates too!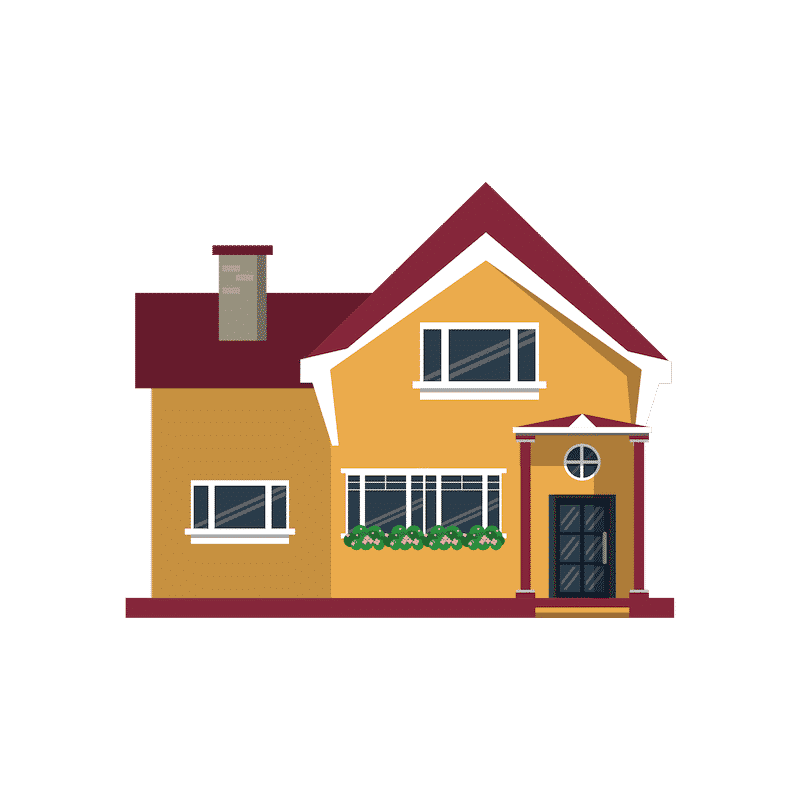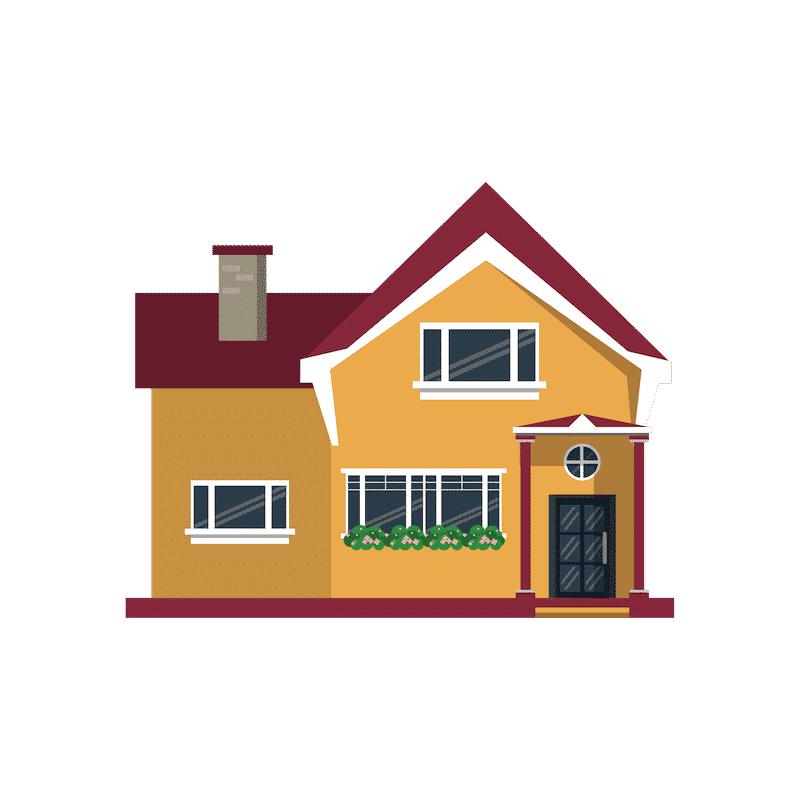 "I would absolutely recommend anyone looking to buy or re-fi to contact him because he knows his stuff."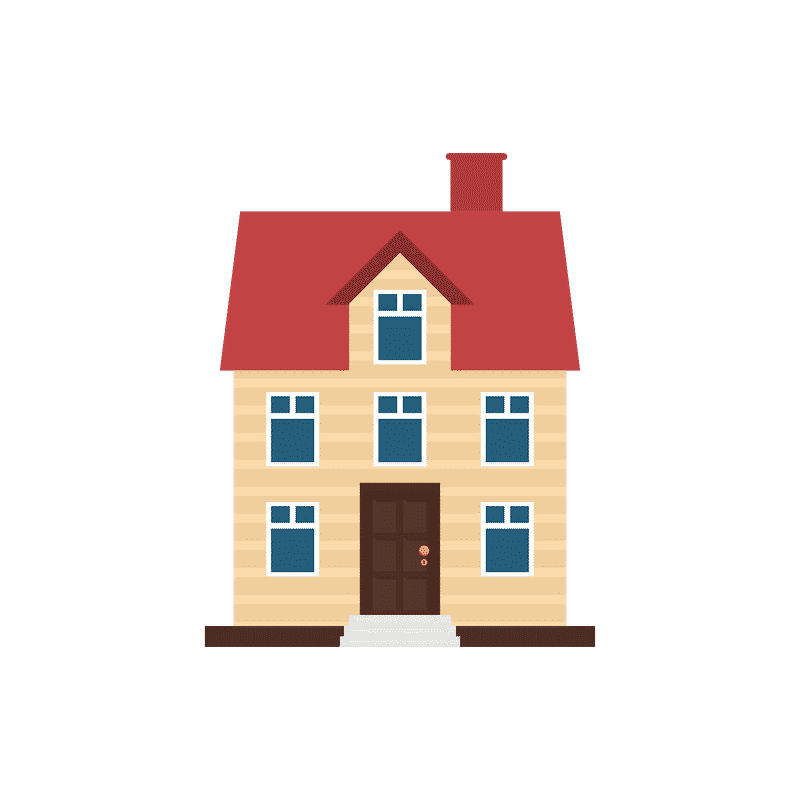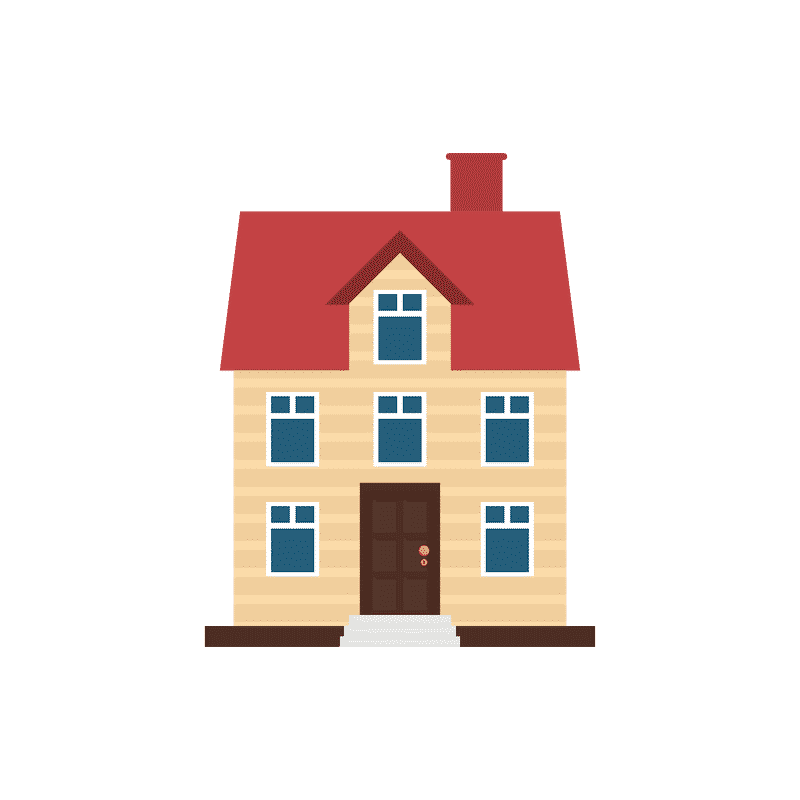 "We had such a hassle free excellent experience with Kevin for our home refinance."