Contact Loan Officer Kevin O'Connor today for a no-cost/no-obligation quote. We offer a wide variety of solutions for homeowners and homebuyers throughout the entire state of California.
IMPORTANT – we do not sell your information to anyone which means we are the only ones that will reach out to you.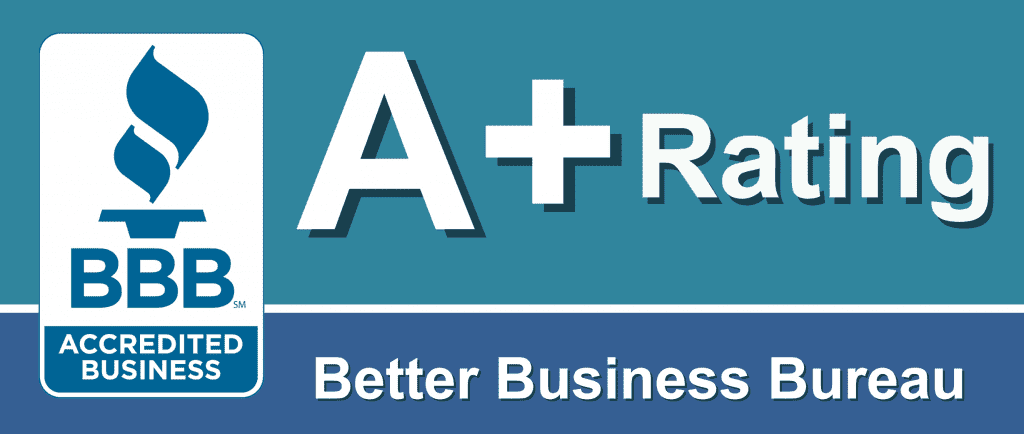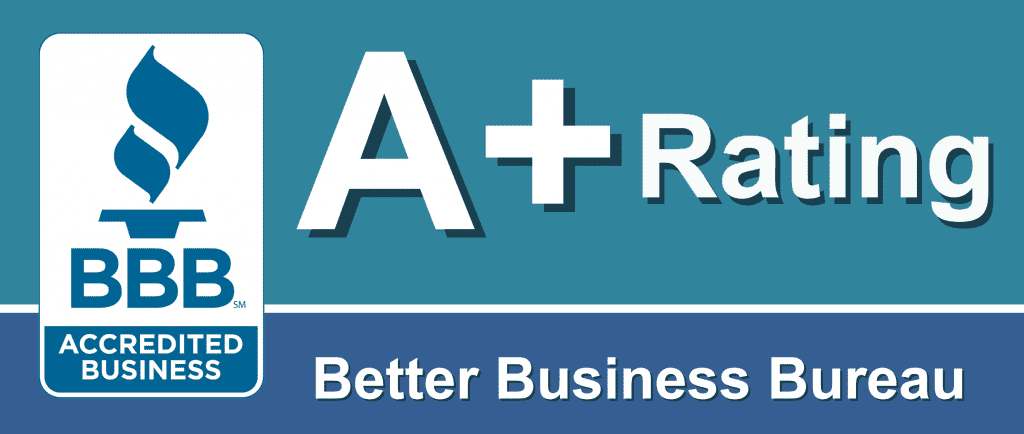 Loan Officer Kevin O'Connor is a member of the JB Mortgage Capital, Inc. team. JB Mortgage Capital is an "Accredited" business with the Better Business Bureau and we have an "A+" rating. We also have a "AAA" rating with the Business Consumer Alliance (BCA) and Kevin O'Connor has a "Five Star" rating with Zillow.
Our company is fully licensed with the state of California and NMLS. The company has built a strong reputation within the industry and has made significant strides to bring the best possible mortgage terms to each and every client.
Low Rates, Fast Closings And Top-Notch Customer Service
JB Mortgage Capital, Inc. is known for low rates, fast closings, and top-notch customer service. We also use the latest technology to ensure a quick and efficient transaction which helps us provide our clients with low mortgage rates at great terms.
Contact us directly at 1-800-550-5538 for a no-cost and no-obligation quote on a fixed-rate mortgage or an adjustable-rate mortgage. We have great loan programs for both purchase and refinance transactions.
Privacy Policy/Security
Loan Officer Kevin O'Connor and JB Mortgage Capital, Inc. are committed to safeguarding your privacy. Please read our privacy policy to understand how your personal information will be treated as you use our services.