If you're in the market to purchase a new home or if you're considering a refinance of your current mortgage it's important to work with a mortgage company that has a great reputation. And a Loan Officer with experience and knowledge to ensure a smooth loan process so your mortgage closes on time.
Helping Homeowners Achieve Their Dreams
Loan Officer Kevin O'Connor works for JB Mortgage Capital, Inc. and has over 17 years of experience and a "Five Star" rating with Zillow along with "Five Star" ratings with Google and Yelp. JB Mortgage Capital, Inc. is an "Accredited" business with the Better Business Bureau with an "A+" rating.
We also have a "AAA" rating with the Business Consumer Alliance (BCA).
Loan Officer, Kevin O'Connor possesses a wealth of knowledge and expertise when it comes to finding his clients the best possible mortgage. JB Mortgage Capital, Inc. is fully licensed with the State of California and NMLS.
The company has built a strong reputation within the industry and has made significant strides to bring the best possible mortgage terms to every client. JB Mortgage Capital, Inc. also uses the latest technology to ensure a quick and efficient transaction. Our direct number is 1-800-550-5538.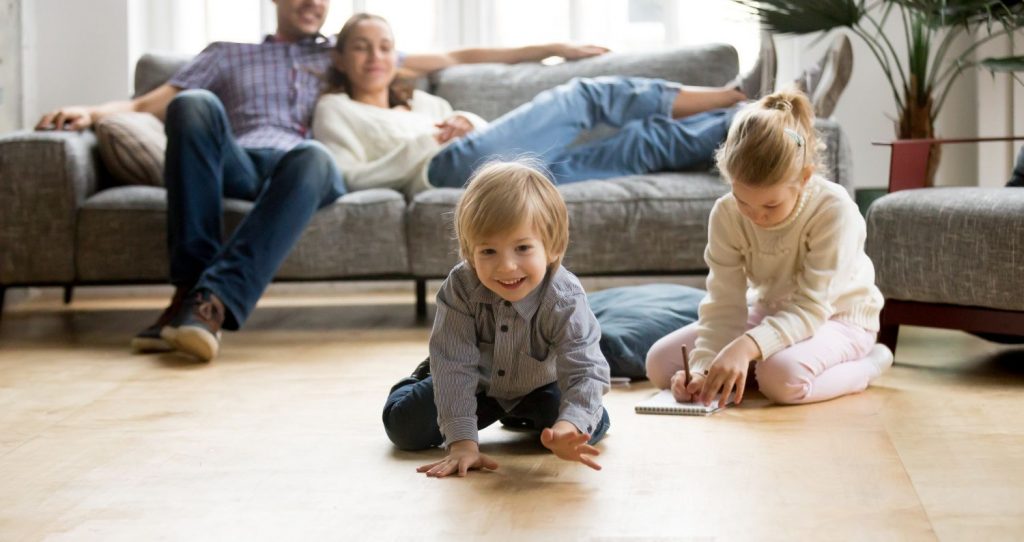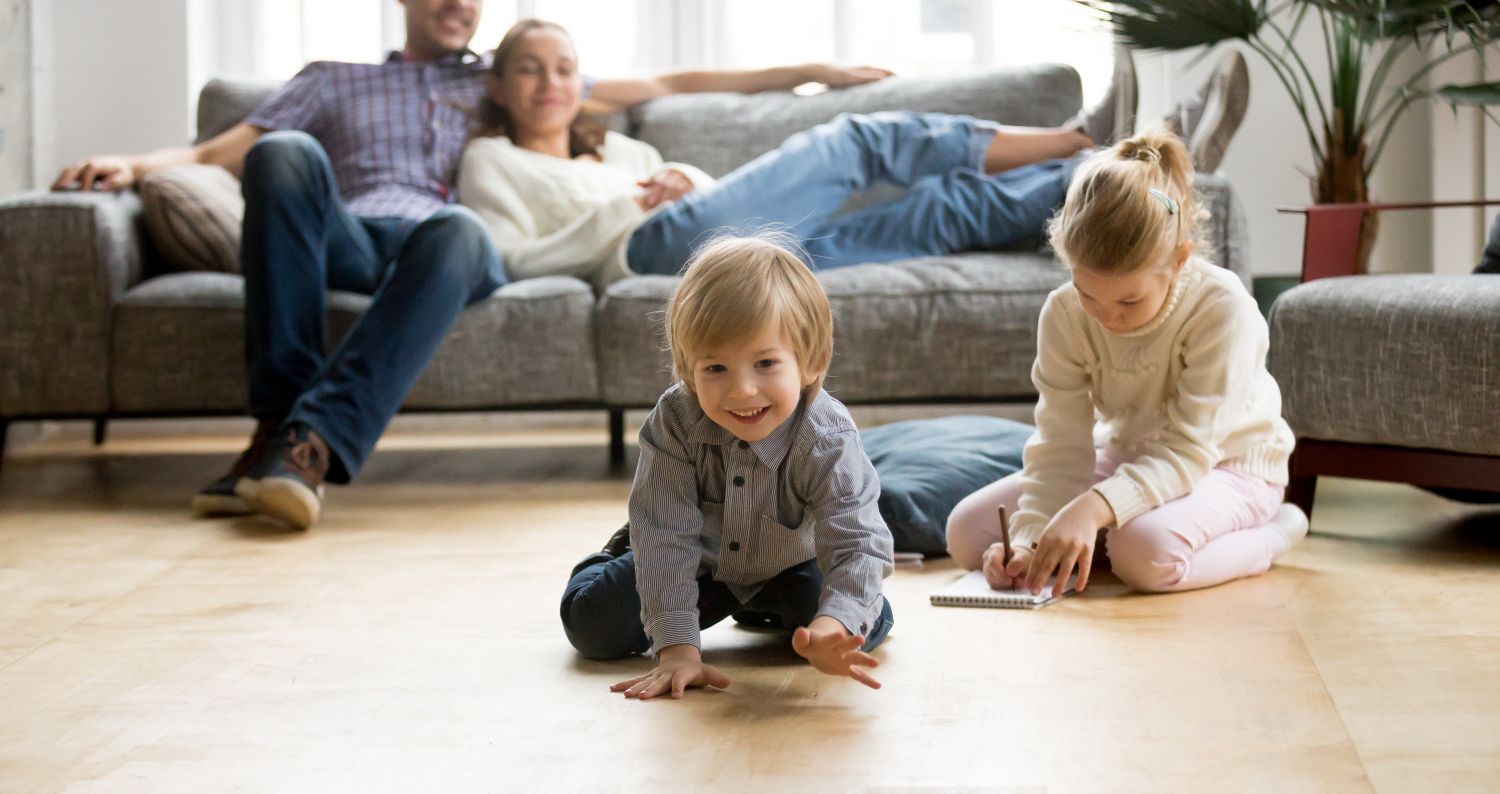 Putting Clients First
We pride ourselves on providing superior customer service with our one-on-one personal service program. One of the main things that separates us from the competition is that our clients receive one-on-one personal service from application to closing.
What exactly does that mean?
From day one until the day your loan closes you will work directly with Loan Officer Kevin O'Connor; you will not be passed from person to person at each step of the process like most other mortgage companies.
No more explaining something 4 or 5 times, no more missing documentation, and no more delays until the next department gets caught up! This is just one of many ways we work hard to satisfy the mortgage needs of our customers.
Low Mortgage Rates
We update our current mortgage rates throughout our website. Every day we bring you a detailed analysis of what's going on with mortgage rates so that you can make a better-informed decision. Our low mortgage rates are below national averages and are some of the most competitive mortgage rates in the entire industry.
Cutting-edge Mortgage Origination Technology
Our customers save money and close their loans quickly because we employ the most advanced mortgage technology available.
In a rush? Not a problem. We can close your loan fast (21-30 days). The Internet, advanced mortgage processing software and automated mortgage underwriting systems are all used to deliver speed and efficiency to the loan process.
From mortgage processing and underwriting to loan closing and funding, our expert mortgage staff will efficiently expedite your entire transaction. We'll keep you informed every step of the way. We're committed to building rewarding, long-term customer relationships.
With that in mind, at JB Mortgage Capital, Inc. you'll receive the highest quality of customer service possible.
The Loan Programs We Offer
The below programs are for both purchase applications and refinance applications. Unless loan volume is unusually high we normally can close a refinance or purchase transaction in less than four weeks (sometimes less than three).
Conventional loans
Conforming loans
Reverse mortgages
Specialized loan programs
From first-time homebuyers to seasoned investors; we have options to meet your needs.
Mortgage Pro-Tip
The best thing you can do when refinancing a mortgage or buying a home is to surround yourself with a highly respected team that will put your interest first. That means working with a highly-rated mortgage company and if you're buying a home a well-respected and experienced Realtor.
Cutting corners by working with questionable companies will only cost you money in the long run. When it comes to mortgage companies; anyone can quote a low-rate mortgage. The important question to ask is, can they close it as quoted? Companies that have a questionable rating with organizations like the Better Business Bureau have a history of quoting a low rate and closing at a higher rate (and more fees).
Avoid these companies and obtain 2-3 quotes from reputable mortgage companies that have high ratings and a long history of providing low mortgage rates to homeowners in California. From there choose which company is going to best suit your mortgage needs.
Information you'll need when requesting a quote
Your credit score range
The county name of the property is located in
For a refinance – requested loan amount and estimated home value
For a purchase – purchase price and down payment
If you are looking for a bit more than just a quote and want to know if you might qualify then have the following as well:
Annual base income – W2 employee (estimate is fine)
Annual net income – Self-Employed (estimate is fine)
Total monthly debt payment amount (excluding your mortgage)
For a refinance – how much you pay for your homeowner's insurance
You won't get an "official" pre-approval over the phone but with the above information, the Loan Officer can give you a good idea if you qualify and if it's worth completing the pre-approval process.
Privacy Policy, Disclosures, And Terms Of Use
We take your privacy which is why we have an official Privacy Policy page, disclosures, and terms of use throughout the website.
Privacy Policy
The most important thing we'd like our visitors to know is this:
We never sell your information to anyone.
You can read more about our privacy policy here.
Disclosures
Please review our website and company disclosures.
Terms Of Use
Please review our Terms of Use for koloans.com.
Meeting Every Challenge
We rapidly respond to new opportunities made available in today's dynamic mortgage market. As a result, the needs of our customers are consistently met through our exceptional service, unique mortgage programs, and flexible underwriting guidelines.
We often identify niche mortgage programs that are essential to satisfying individual mortgage customer needs and we continue to look for ways we can make the loan process more efficient. This brings down costs and provides for a better client experience.
At any point in time during the loan process, Mr. O'Connor invites you to ask questions to ensure you are up-to-date and informed.
From multi-million dollar transactions to $100,000 transactions, from Fannie Mae Conforming Loans and Freddie Mac loans to Jumbo Loans; Mr. O'Connor has the knowledge, experience, and ability to find the best possible mortgage terms for his clients. Not hearing back from the loan officer you're working with?
Contact Kevin O'Connor today and see the difference in working with a loan officer who always responds promptly to his clients: 1-800-550-5538.