The Consumer Financial Protection Bureau (CFPB) has protected over 29 million Americans from financial scams. This organization helps Americans ensure that the financial services they use daily, such as loans, credit cards, and mortgages, work better for those that need to use them. If you plan to purchase a home or are a homeowner, it's essential to understand what the Consumer Financial Protection Bureau is and how it can help you.
History of the Consumer Financial Protection Bureau
Before the Consumer Financial Protection Bureau was established, seven different federal agencies oversaw consumers' financial issues. The issue with so many organizations managing these types of problems was a lack of consistency in case rulings and regulations passed to help protect consumers.
In 2008, financial institutions crashed the economy.
Millions of Americans lost everything, including their homes, jobs, and savings. Many argued that there needed to be better regulation of financial institutions to protect consumers. The idea to create a singular agency to oversee these issues came from Senator Elizabeth Warren, who was working as a law professor at the time.
She published her idea in a Democratic journal about how this type of organization could regulate student loans, mortgages, and other financial products. In 2010, the Consumer Financial Protection Bureau was created under the Dodd-Frank Wall Street Reform and Consumer Protection Act. President Obama appointed Elizabeth Warren as a special advisor to help set up this new agency.
Why We Need the Consumer Financial Protection Bureau
Lenders once sold mortgages to people who couldn't afford or understand them. These institutions had no regulations and were allowed to sell these loans with all of the attached risks, putting Americans' hard-earned money at risk. Lenders need to have restrictions in place to ensure fairness to every consumer.
According to the White House Government, 1 in 5 Americans over the age of 65 have been a victim of a financial scam. The Consumer Financial Protection Bureau's goal is to stop scams and hold financial firms accountable when they cheat groups like students, seniors, veterans, and other consumers out of their money.
The Consumer Financial Protection Bureau can enforce, administer and implement federal consumer financial laws, make rules, issue orders, and guidance. They can conduct investigations, issue subpoenas, and take legal action in Federal court to enforce consumer protection laws. The Consumer Financial Protection Bureau also has some authority over any financial institution with assets over 10 billion dollars.
What has the Consumer Financial Protection Bureau Accomplished The Consumer Financial Protection Bureau has helped recover 12 billion dollars to over 31 million Americans hurt by misleading mortgages, student loans, credit card services, and other financial products. Here are some of the accomplishments the Consumer Financial Protection Bureau has had since its creation.
The Consumer Financial Protection Bureau helped almost 17,000 people recover 92 million dollars for those harmed in the Rome Finance lending scheme, which promised instant financing and no money down.
The CFPB had the Navy Credit union pay a $5.5 million fine and reimburse $23 million to victims, including active service members and retired veterans, for who they made false debt collection threats.
The CFPB had PNC Financial services pay out $35 million to over 75,000 Hispanic and African American mortgage loan borrowers who were being charged higher interest rates or fees based on their national origin.
Wells Fargo was fined 185 million after the Consumer Financial Protection Bureau and federal regulators found that bank employees had opened more than 1 million accounts and applied for 600,000 credit cards without clients' consent. · The Consumer Financial Protection Bureau ordered Bank of America to refund over a million customers about 727 million dollars because they never received the add-on products for the credit cards they signed up for.
Citibank was ordered to pay 700 million dollars by the CFB Bureau to 7 million customers harmed by their illegal and deceptive credit card practice.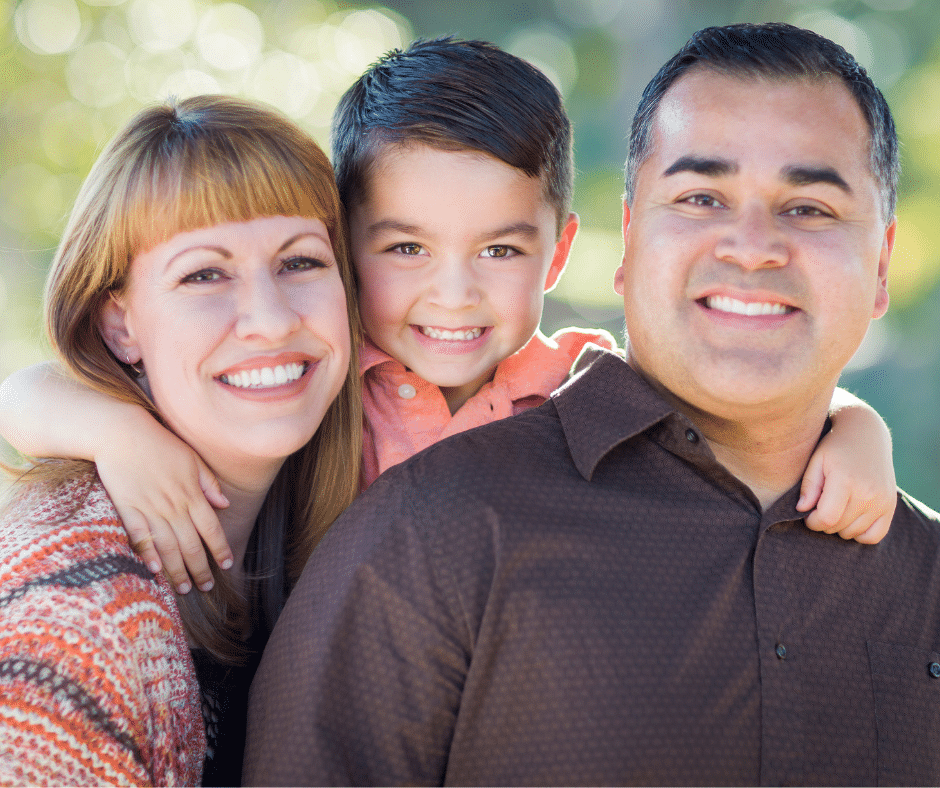 CFPB And The Homeowner
The Consumer Financial Protection Bureau helps to protect you as a home buyer or homeowner. By understanding the rules and regulations they have set forth, you can navigate tricky situations you may encounter and make sure that financial institutions treat you properly. Below are some problems homeowners might face and regulations or rules you should be aware of.
Foreclosures
If you find yourself dealing with a foreclosure on your house, you should be aware that there are certain things that your lender can and cannot do. If you find that a company violates any of these rules or regulations, you can report them and potentially receive compensation.
Here are some of the restrictions on foreclosure proceedings:
A loan servicer cannot start any foreclosure proceedings on borrowers if they are actively seeking an alternative to foreclosure or a loan modification.
The loan servicer cannot file any foreclosure notice until the borrower is at least 120 days behind on their payments. This gives time for the borrower to apply for a loan modification or alternative.
There cannot be a foreclosure sale until all alternatives have been considered. This means if a borrower applies at least 37 days before a foreclosure auction for a loan modification, the loan provider must respond to the request. They have to give the borrower time to find an alternative or accept the offer before the auction.
A loan servicer has to provide alternatives for the borrowers, which may range from loan modifications to deferred payments.
Homeowner Rights
If you're a current homeowner and not in a foreclosure, it's essential to understand your rights as a homeowner. Your loan servicer must provide you access to specific resources and provide accurate information. This could include items like:
A loan servicer must provide borrowers access to help. This includes employees who can educate and help with payment issues.
A loan servicer must publish easy-to-understand mortgage statements. These statements need to be broken down into interest, principal, escrow, and fees. It needs to include the due date and amount of the next payment and any information about additional expenses.
If your loan servicer has any upcoming interest rate changes that will change your payments, they need to disclose this information to those who are on adjustable-rate mortgages. If this payment cannot be made, they need to provide counseling and alternative options to you.
If insurance is forced into your mortgage, but it was not needed (if you have your own insurance), the loan servicer must terminate this coverage within 15 days and will have to refund the premiums to the borrower.
The loan servicer needs to ensure that borrowers can easily access information and documents. They have to have a policy in place that ensures you can receive information in a timely manner once requested.
Potential Homebuyers
If you're looking to buy a home, you must understand what your lender can and cannot do during the process. The Consumer Financial Protection Bureau has an entire section on its website dedicated to potential homebuyers' education.
It provides information on how to shop, the type of loan choices you have access to, how to compare loan offers and how the closing process works. The Consumer Financial Protection Bureau's rules for mortgage lenders ensure that you're treated fairly throughout the process.
The lender must make a good faith effort to determine if you can and will be able to repay your loan. They do this by offering a Qualified Mortgage that doesn't have risky features like high fees or interest-only periods.
You must be provided with an appraisal or valuation at least three days before you go to close on your new home. If the assessment is below the price you offered to pay, you have the right to renegotiate the price.
Mortgage brokers and agents need to have credentials, be registered at the state or federal level, and have a background check conducted.
There are limits on the fees a lender can charge for Qualified mortgages. They should not have fees or points that are more than 3% of the loan amount for loans under $100,000.
The CFPB is On Your Side
Using the guidelines and regulations the Consumer Financial Protection Bureau has provided will ensure that you're being treated fairly and not being scammed in any way. If you find that your lender is violating any of these rules, you're able to submit a complaint through the online website.
We believe Consumer Protection is an important part of the mortgage industry and at the end of the day, it not only helps consumers but also lenders.