Use our mortgage calculator to determine your monthly payment based on a specific home loan interest rate, a set loan amount, and if applicable your monthly property taxes, property insurance, and MI/PMI.
We offer low mortgage rates for both purchase and refinance transactions. If you are looking to purchase a home or refinance a current mortgage please be sure to contact Loan Officer Kevin O'Connor for a no-cost/no-obligation customized quote.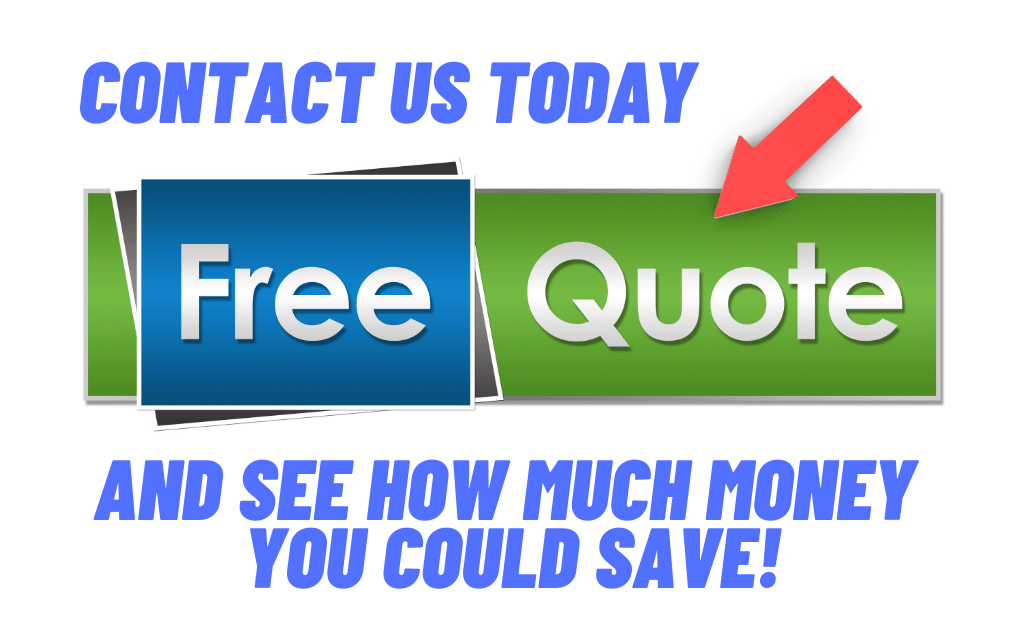 JB Mortgage Capital, Inc.:
At JB Mortgage Capital, Inc. you'll work one-on-one with a Loan Officer Kevin O'Connor. He has over 17+ years of experience and a Five Star Rating on Zillow. JB Mortgage Capital, Inc. has an "A+" rating with the Better Business Bureau. From application to closing you'll work with one person. If you would like a no-cost/no-obligation quote then call us at 1-800-550-5538 or complete one of our request a quote forms.
Customer Focused
JB Mortgage Capital, Inc. is 100% focused on the customer experience. From loan application to closing you'll work directly with one person the entire time. This ensures for a better experience for the customer and a more efficient loan process.
Low Mortgage Rates
Making sure we provide industry-low mortgage rates is a focal point at JB Mortgage Capital, Inc. We understand the importance of saving money. From fixed-rate mortgages to adjustable-rate mortgages, we offer low rates at great terms.
Loan Programs:
We offer fixed-rate and adjustable-rate mortgage loan programs. Did you know billions of dollars of California Mortgage loans are funded every month? Finding a low mortgage rate is essential. Information on mortgages for refinancing or purchase is essential to deciding which mortgage loan program best fits your needs.
Another important factor in searching for a low-rate mortgage is finding a mortgage consultant with knowledge and experience that can follow through and ensure that your mortgage closes on time. Our home loan team at koloans.com strives to ensure your satisfaction and we have the home loan knowledge and experience you deserve.
A List Of What We Offer:
Here is a list of what we offer our clients. In addition to the below, we have industry-low mortgage rates, we're A+ rated with the Better Business Bureau, AAA rated with the Business Consumers Alliance and veteran Loan Officer Kevin O'Connor has over 17+ years of experience as a Loan Officer.
The latest technology for a fast and efficient closing
One-on-one personal service
Conventional mortgage loan programs
USDA mortgage loan programs
FHA 203(k) renovation loans
Purchase or Refinance mortgage loans closed in as little as 21 Days.
Reverse mortgage loans
Loans Up to 2 Million Dollars
Specialized home loan programs
97.5% Financing
Adjustable-rate mortgages
Second mortgages
Interest Only Programs
Non-Warrantable Condos
Condo Conversions
50% Debt to Income Ratio
Discounts for low LTV loans
HomePath…and more!
**Programs are subject to change without notice. Please call for details.
Thanks for taking the time to visit our website and use our California mortgage calculator. Let us know if you have any questions or if you would like a quote specific to your situation.