Fast Closings And Low Rates:
With our streamlined mortgage approval process, and our one-on-one personal service we can close purchase transactions in as little as 3 weeks. And we offer industry low mortgage rates on both our fixed rate and adjustable rate loan programs. How do we do it? We utilize the latest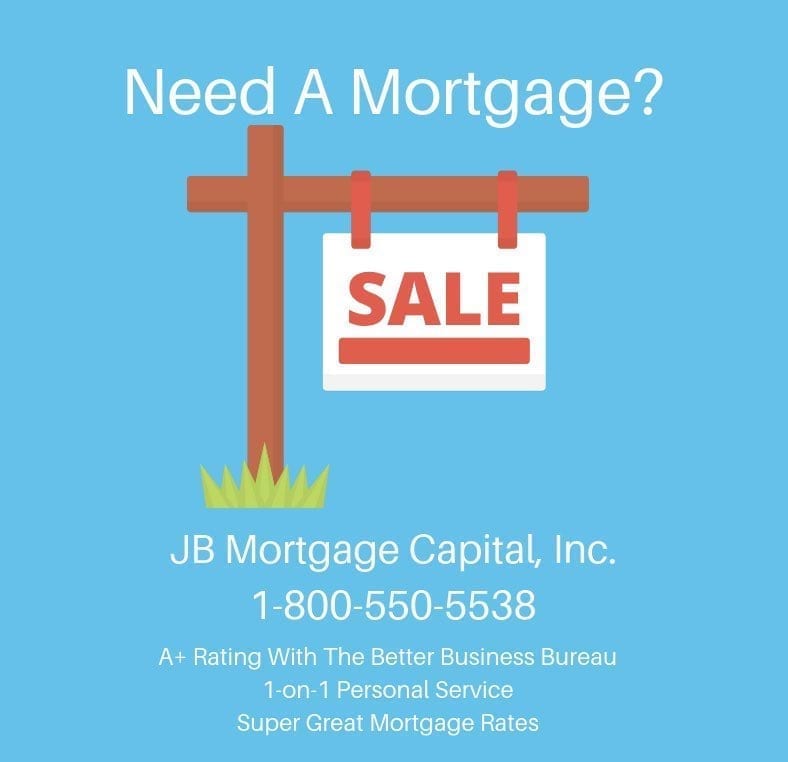 technology to ensure our costs are low, and you'll work directly with a loan officer from beginning to end to ensure a quick, smooth and efficient transaction. Unlike many other mortgage companies, we do not pass you from one department to the next. From application to closing you'll work directly with your loan officer; it's more efficient and it provides for a better experience for the client. Low mortgage rates, industry leading customer service, a top rating with the Better Business Bureau – these are just some of the benefits of working with JB Mortgage Capital, Inc. 
The Mortgage Process:
Getting a great mortgage rate for your purchase transaction is an absolute must when buying a new home. Understanding the industry terms, the mortgage process, rates, programs, credit reports, etc. can be difficult but we can make it easy. It's our job to make sure you not only obtain a low mortgage rate and have smooth closing but also making sure you understand the mortgage process. If you're purchasing a primary residence, a secondary home or even an investment property-we have the loan options, the knowledge and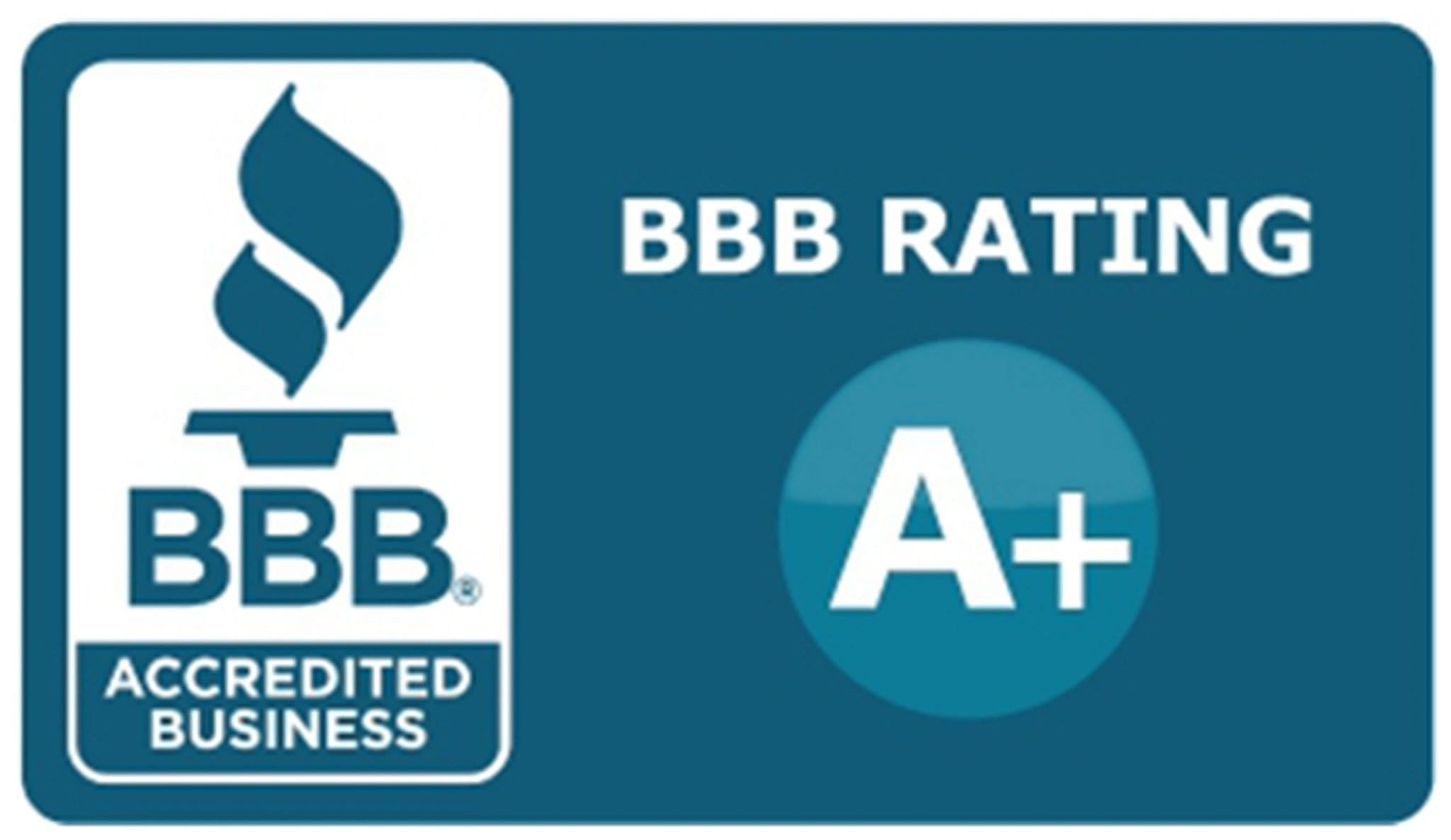 the experience to make sure you have a quick and smooth transaction.
Stay On Top Of Mortgage Rates:
Mortgage rates change daily and having a mortgage consultant who knows what they are doing is important. Having several home loan options provides you the ability to find the best mortgage loan for your needs when you purchase your new home. My team and I are committed to your satisfaction and we will do everything we can to find you the best home loan out there.
California Home Loan Tip: When looking to buy your next home be sure to set your short, medium and long term goals ahead of time. Trying to figure this out on "the fly" will only result in poor decisions. Making sure you secure a great mortgage is essential to your financial future. Planning ahead can only make that job much easier. And don't hesitate to talk with your loan officer and ask for any suggestions on how to best structure your new home loan.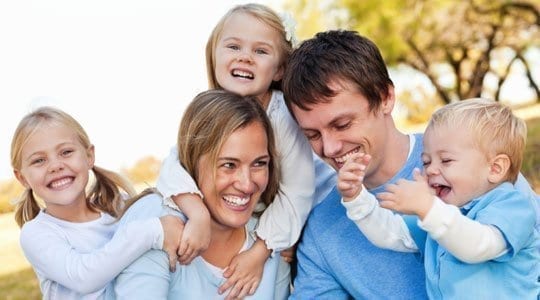 Owning your own home provides several long lasting benefits. In addition to the satisfaction of being a homeowner, you can build equity, enjoy tax deductions, say "good bye" to your landlord and take control of your living environment for you and your family. Finding the best mortgage rates and terms is vital for each client we help.
Whether you are a first-time home buyer, or a seasoned investor, koloans.com has an assortment of tools and home loan programs to meet your individual financing needs. Use our easy-to-navigate site, or contact koloans.com by phone at 1-800-550-5538.
We can help you realize your home ownership dreams by offering you: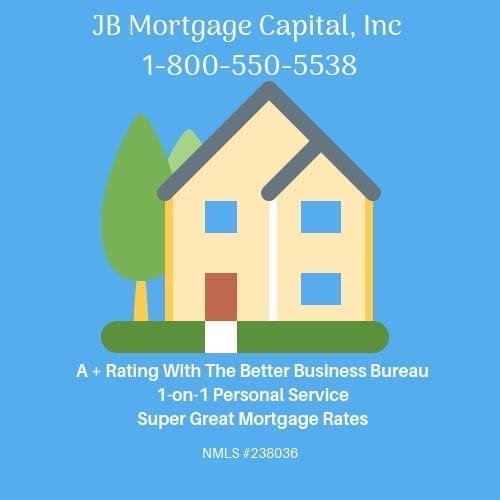 -Low Rates
-Fast and Easy Closing process
-Easy Application
-All Types of Mortgage Programs
-Guidance and Advice from an experienced Mortgage Consultant who has years of experience
Tracking California interest rates can be a time consuming task:
But at JB Mortgage Capital, Inc. we make it simple for our clients. Since we understand the importance of knowing what the current interest rates are, we encourage our clients to call or email for updates. We want to make sure each client knows where interest rates are at and how to best to proceed with locking in terms. We will work with you to ensure we locate the best possible mortgage that meets your needs.
Be sure to connect with Loan Officer Kevin O'Connor on Twitter: @Rates01