Reviews for JB Mortgage Capital, Inc.
"On behalf of my family I would like to thank you for all your assistance and effort to get this mortgage approved at a lower rate. We sincerely appreciate it and we're truly happy working with you."
Eric S.
Arcadia, CA
"Thanks so much for mentoring us through our first home purchase. We could not have done it without your help the whole way through. Let's be sure to keep in touch and someday in the future we'll work together again!"
H. Pham
San Jose, CA
"Thanks for the great rate!"
Pam L.
Concord, CA
"Kevin was the most tangible person I've dealt with in home mortgages. Anytime we had a question posed to Kevin, Kevin was available via phone and via email PROMPTLY. Kevin was able to handle ALL of our questions and concerns with out any doubt.
I would like to Thank Kevin for a wonderful experience and best I've had to date. I WILL be referring Kevin to all co-workers, friends and family in the business of buying a home. Thank you."
Michele and Mark S.
Simi Valley, CA
"It seems that we did it. Thank you for all your hard work. I know this was a tough one and I appreciate your extra efforts. I'll try to send you as much business as I can. I don't know what I am going to do with all my free time now that I won't be calling you 3 times a day. Thanks again."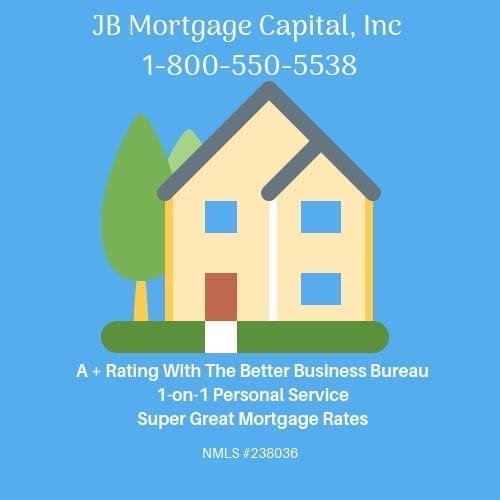 Yoram L.
Brentwood, CA
"Dear Kevin, Thank you so much for making our first home buying experience a pleasant one. With any home purchase there can be many pitfalls, and I appreciate the way you were able to guide us through the process (even when I was freaking out a little). Your prompt replies to my questions, and eagerness to run different mortgage scenarios for my wife and I really helped us find a mortgage that fits our needs. I will be happy to refer my friends to you. Everything went off without a hitch, and we love our new home!"
Mike F.
Culver City, CA
"As a first time home buyer, I really didn't understand the whole mortgage business. Kevin took me through each step and educated me on the whole process. He was diligent, organized, and always kept me abreast of new developments. He worked hard to provide me with many different options from which to choose. I felt confident that if something needed to be done, Kevin would make sure to follow it to completion. I recommend him highly !!!"
Matt T.
Woodland Hills, CA