Low Anaheim, California mortgage rates and a solid economy have helped push Anaheim home values higher than the national average. Some of the most popular mortgage terms in Anaheim are the 30-year fixed and 15-year fixed rate loan terms. As a Loan Officer with over 17 years of experience, I work hard to make sure each and every client secures a low mortgage rate at incredible terms.
Mortgage Rates In Anaheim, California: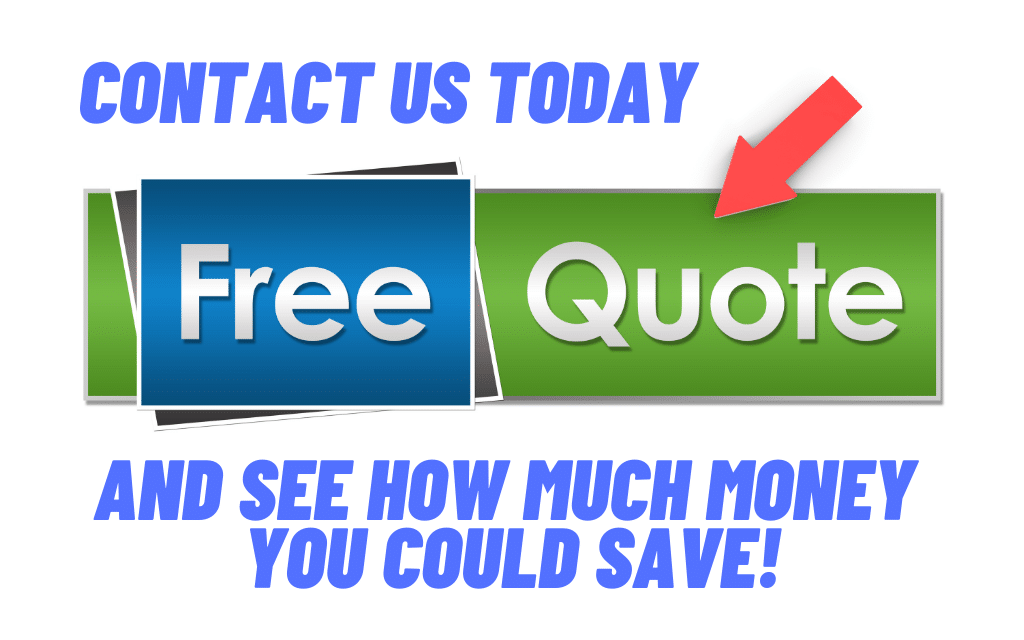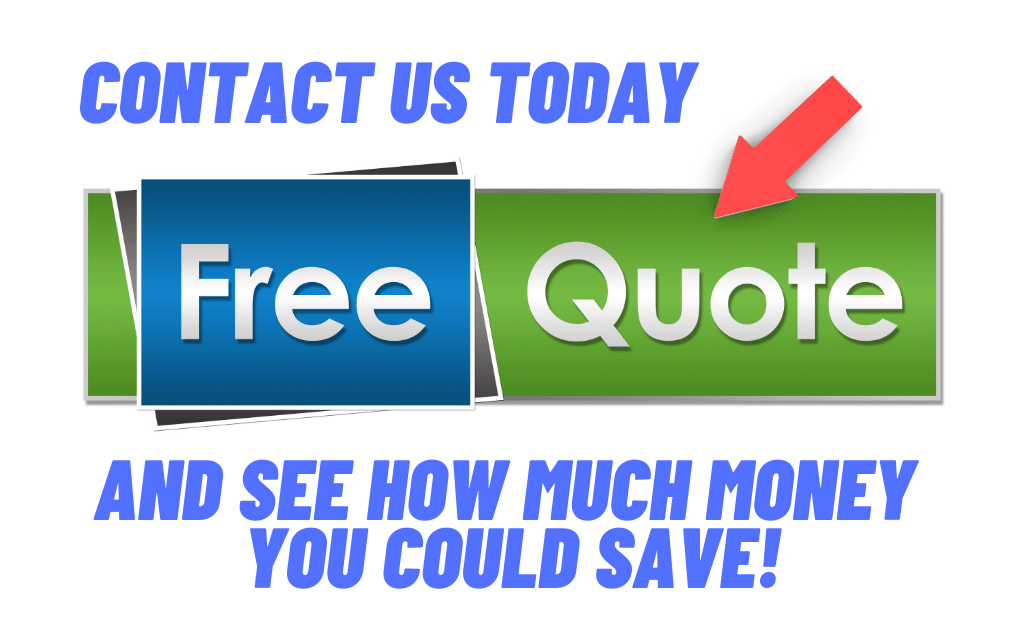 If you live in Anaheim and are looking to refinance a current mortgage or purchase a home we have the loan programs to meet your needs. Our company provides a streamlined loan process that empowers our clients to focus on what matters to them. Industry-low mortgage rates in Anaheim, fast closings, and personal one-on-one service. Call me directly at 1-800-550-5538 for a no-cost/no-obligation quote and see what makes us different.
Helping Homeowners Achieve Their Dreams is not just a saying, it's something my team fully believes in.
Anaheim, California Mortgage Calculator:
Using our Anaheim, California mortgage calculator to figure out your monthly mortgage payment is an essential part of buying a home or refinancing a current mortgage. Use our free Anaheim, California mortgage calculator to help you determine what you can afford and if you have questions please don't hesitate to ask!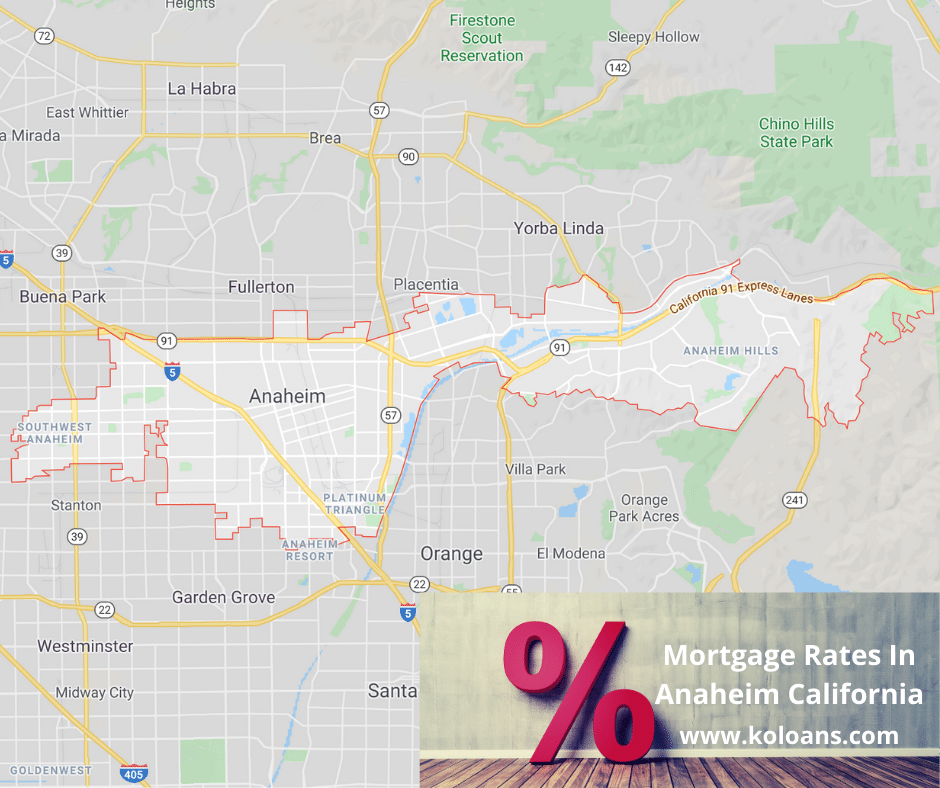 How Long Does A Refinance Take In Anaheim?:
I've heard the following question a lot "How long does a refinance take?"; in fact, I hear it almost on a weekly basis and it's an excellent question with every lender providing their own unique answer. I've heard the stories of 3-month time frames for loans that were perfect; low loan to value ratio; high credit scores, with high income as a W-2 employee.
If you have a "perfect" file your refinance should not take 3 – 4 months. When I tell clients that the general time frame for us is 25 – 35 days to sign loan documents it's always followed up by the question, in a surprised tone, "How long does it take to do a refinance with your company???" Some well-known banks take 90 – 120 days to do a refinance in California however that is not the norm if you take the time to consider some additional lending options.
Local Realtors In Anaheim:
Anaheim California mortgage lenders can work with any of the local Realtors. When deciding on a Realtor make sure you find one with experience and knowledge of the neighborhood you want to buy a home in.
Seven Gables Real Estate:
Located at 5481 E Santa Ana Canyon Rd, Anaheim, CA 92807, Seven Gables Real Estate is a well-respected agency in Anaheim. Realtors include Sherry Dehart, Lesslie Giacobbi, and Ellen Glasser.
Berkshire Hathaway – The Katy Team:
Kevin & Soraya Katy make up The Katy Team. Located at 2400 East Katella Ave., Suite 862 and 870, Anaheim, California 92806. You can reach them at (714) 608-3298.
First Team Real Estate:
First Team Real Estate in Anaheim is located at 8028 East Santa Ana Canyon Road, Anaheim Hills, CA 92808. Their main contact number is (714) 974-9191.
Local Anaheim Appraisers:
If you are refinancing your current mortgage or purchasing a home in the Anaheim area you might have to do an appraisal. Generally, they cost between $450 – $550 however some can be as high as $700 – $900 (depending on the size and value of the property). Here are three appraisers in the Anaheim area that your lender might end up working with.
AppraiserValues:
This Orange County appraisal company is located at 1661 North Raymond Ave., Suite 190 B, Anaheim, CA 92801. Their direct phone number is (714) 585-8008. Per their website, Appraiser Values is a full-service real estate appraisal company.
Fontes Appraisals, Inc.:
Fontes Appraisals, Inc, is located at 461 S Wishing Well Ln, Anaheim, CA 92807 and the direct number is (714) 905-9062. They provide appraisal services throughout Orange County, Los Angeles County, and Riverside County.
First Class Appraisals:
Located at 5505 East Santa Ana Canyon Rd #18192 Anaheim, CA 92817, First Class Appraisals is another well-known and well-respected appraisal company located in Anaheim. Their direct number is (714) 865-3602.
The Ins and Outs of Anaheim, California:
Anaheim California is home to Disneyland and Disney California Adventure. With a population of 336,000, Anaheim California has a diverse and densely populated city. The summer months can be a bit warm; but not as warm as San Bernardino.
Anaheim California is home to the professional hockey team the Anaheim Ducks and the professional baseball team the Anaheim Angeles. Some major companies are located in Anaheim California including AT&T, CKE Restaurants, General Dynamics, Hewlett-Packard, Toyota Financial, and Banco Popular. The Anaheim Chamber of Commerce works actively in the community to help promote business growth throughout the city.
Residents of Anaheim Have Options:
With various options available to residents when looking for a new mortgage; Anaheim California mortgage rates are similar to those found throughout California. Both fixed mortgage rates and adjustable mortgage rates are available to residents of Anaheim California and home values have been high compared to the rest of the country.
There are many lending options in Anaheim and at JB Mortgage Capital, Inc. we go the extra mile to provide industry low mortgage rates and top-notch customer service. That is backed by our top rating with the Better Business Bureau and the Business Consumers Alliance. Contact us directly at 1-800-550-5538 for a no-cost/no-obligation quote.
Sports In Anaheim:
As mentioned; Anaheim California is home to two professional sports teams: The Ducks (NHL) and the Anaheim Angeles (MLB). Also located there is Disneyland; one of the top destinations for anyone visiting Southern California.
Anaheim offers a wide range of dining options and family-friendly activities. If you're visiting Anaheim don't forget to check out the Packing District; a great time for all with some fantastic restaurants. Anaheim Convention center hosts a wide range of events including corporate events. Anaheim is one of the oldest cities in California, Gwen Stafani is from Anaheim, and the city used to be a small rural town.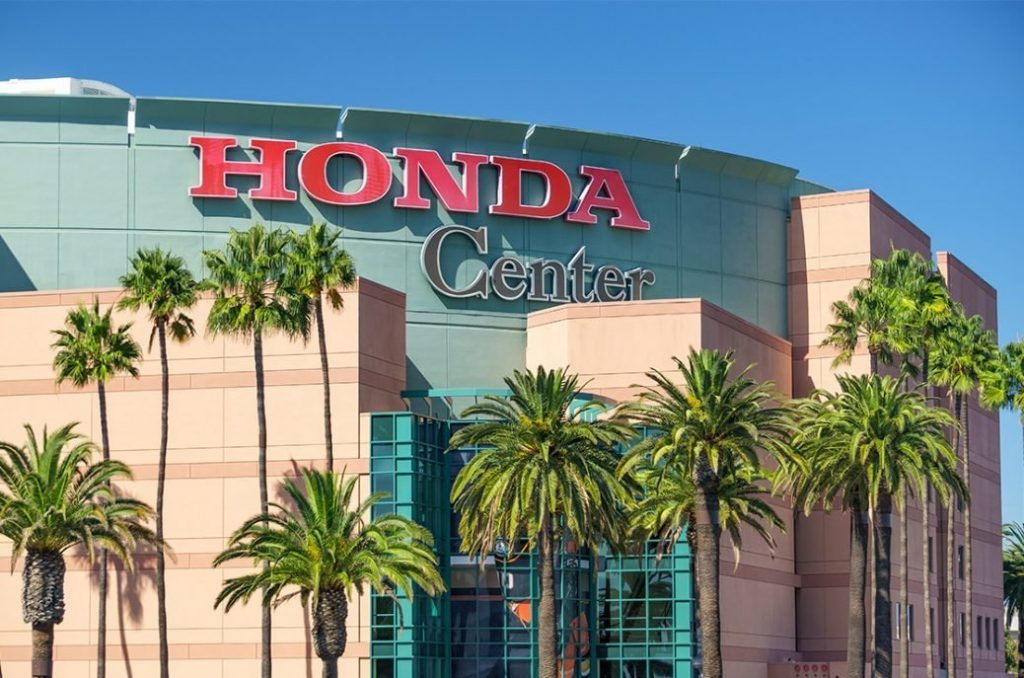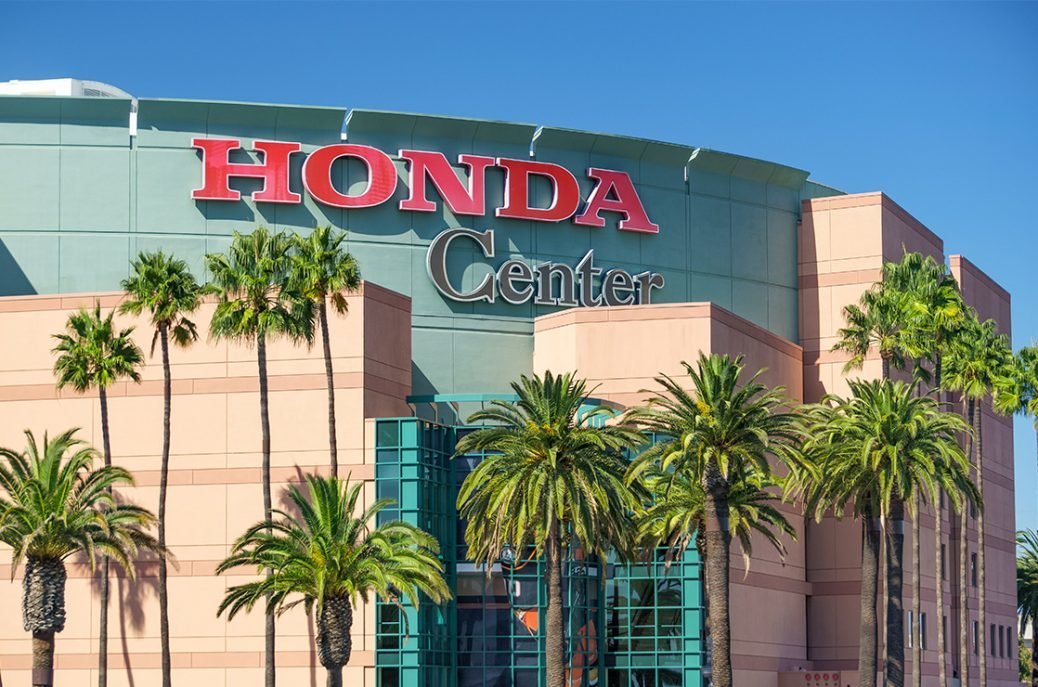 Top Employers In Anaheim, California:
Here is a list of some of the top employers in Anaheim. Being the city that it is, Anaheim attracts some of the top employers in a wide variety of industries.
Disney
Anaheim Ducks
Anaheim Global Medical Center
Disney:
Disney is the largest employer in Anaheim and its theme park (Disneyland) welcomes hundreds of thousands of visitors every year. Along with Disneyland Park, there is Disney California Adventure and Downtown Disney District. Disney employs thousands of people and Disneyland is not only a top destination for Anaheim it's also a top destination for those visiting California.
Anaheim Ducks:
The Anaheim Ducks play in the Pacific Division of the Western Conference of the National Hockey League (NHL). The club was founded in 1993 by the Walk Disney Corporation after the film names The Mighty Ducks starring Emilio Estevez. They won the Stanley Cup in 2007.
West Anaheim Medical Center:
Located at 3033 W Orange Ave in Anaheim the West Anaheim Medical Center offers 24-hour Emergency Room services to all Anaheim residents. It was founded in 1964 and has a 219-bed facility specializing in acute care. From an Intensive Care Unit to Behavior Health Services to a Chest Pain Center, West Anaheim offers quality health care to all who use their services.
Knotts Berry Farm:
Located in the Buena Vista neighborhood of Anaheim the Knotts Berry Farm theme park is not as well known as Disneyland but every year millions of people (yes it's millions!) visit the popular destination. In fact, it's one of the most visited theme parks in America (source). Knotts Berry Farm has over forty rides and some of the more popular ones include GhostRider, HangTime, Supreme Scream, Calico River Rapids, Timber Mountain Log Ride, and the Merry Go-Round.
For those looking for family fun with great coasters, Knotts Berry Farm is a place you should visit. They even have a water park and an on-site hotel.
Low Anaheim, CA Mortgage Rates:
There are many reasons why people should consider living in Anaheim. It has many great neighborhoods, it's full of fun attractions, a strong economy, affordable housing, and opportunities for a great education are just some of the reasons why people move to Anaheim. Historically low mortgage rates in Anaheim, California have empowered more people to buy homes. This trend should continue as employment opportunities continue to grow.
Additional California Cities:
If you're looking for additional information on another Southern California city please be sure to visit the main Southern California page.