We offer low mortgage rates in Atascadero, California, fast closings, and exceptional service. If you are looking to refinance your current mortgage or purchase a home in the Atascadero area please contact me directly for a free quote. My direct number is 1-800-550-5538 or you can complete one of the request a quote forms on our website.
Mortgage Rates In Atascadero, California: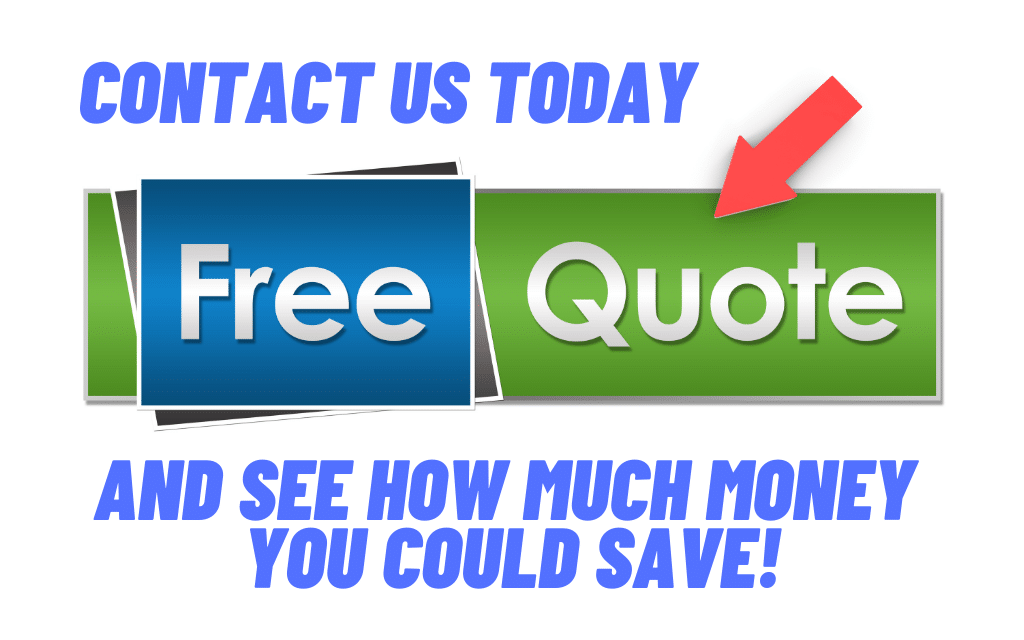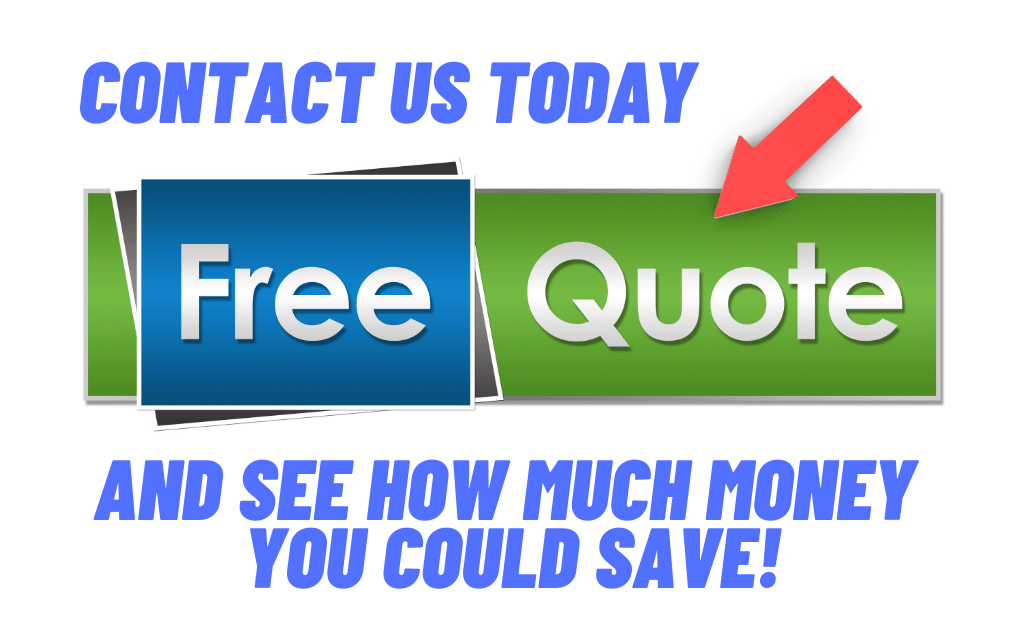 Atascadero, California Mortgage Calculator:
Using our Atascadero, California mortgage calculator to figure out your monthly mortgage payment is an essential part of buying a home or refinancing a current mortgage. Use our free Atascadero, California mortgage calculator to help you determine what you can afford and if you have questions please don't hesitate to ask!
Living In Atascadero, California:
Atascadero, CA is located in central California.
In its earliest history following the European colonization of North America, Atascadero was initially part of many Spanish Franciscan missions along the Californian coast. After the bit of land that the modern-day city occupies changed hands several times following Mexican independence from Spain, it eventually became a secularized land—meaning that it was no longer under control of Franciscan missionaries—and changed hands many times.
The Origins Of Atascadero:
However, the modern story of Atascadero starts just after the turn of the twentieth century. In 1913, a magazine publisher by the name of Edward Gardner Lewis purchased the land of Atascadero and planned to use it to create a utopian community.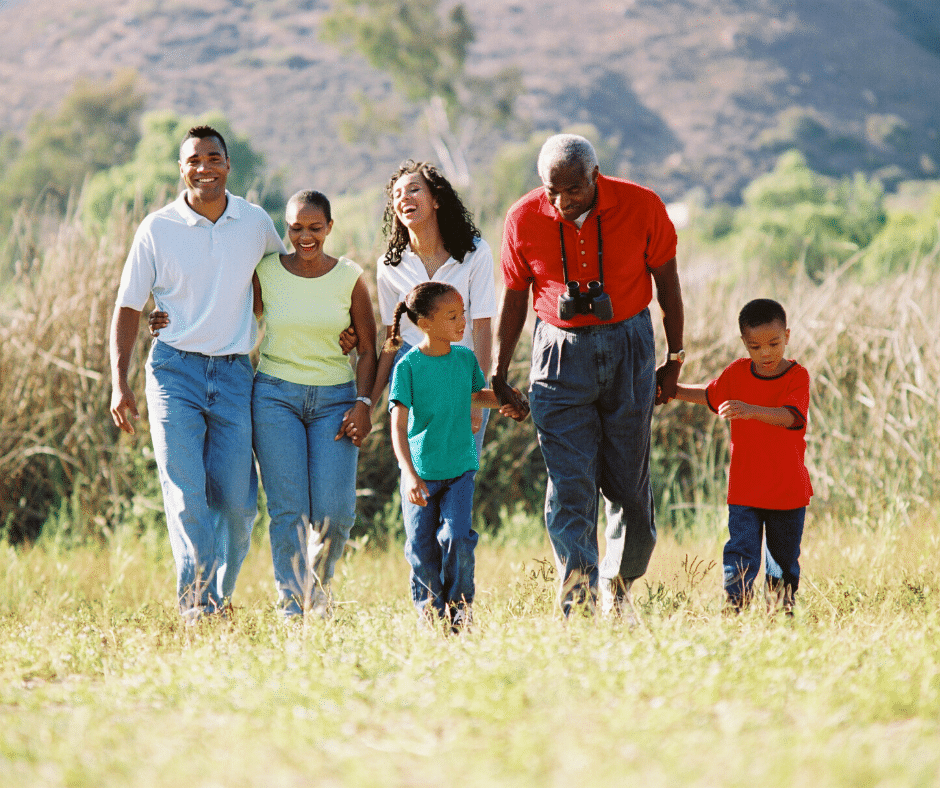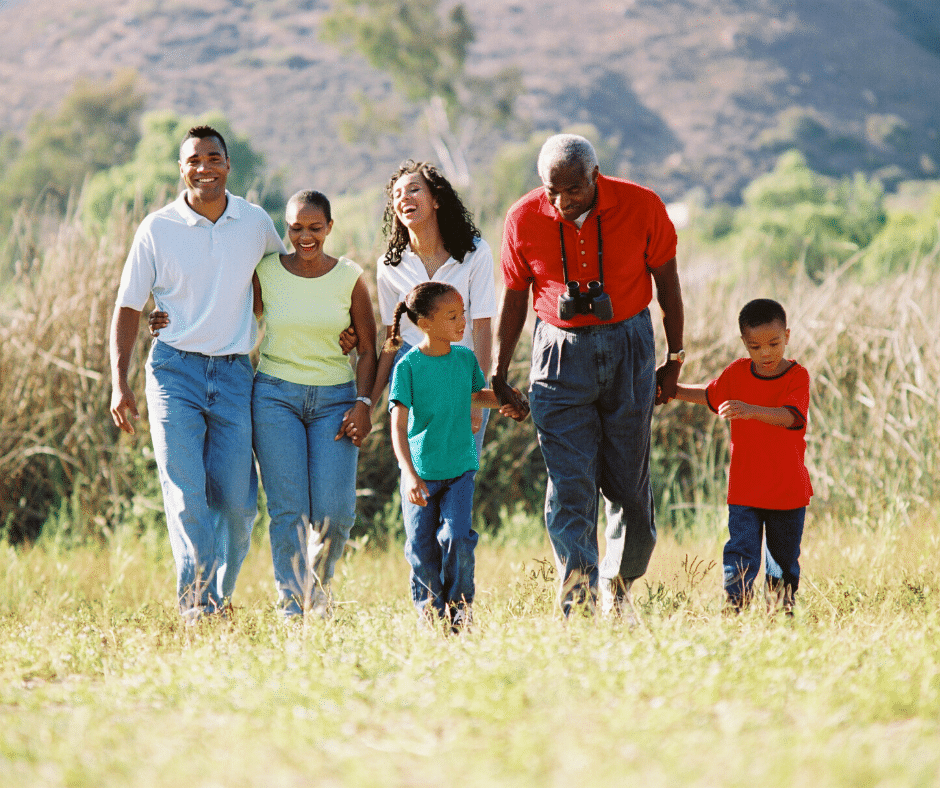 Lewis worked with experts to plan how he could build up a community of thirty thousand residents, including plans for planting trees and installing a water system.
In fact, Lewis originally named the community the "Atascadero Colony." Despite Lewis' efforts to create a permanent utopian community, very little of the original pieces of his settlement still survive to this day. Many different buildings have since been torn down since Lewis' original plans for the city. However, his goal of creating a city for thirty thousand residents has been achieved—the latest population estimates from 2018 place the population of Atascadero at 30,330 people.
In San Luis Obispo County:
Atascadero is located in San Luis Obispo County, just about at the midway point between the two major cities of Los Angeles and San Francisco. It is also part of the greater San Luis Obispo-Paso Robles combined metropolitan area. Like many other smaller towns in California, Atascadero has been mentioned in film, television, and culture more generally with some frequency.
This has allowed it to gain outsize notoriety when compared with other small cities of similar size. For example, the novel Pay It Forward is set entirely in Atascadero. The town is mentioned in the 1990 film The Grifters as well as being the residence of Roy Goode in Netflix's series Godless.
Finally, Atascadero is also used as the site for filming some scenes in the 1990 film My Blue Heaven. While it has not been used as frequently as other smaller towns in California, it has nonetheless been an important part of making some films.
Atascadero's unique history makes it a fascinating small town in California. It has gone through being an integral part of Franciscan missionary activity to a piece of land traded back and forth following Mexican independence from Spain to a utopian community in the early twentieth century to finally a small Californian town that is part of the larger San Luis Obispo metropolitan area. This town exemplifies the unique nature of central California as a region distinct from the north and the south.
Additional California Cities:
If you're looking for additional information on another Central California city please be sure to visit the main Central California page.