Mortgage rates in Avila Beach, California – refinance and purchase transactions.
For over 17 years my team and I have delivered low rates, fast closings, and exceptional service to homeowners in Avila Beach and throughout California. Contact me directly at 1-800-550-5538 for a no-cost/no-obligation quote and see what makes us different.
Mortgage Rates In Avila Beach, California: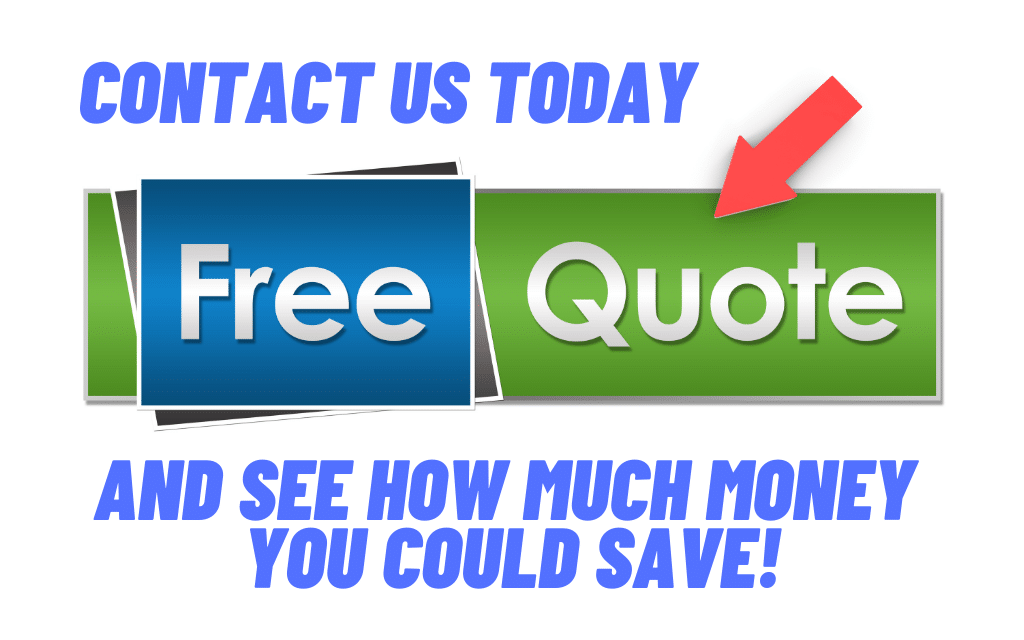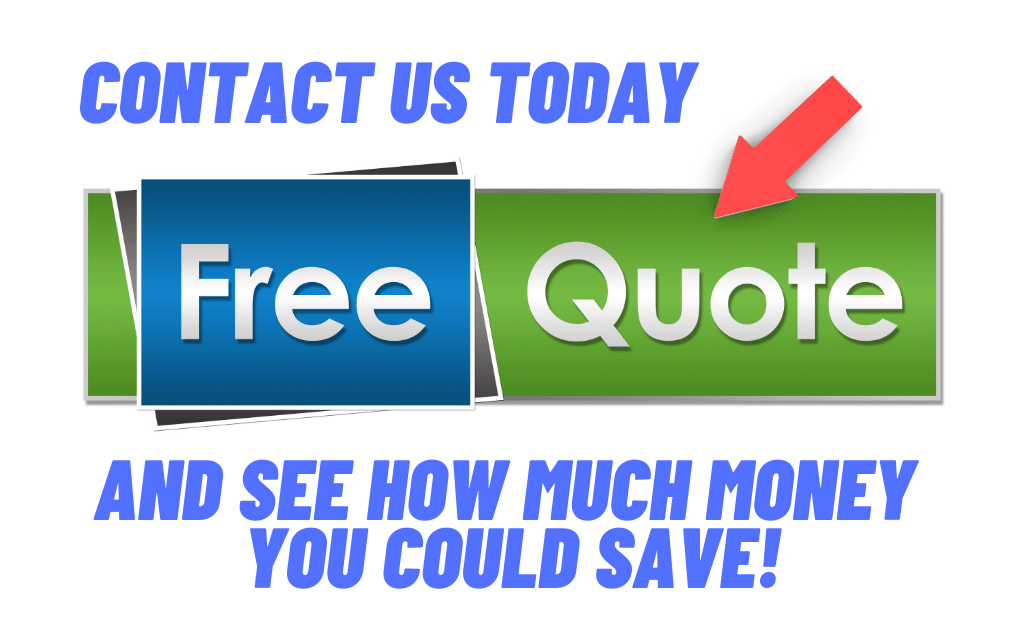 Avila Beach, California Mortgage Calculator:
Using our Avila Beach, California mortgage calculator to figure out your monthly mortgage payment is an essential part of buying a home or refinancing a current mortgage. Use our free Avila Beach, California mortgage calculator to help you determine what you can afford and if you have questions please don't hesitate to ask!
Living In Avila Beach, California:
Avila Beach, CA is located in central California.
Avila Beach is an unincorporated community in San Luis Obispo County, California. Located on the shores of San Luis Obispo Bay this town was established in the last ½ of the 19th century when it served as the main shipping port for San Luis Obispo. Avila Beach still has a working commercial fishing pier.
The community is only 6 miles square with .29% of the community made up of water. Avila Beach for which the community is named is the most popular part of the community is only 0.5 miles and is known for its hot springs and water-related activities. This is a small community that has a population of fewer than 2000 residents.
Avilla Beach, CA Has Three Piers:
Avila Beach itself has a lot to offer both residents and visitors. Besides the hot springs and some beautiful oceanfront restaurants, the beach has 3 major piers. There are also swings for both children and adults, basketball and volleyball courts, play structure, picnic tables, slides, seahorse rides, soda vending machines, and restrooms. It is also a great area to do a bit of whale watching.
The main pier, the Avila Beach Pier, is currently closed to the public for fishing and strolling due to it being repaired.
Hartford Pier is the pier where commercial fishing boats unload their catches for the day. This pier is also open to the public.
California Polytechnic State University Pier is not open to the public and is used for the University's marine research program.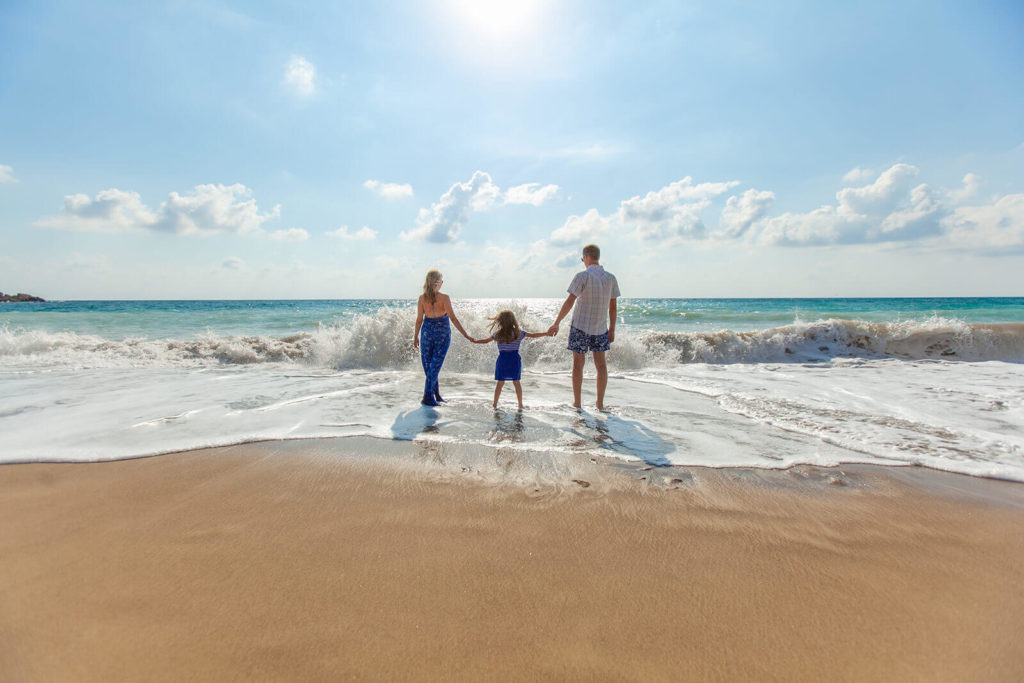 Avila Beach Has Lots To Offer:
For such a small town Avila Beach has a lot to offer. It has some interesting boutique shopping, oceanfront restaurants where you can enjoy world-class food and a gorgeous view, shopping, local wines, golf, hiking and biking trails, the hot springs, fishing, and other water activities.
The Central Coast Aquarium: There are a ton of interactive programs at the Central Coast Aquarium where you learn about California ocean life and even get to touch various sea critters, including petting a shark, touching sea urchins, and sea cucumbers. There are hourly educational shows that Children love.
Pirate Theme Park: This is a favorite of children and features a Pirate ship fort, grasses areas, toddler swing, a picnic area, play structure, tic tac toe game and much more.
Sea Caves: A fun place to visit is Avila Beach's sea caves, which is more like a tunnel, and cave. There is a nude beach near the pirate's cave and a hidden beach near smugglers' cove. You also can sometimes get a view of some sea lions.
Bob Jones Trail: If you enjoy biking then you will enjoy the Bob Jones Trail a fairly flat trail with some great scenery.
The Climate And Weather In Avila Beach, CA:
Avila Beach has the type of climate you would expect from a typical beach town in California with temperatures running from the high 40s to the low 70s. The average rainfall for the town is about 15 inches with winter being the wettest season receiving 70% of the rainfall. Summers see drought conditions.
If you are looking for a beachside town with a lot of personality then you are going to want to consider Avila Beach.
Additional California Cities:
If you're looking for additional information on another Central California city please be sure to visit the main Central California page.