Since the 2008 recession, a good economy and low mortgage rates in Clovis, California have helped increase home values. If you are looking to refinance your current mortgage or if you are purchasing a home please be sure to contact us for a no-cost/no-obligation quote. You can call me directly at 1-800-550-5538 or complete one of our online request forms.
Mortgage Rates In Clovis, California:
Contact us today for a
no-cost/no-obligation quote.
Clovis, California Mortgage Calculator:
Using our Clovis, California mortgage calculator to figure out your monthly mortgage payment is an essential part of buying a home or refinancing a current mortgage. Use our free Clovis, California mortgage calculator to help you determine what you can afford and if you have questions please don't hesitate to ask!
Living in Clovis, California:
Clovis, California is a moderately sized city located in Fresno County in Central California.
The City of Clovis, California is a suburb of Fresno on the northeast part of a town split by State Highway 168 or the Sierra Freeway. It is a moderately sized city of about 112,000 as Fresno is also a growing town. The town started like a freight train stop for the San Joaquin Valley Railroad with a business venture from lumber barons from Michigan.
The town is about 23 square miles in size and still holds a lot of fertile land.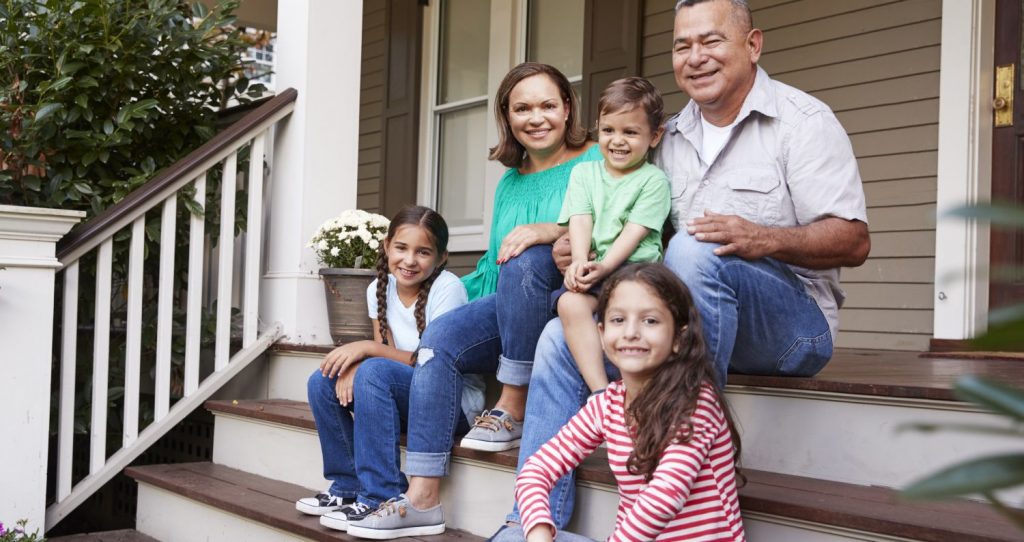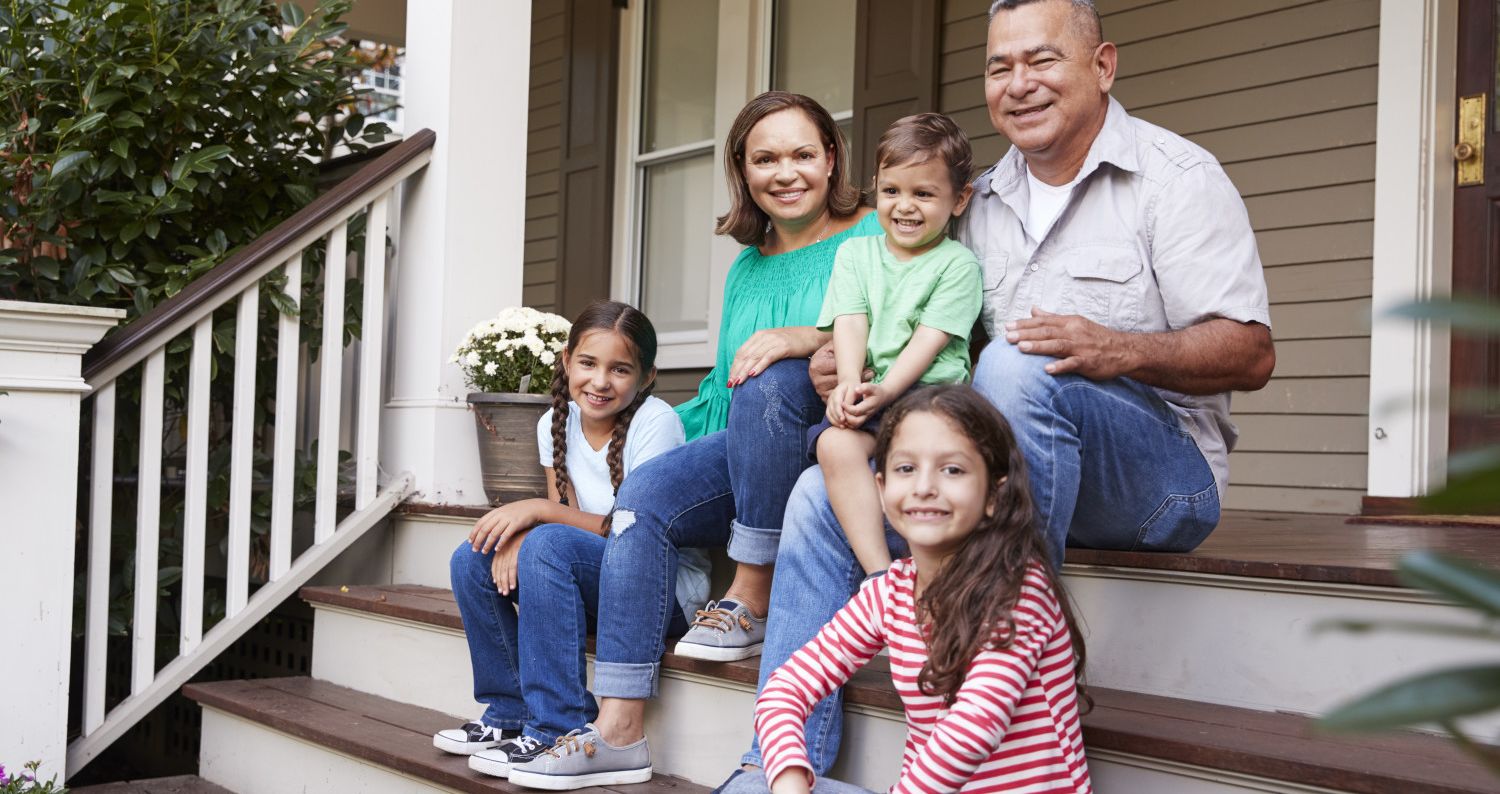 High-Quality Education Opportunities:
If you are looking for higher education Clovis is close to a lot of high-quality schools like California State University Fresno, more commonly called Fresno State, located just outside the Clovis limits.
Clovis also hosts the San Joaquin College of Law and California Health Sciences Universities. For local schools, there are two campuses of Clovis Community College, one in the north and one in the south, and the Institute of Technology in Clovis.
Clovis Public Transit:
Clovis hosts a public transit system that offers service seven days a week. You are also close to the Fresno Amtrak station along the San Joaquin's route with service from Bakersfield in the South, splitting between Stockton and traveling north to either Sacramento or San Francisco. This easy access service makes Clovis an easy location to commute or travel to the rest of California.
Nice Family-Friendly Neighborhoods:
Clovis has quite a few defined neighborhoods if you want to live where the action is you have to look at City Center along the Sierra Freeway and Clovis Avenue. Another great location is in the Law School Neighborhood which, as the name implies, is near the San Joaquin School of Law.
Near the western edge of town is Glorietta, known as a white-collar neighborhood. If you want to be closer to the edge of the Fresno Area take a look at Friant to the north and Clotho to the east just outside of town.
Amusement Parks In Clovis:
Clovis is close to two amusement parks with Blackbeard's Family Entertainment on N Chestnut just south of town and Wild Water Adventure Park East of town along E Shaw. If you're into sports Fresno State has public sporting events around the Clovis Area along with the Clovis Rodeo which is based near downtown.
There is also the Sierra Vista Mall and ample shopping locations around town along with a couple of movie theaters. Clovis is full of things to do.
Employment Options:
As is common in moderate-sized towns throughout the country government units and school districts are the largest employers in the area. The Clovis Unified School District employs over 5,700 people, with the City of Clovis having another 650 employees in the area.
The Clovis Community Hospital is also quite large, having over 1,500 employees. The largest private company is Pelco, with almost 1,000 employees. Pelco is a subsidiary of Transom Capital that focuses on video surveillance and management. Wawona Frozen Foods employs around 950 people at their packing facility. The last large employer is Walmart with almost 700 employees in Clovis alone.
Low Clovis, CA Mortgage Rates:
Whether you are buying a home or refinancing a mortgage the number one thing is getting a low mortgage rate. Low Clovis, CA mortgage rates can be obtained from local mortgage brokers (and lenders) or online California mortgage brokers (and lenders). Those looking to local sources for a new mortgage prefer to be able to sit down in an office a meet their Loan Officer Face-to-Face.
Homeowners looking online are trying to find the lower rate at the best terms possible.
Additional California Cities:
If you're looking for additional information on another Central California city please be sure to visit the main Central California page.