Ability To Repay Is Very Important:
A credit rating is a very important aspect to mortgage lending. Your credit rating gives the mortgage company information about wether or not you be able to repay the money you're borrowing. Sometimes people think their credit rating is great when in fact it's not due to some miss payments and/or a high level of credit card debt. At JB Mortgage Capital, Inc. we're happy to help our clients achieve a higher credit rating then what they
currently have so if you have any questions please be sure to let us know. You can call us directly at 1-800-550-5538, submit a "contact us" form on our website or you can connect with Loan Officer Kevin O'Connor on Twitter: @Rates01.
Wipe Away Bad Credit History?:
Have you heard or seen the adds from some mortgage companies that claim they can wipe away your bad credit history?  They say they can get rid of a bankruptcy, collection accounts, charge offs…etc. Don't believe them and don't waste your money. Any errors on your report you can get removed on your own with a little work. Having an accurate credit report when obtaining a mortgage is important so please advise a loan officer if you notice any errors. Many potential and current homeowners have paid thousands of dollars to companies to help them remove negative reporting and unfortunately many of them find out that nothing can be done. As mentioned, with a little work you can get those errors removed and if the bureau's are not removing them then you can look to hire a reputable attorney with a track record of getting errors resolved. Another option is working with your loan officer to get errors removed. Loan Officers have a different level of access to the bureaus then consumers do and sometimes they can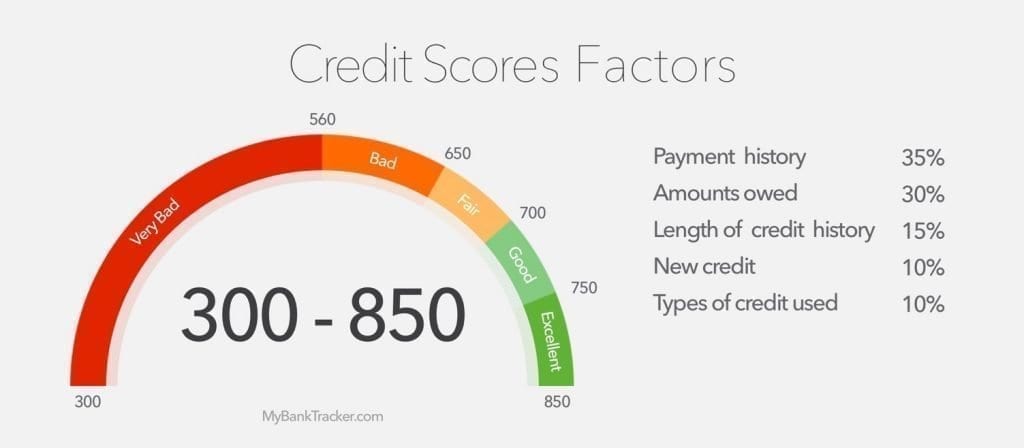 perform a "rapid rescore" which removes error's from your credit report within 24-72 hours. Some people are going through a Divorce and because of this they miss payments and/or rack up lots of debt. Please be sure to remember that there are long term affects that can damage your credit report for a long time so please be sure you think things through before deciding how you'll proceed.
Credit Repair Scams:
How do you know if you're being scammed be a Credit Repair company?
1.  They want you to pay a large fee (hundreds if not thousands) up front before doing any work.
2.  They ask you not to have any contact with the bureau directly.
3.  They ask you to try and obtain a new social security number or other fraudulent activities.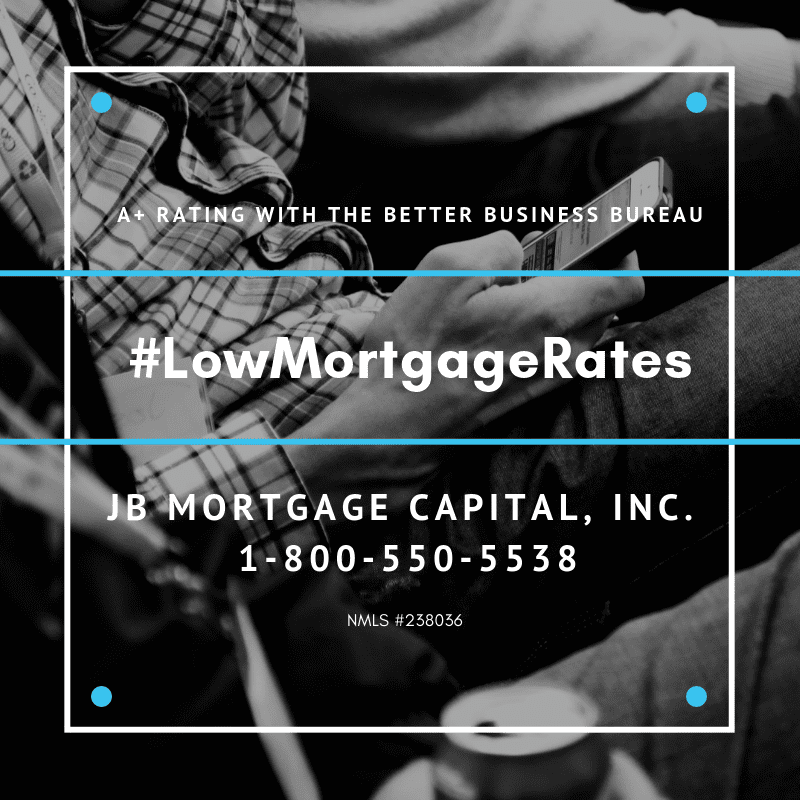 If you have errors on your report you can now dispute those errors directly with bureaus online. You no longer have to draft letters and mail the information in. Now let's say you have an error on your report, you have written proof it's an error but need it removed ASAP as you're trying to obtain a mortgage?
Rapid Rescore:
Mortgage lenders and mortgage brokers have access to "Rapid Rescore" programs that will correct any legitimate error in 48-72 hours. However there is a fee of $25-$50, per item, per bureau that they charge to do this. You need written proof that it is an error and they will sometimes call to verify that as well.  So to remove one error on all three bureaus, that could cost up to $150.00 and there is not guarantee it will work (all though it usually does). Ask us if you have any questions. Check your credit 1-2 times per year and make sure you're on top of what is being reported.  An accurate credit report will help you get the best mortgage possible.
JB Mortgage Capital, Inc.:
When you're ready to look at obtaining a new mortgage feel free to contact us at 1-800-550-5538 and we'll review your options. We offer fixed rate mortgages and adjustable rate mortgages for those with excellent credit and those with less than perfect credit. With over 14 years of experience Loan Officer Kevin O'Connor has the knowledge and expertise to help you obtain a great mortgage with a low rate. He'll work one-on-one with your from application to closing to ensure an efficient, smooth and fast closing.