Over the years low mortgage rates in Downey, California, and a good job market have helped Downey home values to move higher. Downey is one of the many communities in the Los Angeles area that we serve. With over 15 years of experience and a streamlined approval process, we are able to provide a high level of service to each and every client.
When you work with us you'll have access to low mortgage rates, an efficient loan process, and our industry-leading customer service. Contact us today for a no-cost/no-obligation quote and see what makes us different.
Mortgage Rates In Downey California:
Downey, California Mortgage Calculator:
Using our Downey, California mortgage calculator to figure out your monthly mortgage payment is an essential part of buying a home or refinancing a current mortgage. Use our free Downey, California mortgage calculator to help you determine what you can afford and if you have questions please don't hesitate to ask!
Downey, California Has an Interesting History:
A short drive southeast of Downtown Los Angeles is the city of Downey which is part of the Gateway cities. Downey, CA has an interesting history; not only is it the birthplace of the Apollo space program, but it's also the birthplace of legendary singer-comedian Weird Al Yankovic.
The city has the oldest operational Mcdonald's restaurant in the world and has a population of 120,000 citizens.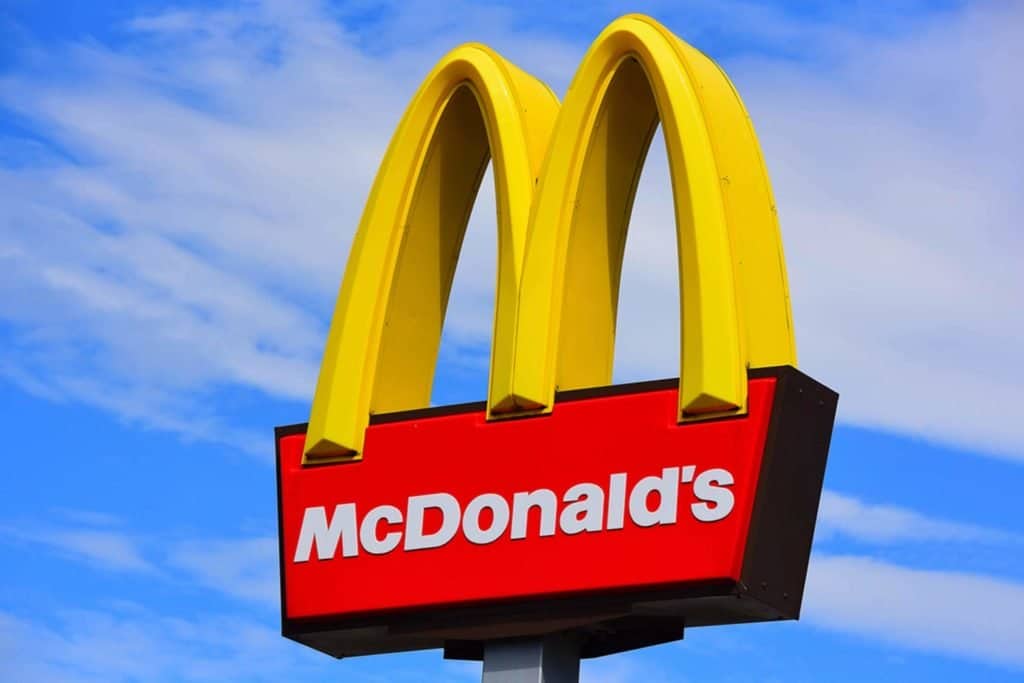 Geography and History:
Downey is surrounded by Pico Rivera, Norwalk, Bellflower, Lynwood, and Bell Gardens. Popular destinations in the area include the Commerce Casino, The Bicycle Hotel and Casino, and Apollo Park. Like most towns and cities in the region, Downey also has a strong Spanish influence.
However, before the arrival of the Spanish, the area in which modern-day Downey is located was inhabited by the Tongva ethnic group which the Spanish called Gabrielino. Unfortunately, most of those ancient indigenous sites have been lost and despite many efforts, none of them can be located today. A Spanish mission by the name of Mission San Arcangel was founded in this area in 1771.
The Early Days:
One of the earliest commercial products of Downey was dairy products most of which were handled by the Central Milk agency which represented 700 farmers and the income from those endeavors exceeded $1 million per month. Many of the first settlers in the region were of Irish descent and in fact, Downey was named after an Irishman by the name of John Gately Downey who was also a governor of California.
He also foresaw that oranges were likely to thrive in the region and because of his endeavors this has developed into one of the state's largest cash crops. Other crops were also grown such as corn, various fruits, castor beans, and grain. Since the 1980's Downey has become more ethnically diverse and two years ago, Downey was named as L.A. County's Most business-friendly city.
Opportunities In Downey:
Downey continues to thrive as there are many opportunities for property investors and also for families who are looking to buy a home to raise a family.
The market has completely recovered after 2008 and real estate is once again the primary option used by well-informed investors. Job opportunities, low mortgage rates, and a robust economy help keep home values up. If you are looking for up-to-date mortgage rate information please be sure to visit our mortgage rate page.
The average home price in the city is just above $550,000 which makes it an ideal area for conforming loan programs. Downey provides families with safe and attractive neighborhoods where children can be raised with confidence by caring parents. Education in the city is also top-notch and this provides parents with one more reason why they should settle in this bustling city. Downey, California mortgage rates have been on the low side for the last twenty years.
There are several large corporations such as Kaiser Permanente, Stonewood Center, Downey unified school district, Rancho Los Amigos National Rehabilitation Center, and PIH health hospital. The top ten companies in Downey employ about 10,000 people between them. There are three public high schools in Downey namely, Warren, Downey, and Columbus.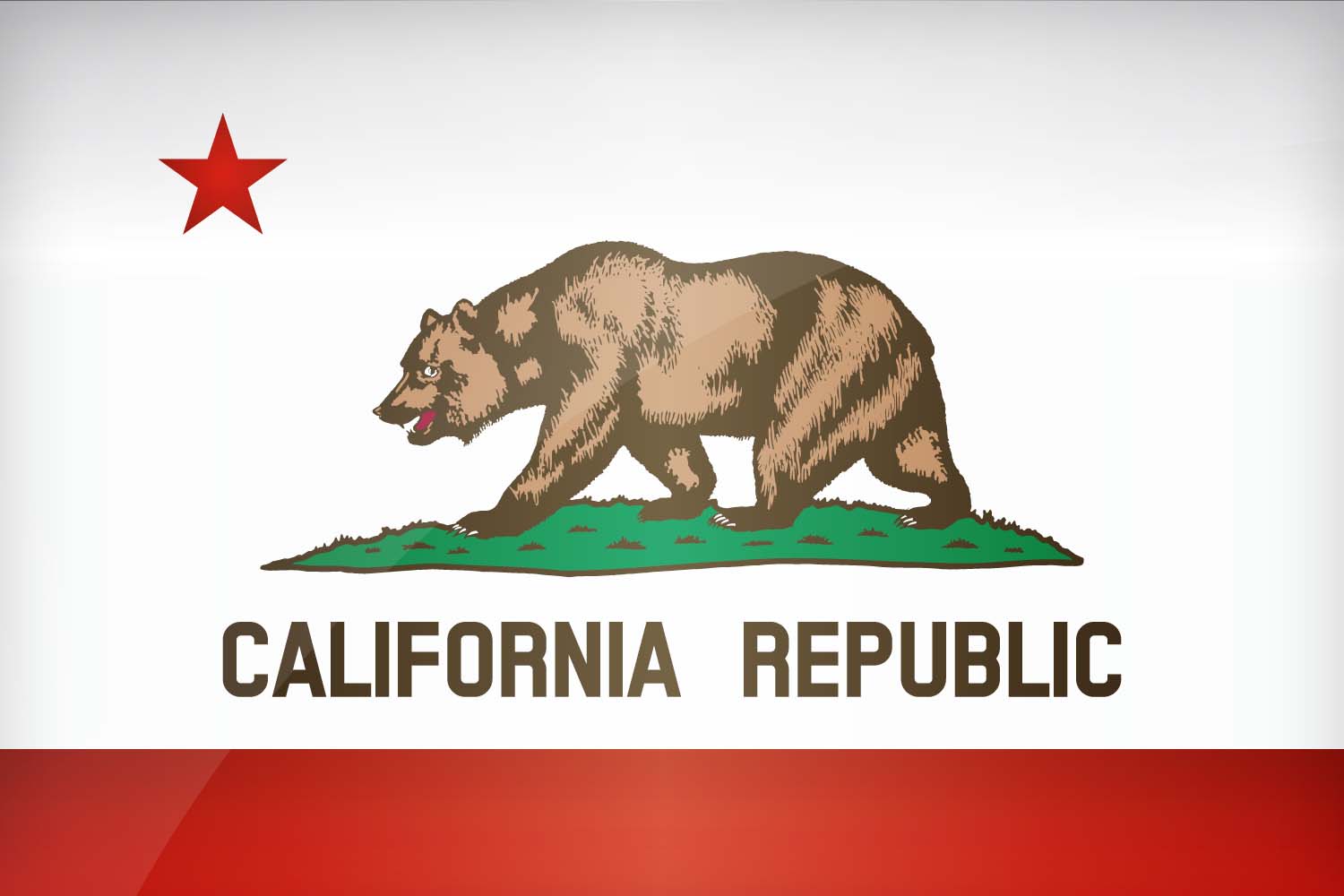 Columbia Memorial Space Center:
Located at 12400 Columbia Way, the Columbia Memorial Center aims to engage with the public to spark an interest in science, technology, engineering, and space. Downey, California has a long connection to the aerospace industry.
Programs include:
Apollo
Early Childhood Development For Educators
Girls In Stem Club
Scouts
Summer Space Camp
One of the more popular programs among kids is the Summer Space Camp. The camp is for ages nine to fourteen, Monday to Friday from 9:00 am to 3:00 pm (each summer). The camp focuses on two areas; Robotics Camp and Apollo Makerspace Camp. If you are a member of the museum you receive a $25 discount on the cost of the camp. Annual memberships to the museum are $80 for a family, $50 for an individual, $40 for Seniors, and $30 for Students.
Low Downey, CA Mortgage Rates:
There are many reasons why people should consider living in Downey. Established neighborhoods, close to Los Angeles, a good economy, affordable housing, and a good job market are just some of the reasons why someone should consider buying a home there. Historically low mortgage rates in Downey, California have motivated more people to buy homes. This should continue as more jobs are created.
Additional California Cities:
If you're looking for additional information on another Southern California city please be sure to visit the main Southern California page.