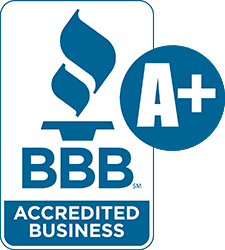 Buying your first home is very exciting and at the same time it can be daunting and confusing. For most first time home buyers this is the biggest transaction of their lives and many have never had experience in making such important decisions with respect to where, when and what to buy. Understandably this all stems from a lack of experience and knowledge of how the home buying process works. The process can take weeks or even months and then when they select the right home escrow opens. Then there is the home inspection, appraisal and loan approval. Unfortunately, many first time home buyers don't obtain a pre-qualification prior to looking for a home and they run the risk of wasting a lot of time. Mortgage rates can vary from loan program to loan program so it's important to compare terms to find the best program.
California Home Loan Term: An EASEMENT is the right to use another person's land for a specific purpose.  Easements are more common than people think, and sometimes people are not aware of easements on their own property.  A significant number of easements are in place for utility companies or city governments. To obtain a clear picture of easements on your property, be sure to review your title report.
A mortgage pre-qualification is an excellent way to get prepared for when you begin your search. Getting pre-qualified will allow you to know ahead of time how much you can afford and also determine what home loan program is right for you. There are hundreds of various loan programs, like FHA or conventional, and this process alone (of figuring which one is best for your situation can) can take several days. Being pre-qualified will allow you to search for the home and avoid any additional stress. Also, it will make your offer a stronger offer when the agent presents it to the seller.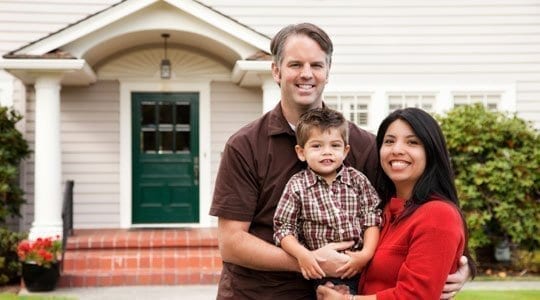 Obtaining a mortgage pre-qualification is a wise and simple option for potential new home purchasers, and in the long run can save you both time, money and headache. Clients can complete an application for pre-qualification securely online (apply), and you can then start searching for a home that you know you can afford. Approval on your application will be based on a number of factors, such as your income, your job status, and your credit history among other things. In most cases you will receive a response on your application 24-48 hours, which can help to speed up the process and enables you to get on with finding your new home.
"It seems that we did it. Thank you for all your hard work. I know this was a tough one and I appreciate your extra efforts. I'll try to send you as much business as I can. I don't know what I am going to do with all my free time now that I won't be calling you 3 times a day. Thanks again."
Yoram L.
Brentwood, CA
"Dear Kevin, Thank you so much for making our first home buying experience a pleasant one. With any home purchase there can be many pitfalls, and I appreciate the way you were able to guide us through the process (even when I was freaking out a little). Your prompt replies to my questions, and eagerness to run different mortgage scenarios for my wife and I really helped us find a mortgage that fits our needs. I will be happy to refer my friends to you. Everything went off without a hitch, and we love our new home!"
Mike F.
Culver City, CA
"As a first time home buyer, I really didn't understand the whole mortgage business. Kevin took me through each step and educated me on the whole process. He was diligent, organized, and always kept me abreast of new developments. He worked hard to provide me with many different options from which to choose. I felt confident that if something needed to be done, Kevin would make sure to follow it to completion. I recommend him highly !!!"
Matt T.
Woodland Hills, CA
Kevin O'Connor has a "FIVE STAR" rating on Zillow and Mortgage 101 and JB Mortgage Capital, Inc. is an Accredited Mortgage Company with an A+ rating. If you're looking for a reputable mortgage company with low mortgage rates then contact us for a no-cost/no-obligation quote.
1-800-550-5538