Finding the right home loan program in California for your next home purchase or refinance is one of the most important aspects of mortgage financing.
In California, there are many home loan program options available to borrowers and it's essential you work with a mortgage company that can offer a wide variety of loan products; from Fannie Mae conforming loan programs to FHA loans to portfolio jumbo options at industry best terms.
When you work with JB Mortgage Capital Inc. you'll find our experience and service are second to none. We work hard to find our clients the best home loan programs in California.
We never charge any junk fees and there are never any surprises at closing. Once we lock in terms, we guarantee your loan will close exactly as quoted. We not only value your time but we also value your trust and that is why the Better Business Bureau gave us an "A+" rating and the Business Consumers Alliance gave us a "AAA" rating (their highest).
Home Loan Programs
We offer many different loan programs however our most popular programs are the 30-year fixed rate and the 15-year fixed rate loan program. We do have 10, 20, and 25-year fixed rate loan programs as well. As for adjustable rate programs: we offer 5/1, 7/1, and 10/1 ARMs.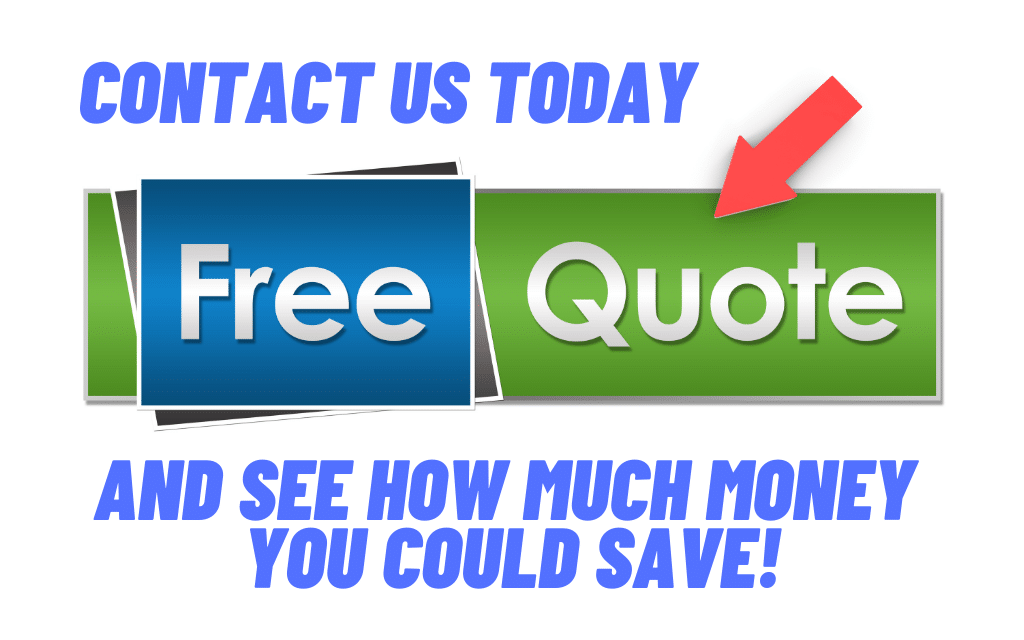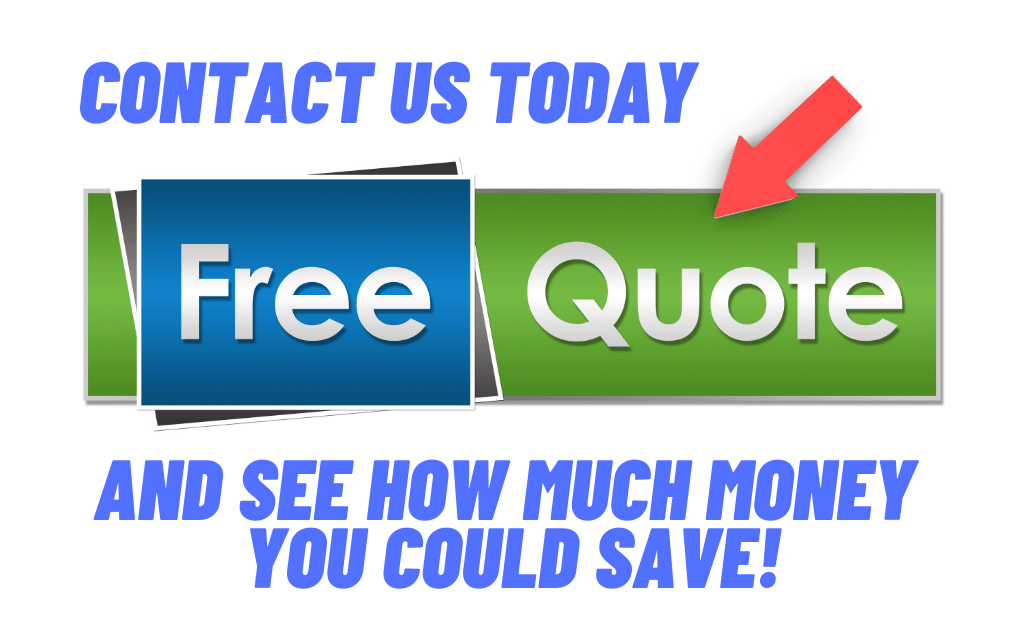 Conforming Home Loans
We offer Conforming loan programs both at the baseline loan limit and high-cost area limits. Conforming home loans offer a wide variety of options including a small downpayment (as little as 3%).
Under most circumstances, our Conforming home loan programs do offer a zero-point/zero-cost option (minimum loan amount is $275,000, primary or secondary residence).
FHA Home Loans
If you are a First-Time Homebuyer and/or if you have a small downpayment then the FHA home loan program might be a good fit for you.
And if you currently have an FHA loan then you might want to consider an FHA Streamline Refinance – one of the best refinance programs in the industry. No appraisal, close in 2-3 with very little effort on your part. We offer a wide variety of options with our FHA home loan program in California.
California VA Home Loans
If you served in the military you have access to the VA home loan program in California. The VA home loan program is a great way to buy a home or refinance a current mortgage.
For those buying a home under the California VA home loan program, you can purchase a home with 0% down.
And for those that are refinancing a current mortgage, you might be eligible for the VA streamline refinance program. It's super easy, and super quick!
Jumbo Home Loan Program
As of 2022, any loan amount above $647,200 is considered a Jumbo loan amount (unless you live in a high-cost county and/or it's a multi-unit property). If you live in a high-cost county like Los Angeles or Santa Clara county then Fannie Mae and Freddie Mac offer a "high balance" loan program.
The maximum loan amount is dependent on the county of the property, and the rates are generally better than traditional Jumbo rates. Both fixed and adjustable-rate programs are available.
For loan amounts above these limits, there is our flexible Jumbo home loan program. Our Jumbo home loan program allows for high loan amounts for both purchase and refinance transactions.
HELOCs and HELOANs
We offer both HELOCs (Home Equity Line Of Credit) and HELOANs (Home Equity Loan). A HELOC is a line of credit that you can draw from as you pay down your balance. A HELOAN is a fixed amount you borrow and usually comes with a fixed rate.
HELOCs generally offer lower payments since the payments are interest-only payments (you can pay more) for the first 5 – 10 years.
The great thing about these two programs is that it allows you to put less down and avoid Private Mortgage Insurance (PMI) or in the case of FHA loans Mortgage Insurance (MI).
Fixed-Rate Home Loan Programs
The most conservative mortgage is a fixed rate mortgage and borrowers have many options to choose from. The benefit of a fixed rate mortgage is that your payment and rate will never change.
The rate is higher than an adjustable-rate mortgage but with that higher rate comes more safety and security. The following are the length of mortgages loans with fixed rates:
10-year fixed rate mortgage
15-year fixed rate mortgage
20-year fixed rate mortgage
25-year fixed rate mortgage
30-year fixed rate mortgage
Some lenders offer an interest-only option (usually for 10 years) on their 30-year fixed-rate loans. This means that for the first 10 years you're only required to make an interest payment.
After 10 years your payment would adjust because you are now required to pay both interest and principal. When choosing which fixed-rate mortgage term would be best for you consider your goals with the property.
Even if your goal is to pay off the house in 15 years, you still might want to choose a longer fixed rate term. 15-year mortgages carry much higher payments and if you do choose the longer term you can always pay more towards your principal.
Adjustable-Rate Home Loan Programs
The key point with an Adjustable-Rate Mortgage (ARM) is that at some point in time that rate you have will adjust. Adjustable Rate Mortgages are short to medium-term solutions for home buyers or those looking to refinance their existing mortgage.
Most homeowners have either a 5 or 7 year fixed adjustable rate mortgage. This means after the 5th or 7th year the rate on the loan will adjust higher.
Some adjustable rate mortgages are fixed for as little as 1 month all the way up to 10 years depending on the program. The key to obtaining an adjustable rate mortgage program is deciding how long you will need the loan.
For example, if you plan on moving in 3-5 years, you'll want a 5-year fixed mortgage. If you're taking cash out and doing a remodel for the next year or two, then you might want to lock in the rate for 7 years since you'll be there a bit longer.
When these rates adjust they will apply your margin (you always want to ask what your margin is) to whatever index the loan is based on (prior to 2021 it was usually LIBOR) and that will be your new rate.
Most adjustable are now based on the Secured Overnight Financing Rate (SOFR).
Most loans will only adjust a maximum for each adjustment and have a ceiling for how high the rate can go. Be prepared! Be prepared to refinance your mortgage after it adjusts or sells the property so you do not have to pay the higher interest rate.
Ask questions and make sure you understand your loan prior to signing loan documents. Always ask these three questions:
How long is the loan fixed for and does that match my needs?
What is the margin the bank will apply to the loan after it adjusts?
What is the index the loan is based on?
Knowing the answers will make you better prepared when getting an adjustable rate mortgage.
Interest Only Home Loan Program
Interest only loan programs provide the same features as fixed and variable rate programs, and they additionally offer a lower payment option. With an interest only loan payment option, you pay only the interest portion of the payment but no principal
California Home Loan Tip: When trying to decide if you should obtain an interest only payment option on your next home loan, decide what your short term and long term goals are for the property. Having a clear understanding of what you wish to accomplish with the property is an important factor when deciding if you should obtain an interest only California home loan.
| | |
| --- | --- |
| Advantages | Disadvantages |
| Several payment options    | Higher Rates than principal/interest loans |
| Lower monthly payments | Principal loan balance does not decrease with IO payment |
| Qualify for a higher loan amount  | Reset of the payment once the IO period is over |
| Option to pay the full principal and interest payment |   |
| Interest-only payments for up to ten years |  (IO = Interest Only) |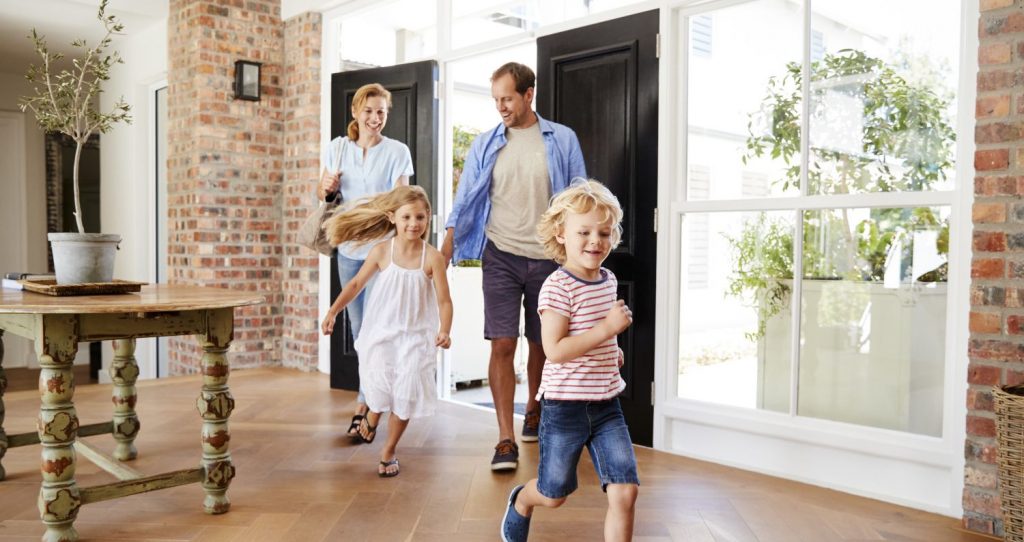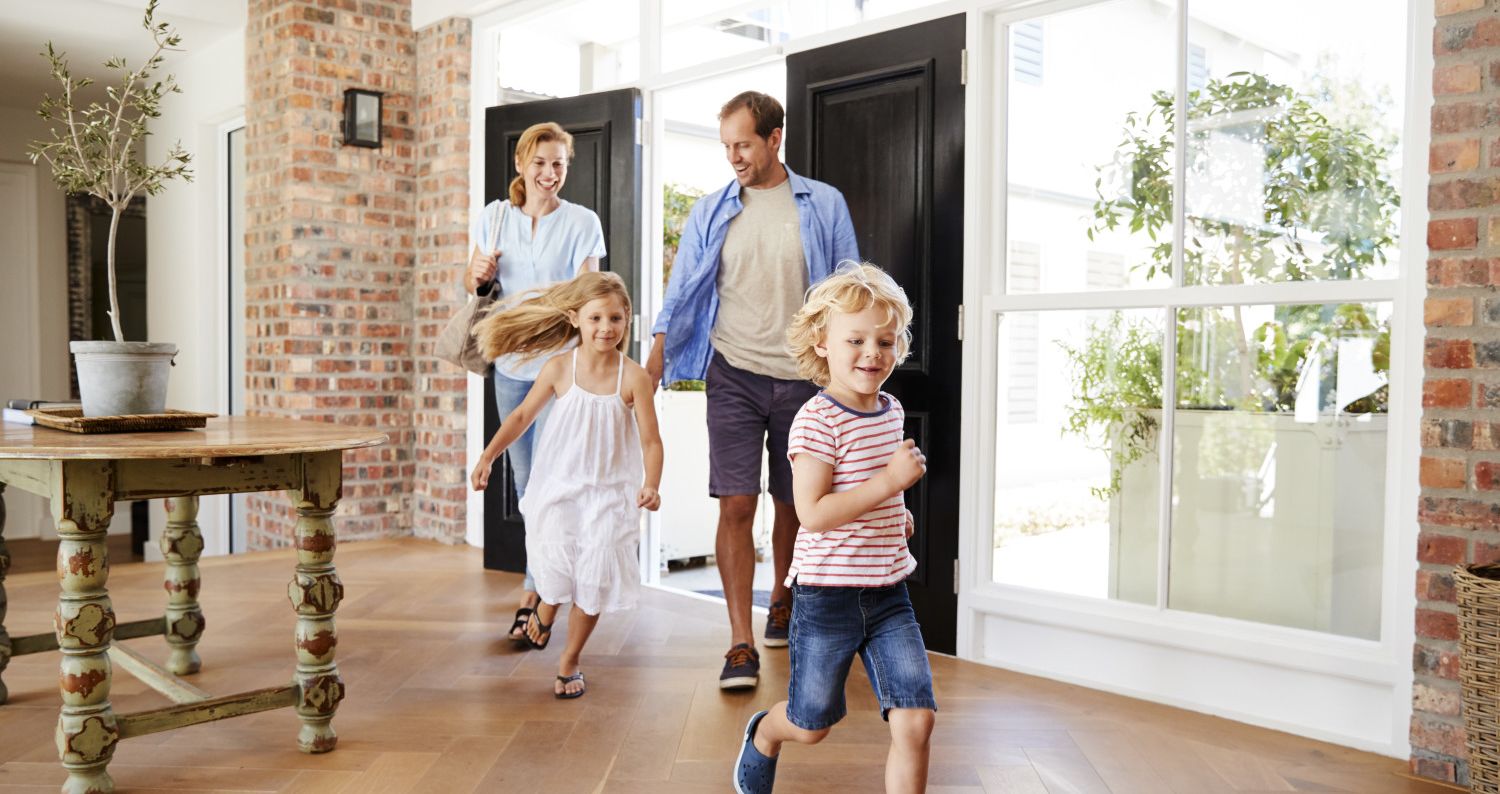 Specialized Home Loan Programs We Offer
Below are just some of the specialized home loan programs we offer.
HomePath Loan Program
A special home loan program in California is offered by Fannie Mae that allows a person to buy a Fannie Mae owned property at unique terms. It's a great loan program!
Generally, the process is a bit quicker since Fannie Mae waves certain requirements under the program. Great loan terms are available under the program and we currently offer this to all qualified applicants.
HomeReady – Fannie Mae
The HomeReady loan program from Fannie Mae is designed to help low-income borrowers get into a home with a very small downpayment. The HomeReady program is a great tool for First-Time Homebuyers.
HomePossible – Freddie Mac
Home Possible is a Freddie Mac home loan program that is very similar to the HomeReady program offered by Fannie Mae. The program is designed to help very-low and low-income borrower's with a small down payment into a home.
FHA 203(k) – home renovation loan
Are you buying a home that needs some work? Maybe it needs a new roof, updated flooring etc. If so then the FHA 203(k) might be a good fit for you.
You can also do the FHA 203(k) program for refinance transactions as well.
HARP Loan Program
This is an updated loan program offered by mortgage giants Fannie Mae and Freddie Mac. The basic qualifications are that your current loan must be backed by them (this can easily be checked online) and your current loan must have closed in the first half of 2009.
Both fixed-rate and adjustable-rate mortgage programs are available. Primary and investment properties are eligible as well.
What Is A Fully Amortized Note?
Home loan programs in California have an important document that is included with your final closing documents.
A fully amortized note is the most common type of loan with institutional lenders. Interest is charged on the outstanding principal balance (original loan amount plus any loan costs that the borrower wants to add instead of paying them at the time of funding the loan) at the rate and term agreed upon by the lender and borrower.
After the interest is calculated for the term of the loan and added to the principal to obtain the amount to be amortized, payments are determined by dividing that amount (principal plus interest) by the number of payments in the term of the loan. Regular periodic payments of both interest and principal are made, which pays off the debt completely by the end of the term.
A common type of fully amortized note is a fixed loan. These types of loans are available for 30 years, 20 years 15 years, and even 10 years. There are also bi-weekly mortgages, which shorten the loan by allowing for half the monthly payment every two weeks.
Fixed rate mortgage, and fully amortizing home loans have two distinct features. First, the interest rate remains fixed for the life of the loan. Secondly, the payments remain level for the life of the home loan and are structured to repay the loan by the end of the loan term. The most common fixed rate loans are 15-year and 30-year loans.
During the early amortization period, a large percentage of the monthly payment is used for paying the interest. As the loan is paid down, more of the monthly payment is applied to the principal. A typical 30-year, fixed rate mortgage takes 22.5 years of level payments to pay half the original loan amount.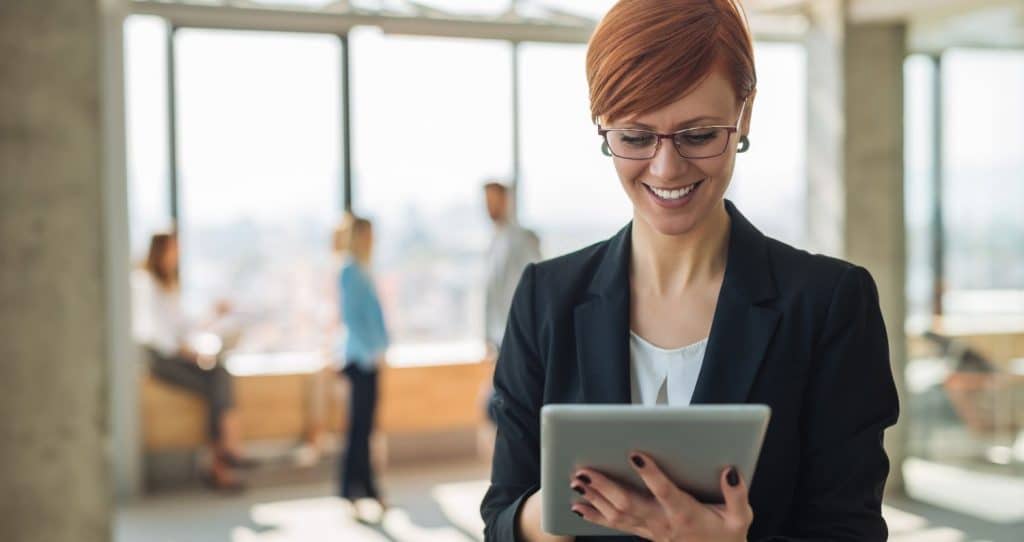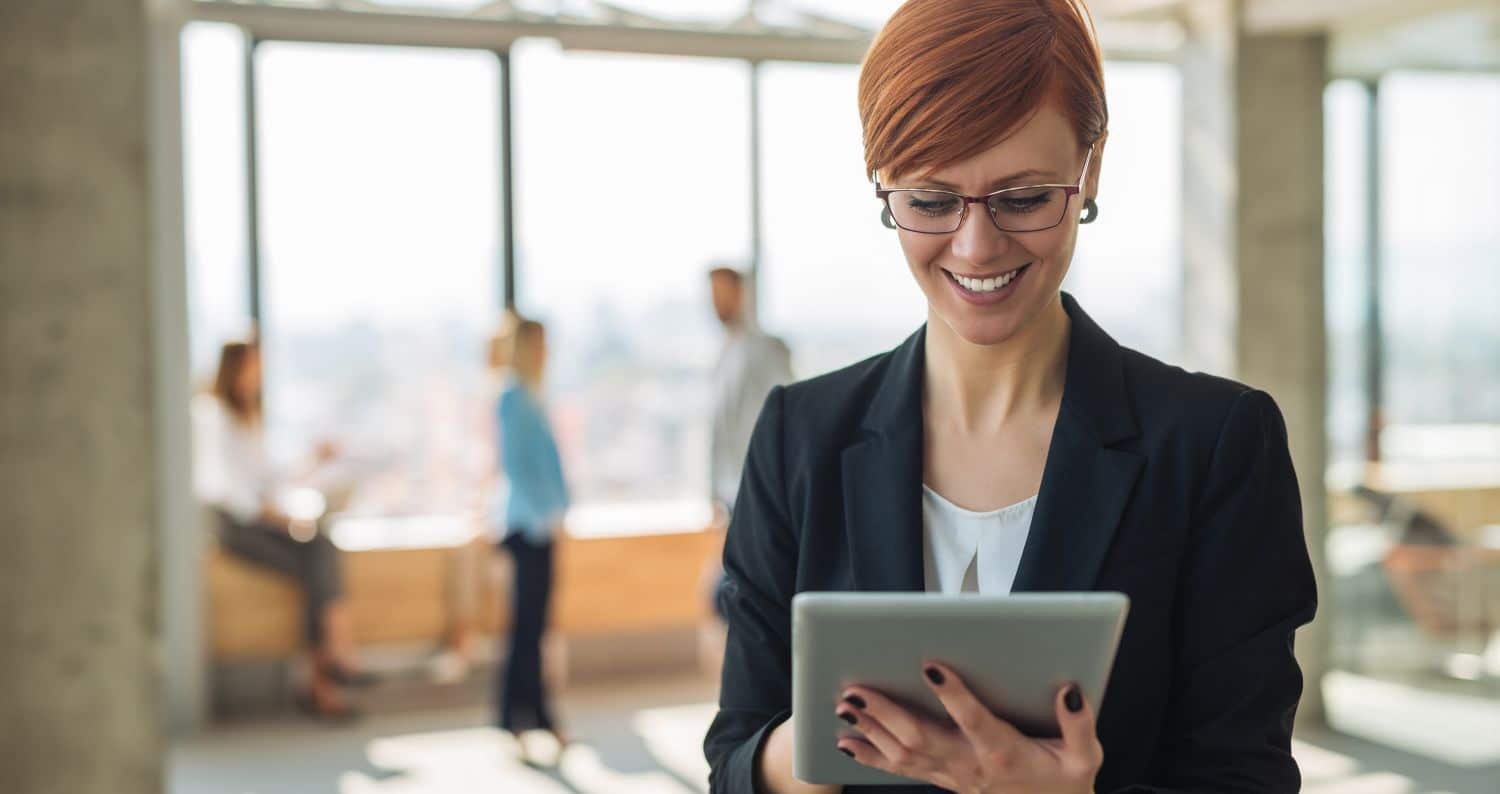 Cash-Out For Home Improvements
If you would like to update the kitchen or perhaps the master bath then consider a Home Improvement Loan (aka refinance). Depending on the current loan balance, and the value of the property you may obtain additional money to make updates to the home.
But let's say you are doing a massive remodel to the home, basically changing everything…how much can you borrow? Depending on the project, current loan balance, and appraised value you could obtain $200,000, $400,000 (or more) for your next major home improvement project. Always be sure to obtain the proper permits on any home improvement project.
Cash-Out For Debt Consolidation
Do you have a lot of debt and want to possibly lower your overall monthly debt payment? One of our debt consolidation home loan programs might be the answer. You can combine your credit cards, car loans, home equity lines of credit, and other forms of debt into your 1st mortgage.
And if you have a 2nd mortgage you might be able to combine that with your first mortgage.
Many homeowners find they not only lower the interest they're paying on their non-secured debt but also find they drastically reduce their overall monthly debt payment. Debt consolidation guidelines for various home loan programs in California differ from one program to the next.
Speak with your Loan Officer to get the latest information on consolidating your debt into a new mortgage.
Home Loans With An Impound Account
Nearly every home loan program in California offers the opportunity to set up an impound account.
If you would like to pay monthly towards your property taxes and insurance you can set up an impound account with the lender to handle the payments when they're due. It does not cost you anything to set an impound account and many homeowners find it beneficial to have one.
So instead of the annual bill you normally would get from the county or your insurance agency, you will pay monthly into the account set up by the lender to have them pay these bills for you.