Fremont, California Mortgage Rates:
Fremont, California was named after the well-known explorer, John C. Fremont. This remarkable individual was a Californian Senator as well as an Arizonian governor, he was a major general in the union army and in 1856 he was the first Republican presidential candidate. Fremont city is located in Alameda county and it was incorporated in 1956. It is a large city with an estimated 250,000 inhabitants which has seen rapid population growth over the last couple of decades.
Mortgage Rates - Conforming Loans
Mortgage Rates - FHA Loans
Mortgage Rates - Jumbo Loans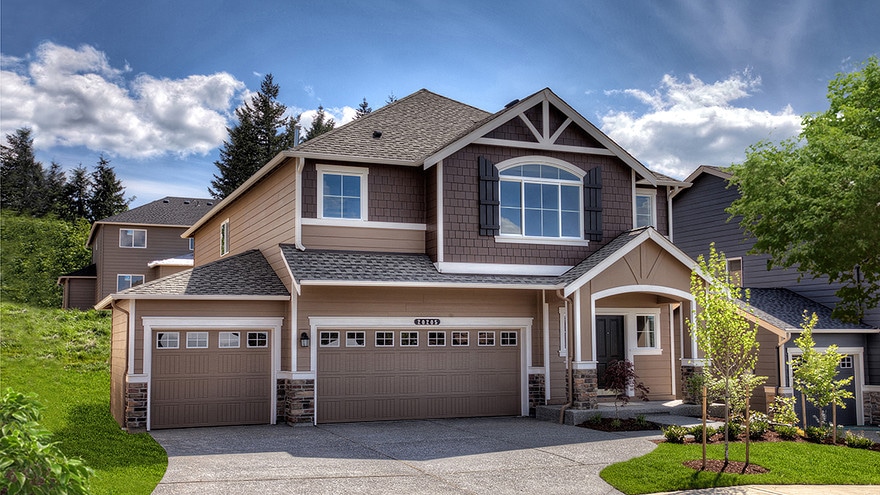 Location And Opportunities:
Fremont city lies in the south east Bay area of Northern California and across from Palo Alto. In the San Francisco Bay area, it is the fourth most populated city which is an indication of a strong economy that attracts job seekers as well as property investors. It is very close to Silicon Valley which is one of the strongest economical centers in the United States. Economic growth in this area has been absolutely remarkable and there can be no doubt that this will continue well into the future.
Request A Low Rate Mortgage Quote:
The History Of The City:
History mentions this area for the first time in 1795 when the Spaniard father Fermin de Lasuen founded Mission San Jose. At that time the Ohlone village was located here. Jedidiah Smith was the first English speaking person to visit this area and he had a reputation both as an explorer and a trapper of animals. The initiative of father Fermin de Lasuen prospered and by 1831 after 40 years almost 2000 people lived in the area. John C Fremont led a military expedition in 1846 to claim California for the US which was until than a Mexican possession. The city is surrounded by breathtaking natural scenes many of which is very popular get away locations. It is not surprising that Fremont, California is so popular not only among US citizens but also among immigrants. It truly offers people who settle here so much, such as a strong and vigorous economy, job opportunities and excellent investment opportunities as far as properties are concerned.
Living In Fremont:
There are several online resources that show people many of the different property options which are available in Fremont. Home owners and perspective home buyers utilize local, regional and national banks along with online lenders to obtain the best possible mortgage rate and terms. With a median home value north of $1 million, Fremont is home to some very expensive Single Family Residences (SFR).
There are several districts of Fremont such as the Hill area, North Fremont, Central, Bayside, South Fremont and Baylands. All of these are popular among investors and all of them are close to or part of notable economical centers. Fremont city has everything which a US family may need to have a high standard of living. There is the strong economy, the population growth, the well-established neighborhoods and excellent educational institutions. All of these things are making Fremont city an excellent choice for any family or property investor.
JB Mortgage Capital, Inc.:
If you live in Fremont, California and are looking for a mortgage rate quote please be sure to contact us directly at 1-800-550-5538. We are a top rated company with the Better Business Bureau, Business Consumers Alliance and offer industry low mortgage rates. We cover all of Fremont and provide top notch customer service to each and every client. We have both fixed rate mortgages and adjustable rate mortgages along with low down payment options and mortgages for people with less than perfect credit. Contact us today for a no cost – no obligation quote!