There are ten important mortgage questions to ask when you're looking to obtain a new mortgage for the purchase of a home or if you are looking to refinance a current mortgage into a new loan. Asking questions is the best thing you can do to ensure you obtain a low rate at great terms.
When obtaining a mortgage and working with a Loan Officer asking the right questions is important.
And on a scale of 1 to 10 it's a 10. But what are the right questions?
Below are ten important mortgage questions to ask when looking for a new mortgage loan. If the Loan Officer you're working with avoids answering your questions or gives very vague answers that should raise a red flag and you might want to consider finding a new Loan Officer to work with. Make sure you pick one with at least 5-10 years of experience who works for a highly rated company with the Better Business Bureau.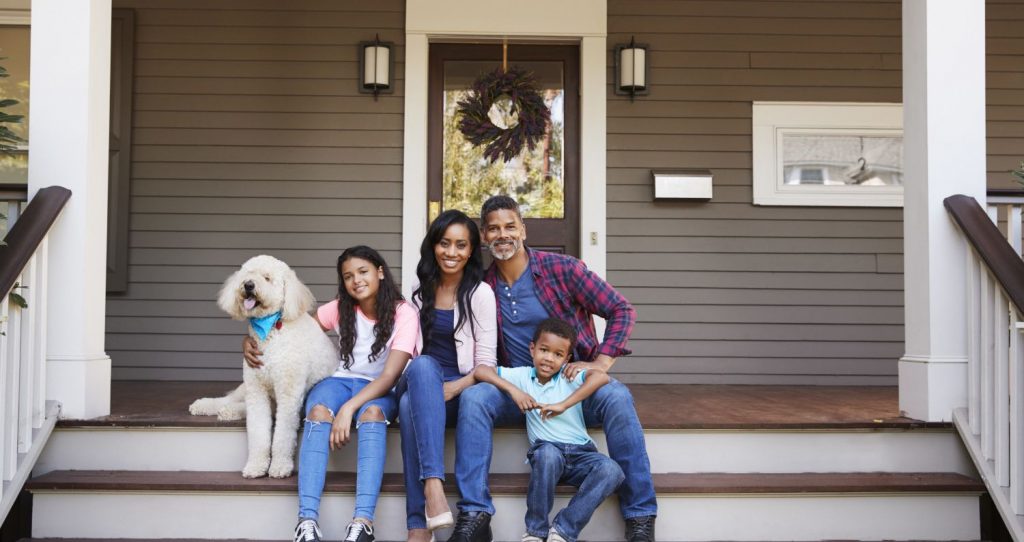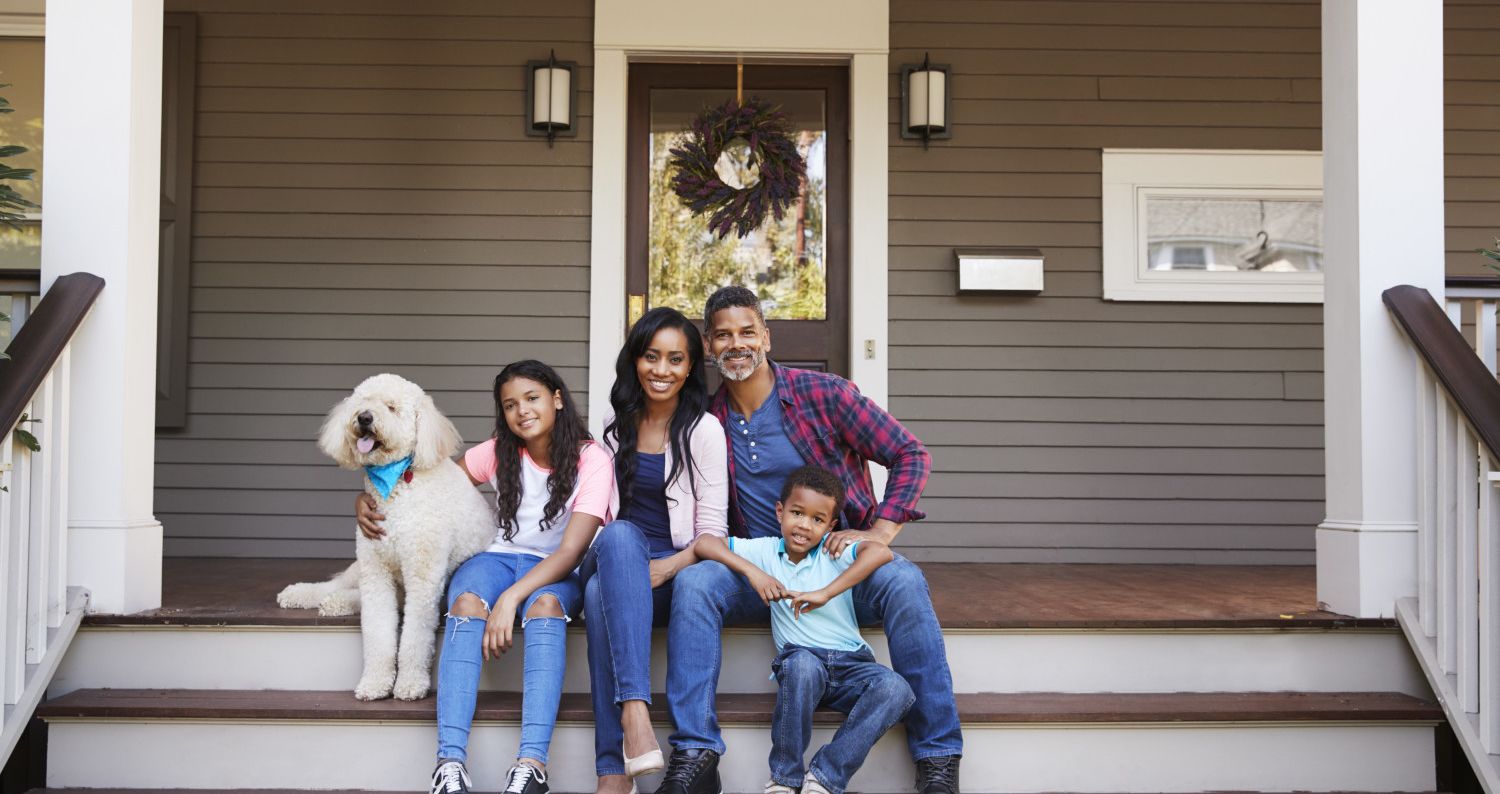 1. Will This Rate Or Payment Ever Adjust And If So When?
Knowing if you have a Fixed Rate Mortgage (FRM) or an Adjustable Rate Mortgage (ARM) is very important. If you're looking for a fixed rate mortgage make 100% certain your Loan Officer confirms this and all your documentation says this as well (such as the Loan Application and Loan Estimate. Also at closing the Note and the Closing Disclosure should say "fixed rate" as well). If you're getting an adjustable rate mortgage then your initial disclosures and your final loan documentation will clearly state this.
2. When Receiving A Quote Ask What The Loan Is Being Based On:
Here are the questions you should ask when the Loan Officer emails or calls you with the quote.
What is the max Debt-To-Income ratio?
What is the appraisal amount you are estimating?
Is this a Full Documentation Loan, Stated Income Loan or No Documentation Loan?
Do I need assets to get this loan and how much?
What are the job history requirements?
Having a clear understanding of what the loan is based on reduces the risk of terms being changed unnecessarily.
3. Will My Mortgage Balance Ever Increase?
This is not a common thing however a necessary question to ask.
It will also clearly state on your initial Loan Estimate (and the ones to follow) if your loan balance will every increase. Avoid getting loans where your balance goes up or loans that have balloon payments. Not only ask the Loan Officer but also review your Loan Estimate to make sure it clearly states your loan balance will never go up.
4. What Are The Total Fees?:
Never just ask are there any points and never just ask if there are any origination fees. There could be zero points and zero origination fees yet your loan still could have thousands of dollars in fees.
The fact is I've seen what some Loan Officers claim is a "no cost" zero point loan have more fees than a traditional one point loan has. You want to ask what are the total fees for the loan and ask them to make sure they include everything the lender and 3rd party companies may charge.
5. Is There a Pre-Payment Penalty:
If you're doing a Fannie Mae or Freddie Mac Conforming loan you won't have a pre-payment penalty no matter what lender you use (as of 2020). And if you're applying for a FHA loan you won't have a pre-payment penalty either (but still ask to make sure). However if you're doing a jumbo, "portfolio" or private money loan then there is a chance you may have a pre-payment penalty.
Sometimes pre-payment penalties are for one year sometimes they are four four or five years and the penalty is usually fairly steep.
6. When Will The Rate Be Locked?
Some lenders lock when you do the application, some allow you to chose when you lock and other lenders won't let you lock until you're ready to close the loan. Ask your Loan Officer to clarify the loan policy because it is not the same with every lender. A great feature some lenders have is a "float down" policy.
This means that if you lock in your rate and interest rates fall (typically they have two fall .25% or more) before you close the lender will renegotiate the lock terms. They won't give you exactly what the current market is but they will also something that's better than where you locked in at. Discuss with your Loan Officer the "float down" option his or her company offers (not every lender offers this service).
7. What Could Change The Rate You've Quoted?
This is an important question because there are legitimate reasons a mortgage rate could change. However Loan Officers tend to abuse this and start making things up.
Things that typically affect a rate are:
Your appraisal might come in low
You have a Debt-To-Income (DTI) ratio that is too high
You don't have enough liquid assets.
Your credit report expired, they obtained a new report and your score dropped
The big thing is with the appraisal and it's something that is beyond the control of the Loan Officer. If you have a $280,000 loan amount and you were estimating that the value of your home to be $400,000 (a 70% Loan To Value ratio) but the appraised value came in at $365,000 you would end up seeing an increase in your rate (or costs). The reason is because your LTV moved from 70% to 76%; the higher LTV results in more risk to the lender which is way the rate (or the fees) increase.
8. When Will You Send Out A Loan Estimate?
Never proceed with a loan or do an appraisal without receiving the Loan Estimate within three days of a completed application. Never. Second, understand that the Loan Estimate is an "Estimate" and make sure you communicate with your Loan Officer if you see any changes that you were not expecting.
And if you thought your interest rate was locked make sure you look on the first page, top right corner. The box next to "Locked" should be marked.
9. Who Is The Point Of Contact During the Process?
Some lenders will pass you from one department to the next during the process. It's very inefficient and prone to creating mistakes. Talk with your Loan Officer about what their process is like because it's different with every lender. Make sure you clearly understand who the point of contact is during the entire process. If you worked with me then I would be your point of contact from day one until closing. We do not pass you from one department to the next. It's much more efficient this way and provides for a better customer experience.
10. How Long Will It Take To Get A Pre-Approval And Close The Loan?
Super important to ask this, especially if you're purchasing a new home. If you work with me, I can generally have a pre-approval done within 24 hours close your loan in 21-30 days. Some lenders take 3-4 days to pre-approve your loan and can't close a loan in less than 45 days.