Palo Alto, California Is A Great Place To Live:
You will find Palo Alto in the North West corner of Santa Clara County in California. Palo Alto is a Spanish word which means tall tree and when one sees the Redwood trees in the coastal areas then it becomes clear where the name originated. Leland Stanford Sr. was the man who established Palo Alto as well as Stanford University. Palo Alto is surrounded by Los Altos Hills, East Palo Alto, Menlo Park, Portola Valley, Mountain View, Los Altos and Stanford.
Palo Alto, California Mortgage Rates:
Palo Alto, California mortgage rates and a super strong economy have pushed home values to some of the highest levels in the country.
Mortgage Rates - Conforming Loans
Mortgage Rates - FHA Loans
Mortgage Rates - Jumbo Loans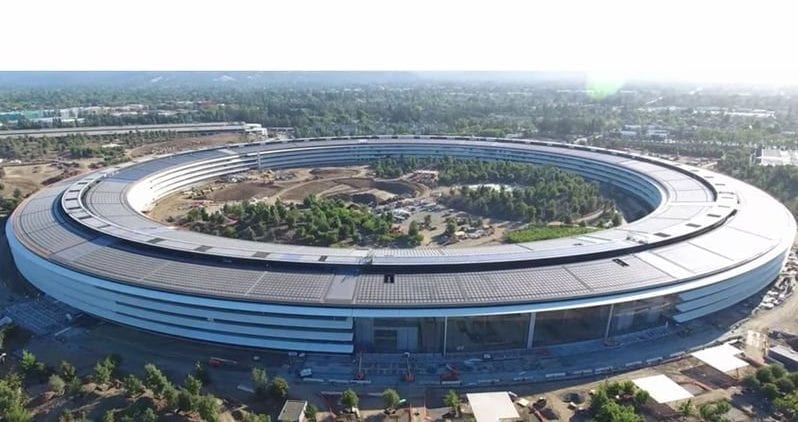 Homes Are Expensive:
More than 70,000 people call Palo Alto home, a rather expensive privilege because statistics show the city to be one of the five most expensive cities to live in in the US. However, there are huge benefits because residents of Palo Alto are among the highest educated people in the US. There are many reasons why Palo Alto continues to be a very popular place of residence and also why properties in this area are sought after commodities.
Request A Low Rate Mortgage Quote:
Silicon Valley:
There is a large number of high technology companies which have their corporate head quarters in Palo Alto (aka Silicon Valley). Among those corporations is Lockheed Martin, Tesla, Hewlett-Packard, Ford research and innovation center, Space Systems/Loral and many others. It is not surprising that there is so much competition when it comes to acquiring real estate in Palo Alto. A long with the technology boom low mortgage rates helped send home values significant higher. Before buying a home in Palo Alto be sure to check the current mortgages rates.
The Origins Of Palo Alto:
The indigenous tribe the Ohlone was the first to inhabit the region. The Spanish reached the area in 1769. The Mission Santa Clara de Asis was established in the area in 1777 by Father Junipero Serra. The area remained under the control of Mexico until 1846 when the US seized control of Alta California. Just like other cities in the San Francisco Bay Area Palo Alto also has a Mediterranean climate where summers are dry and warm, while winters are wet and cool. During the summer it will frequently happen that fog banks move in from the coast as soon as the sun sets. This form an insulation blanket which traps the heat that was generated during the day. Even so night temperatures seldom exceed 60-degree Fahrenheit.
Demographics:
An estimated 70,000 people live in Palo Alto with 43% being white people and 27% Asian. The Northern parts of Palo Alto has many older homes dating back to 1890 of which some are Californian colonials while others are Craftsman designs. Most of the houses in the Southern parts were build after 1945 and they are of the Eichler style. Palo alto has a wide selection of properties which range in price from $800,0000 to over $40 million but there are many houses in the Californian mid century middle class design. A thriving economy is the bedrock on which a city is raised and this is why the close proximity of Silicon Valley ensures that Palo Alto will always be an excellent investment choice. Almost 100,000 people are employed by 7,000 Palo Alto businesses and more businesses settle in the city because of its excellent location.
Be sure to connect with Loan Officer Kevin O'Connor on Twitter: @Rates01
JB Mortgage Capital, Inc.:
For years JB Mortgage Capital, Inc. has offered low mortgage rates to people in Palo Alto and all through out the state of California. We have an A+ rating with the Better Business Bureau and we're one of the top rated mortgage companies with the Business Consumers Alliance. Loan Officer Kevin O'Connor has over 14 years of experience and he's a five star loan officer on zillow.com and mortgage101.com. Contact us today for a no-cost/no-obligation quote at 1-800-550-5538.