Pasadena, California Mortgage Rates:
In the northeast of Los Angeles county 10 miles from downtown Los Angeles you will find Pasadena. The population of this city is approximately 150,000 making it one of the ten largest cities in Los Angeles county. Pasadena was incorporated in 1886 and it has developed into one of the foremost cultural centers in the region.
Mortgage Rates - Conforming Loans
Mortgage Rates - FHA Loans
Mortgage Rates - Jumbo Loans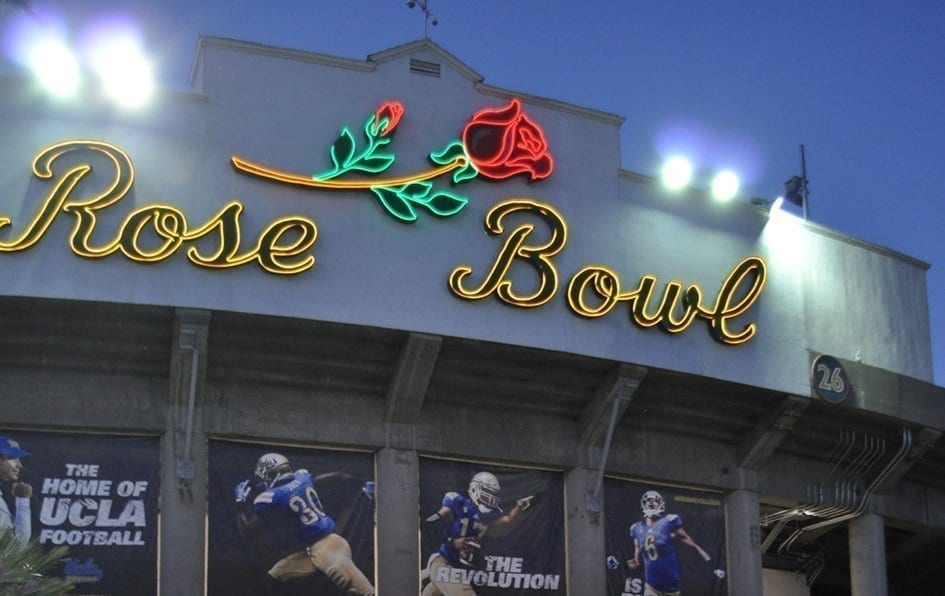 The City Of Roses:
The Rose Bowl football game is hosted here each year as well as the Tournament of Roses parade. There are many cultural and scientific institutions in the city such as the USC Pacific Asia Museum, The Ambassador Auditorium, Caltech, the Norton Simon museum, Pasadena city college, Fuller Theological Seminary and the Art Center College of Design. The Native American Hahamog-na tribe was the fist inhabitants of the region. Pasadena means crown of the Valley and the original tribes occupied the area for a long time. As time went on Pasadena was known as a resort town and it was so popular that people came from all across the country.
Request A Low Rate Mortgage Quote:
The Early Days:
Pasadena California really started to grow when it became a regular stopover on the Atkinson, Topeka and Santa Fe Railway because this led to spectacular growth in the region. It was a prominent destination from the 1880 real estate boom until the great depression. Many tourist hotels were established in the city and many wealthy easterners came to Pasadena especially in winter. This led to even more major developments such as new business districts and new neighborhoods. There was also increased traffic between Pasadena and Los Angeles which resulted in the opening of the Arroyo Seco Parkway which was at that time California's first freeway. These developments have done a lot for Pasadena as a city. Like many other cities in the region Pasadena has a Mediterranean climate with cooler winters and warmer summers than other cities closer to the coast.
A Good Economy:
There are many large corporations in the Pasadena region such as Jet Propulsion Laboratory, Kaiser Permanente, California Institute of Technology, Huntington Hospital and Pasadena Unified School District. The top 10 corporation collectively employ almost 30,000 people. The median home value in Pasadena is over $800,000 which is well above Fannie Mae's Conforming loan limits. Low mortgage rates and diverse economic opportunities have played a vital role in the growth of Pasadena.
Old Town Pasadena:
There is Old Town Pasadena which is home to many upscale retail shops as well as comedy clubs, restaurants, pubs, outdoor café's and night clubs. There is also One Colorado where people can see renovated historic architecture and many other interesting things. There was a time when Old town had many empty buildings but all of them had been renovated and exciting businesses established. There is also Paseo Colorado which is a swanky shopping mall which has been designed as a modern urban village. Pasadena city has so much to offer because of its strong economy which is made possible by the large corporations operating there. This gives people in Pasadena opportunities which may not be available in other cities. Likewise, the Pasadena property market is one of the strongest in the region and there are many high-quality properties available which will suit the needs of even the most critical families and property developers. Pasadena has to be seen before people make a final decision on where to settle in the region.
JB Mortgage Capital, Inc.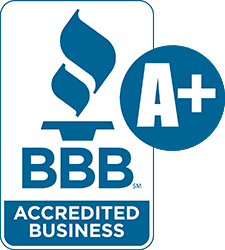 If you live or are thinking of moving to Pasadena please be sure to contact for a no-cost/no-obligation quote. We offer industry low mortgage rates, 1-on-1 personal service and the latest technology to ensure your loan closes quick and on time. We have an A+ rating with the Better Business Bureau and Loan Officer Kevin O'Connor has a five star rating on Zillow.com and a five star rating on Mortgage101.com. With over 14 years of experience Kevin has the knowledge and insight to help secure great mortgage terms. Call him directly: 1-800-550-5538 or you can contact him via the contact form to the right of this article.