Residential mortgage rates in Paso Robles, California – low rates, fast closings, and exceptional service. If you are refinancing your current mortgage or if you are looking to buy a home then contact me directly for a free mortgage quote. My direct number is 1-800-550-5538 or you can complete one of our "contact us" forms (see below).
I have over 16 years of experience and a top rating with the Better Business Bureau.
Mortgage Rates In Paso Robles, California
Paso Robles California Mortgage Calculator
Using our Paso Robles, California mortgage calculator to figure out your monthly mortgage payment is an essential part of buying a home or refinancing a current mortgage. Use our free Paso Robles, California mortgage calculator to help you determine what you can afford and if you have questions please don't hesitate to ask!
Living In Paso Robles, California
With its full name as El Paso de Robles (meaning "The Pass of the Oaks"). The city located in San Luis Obispo County in central California, and is best known for its hot springs, olive oil production, almond orchards and abundance of wineries. Paso Robles is also popular for its host of the California Mid-State Fair, was incorporated as a city in 1889 and holds a population of 31,918.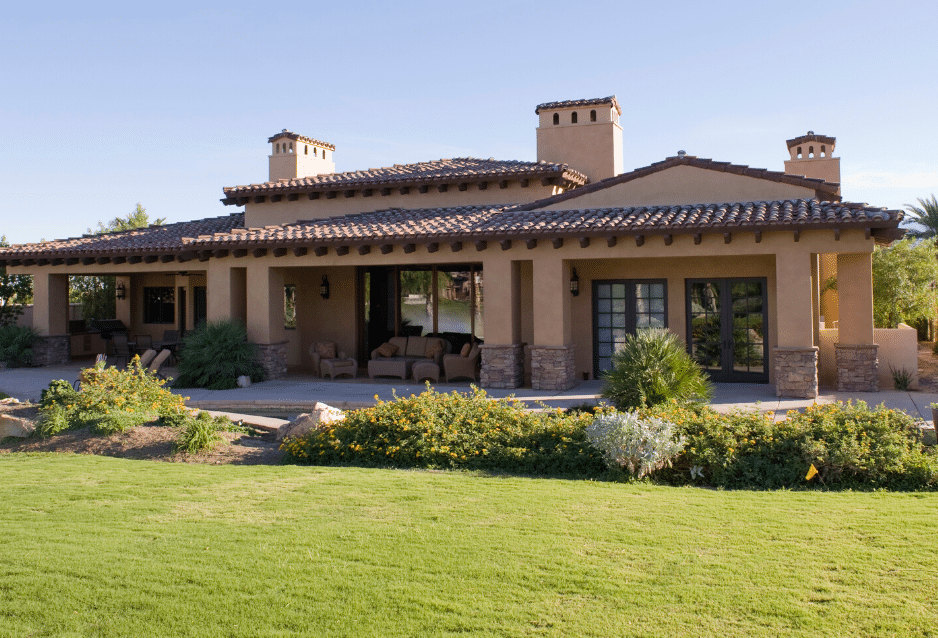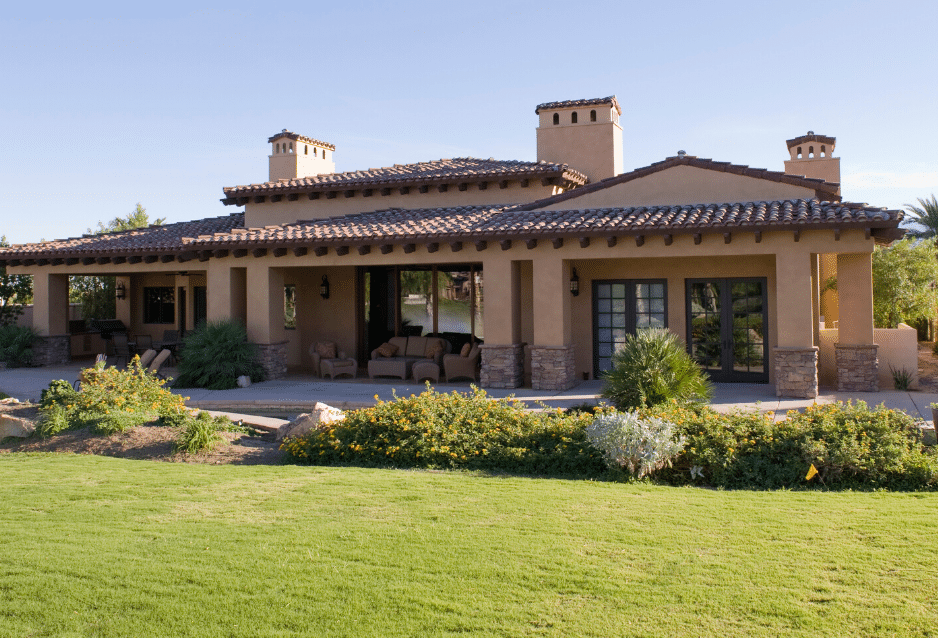 The Origins Of Paso Robles:
Long before incorporation in 1889, people had always lived in this city, the Chumash, a Native American group was the first set of people known to have lived in the city. The Paso Robles was amongst the landmass purchased by James and Daniel Blackburn in 1857, these lands served as rest-stop for travelers of the Camino Real trail.
El Paso de Robles Hotel:
In 1864, the first hotel was built in Paso Robles and it was named after the city 'El Paso de Robles Hotel'. This hotel featured a hot mineral springs bath house which was part of what attracted people (including Ignacy Jan Paderewski) to Paso Robles in the early days.
Only 3 locations (Franklin Hot Springs, Paso Robles Inn, and River Oaks Hot Springs), are known to still have the healing mineral bath hot spring experience.
One of the most significant structures of Paso Robles is the El Paso de Robles Hotel, in 1889 after the incorporation of the city, the new El Paso de Robles Hotel was commissioned and construction began, this hotel was opened for business two years later in 1891 and was certified 'Fireproof'.
This magnificent fireproof hotel that cost $160,000 built with over 1 million bricks was later destroyed by fire in December 1940. El Paso de Robles was rebuilt and opened for business in 1942.
The city has witnessed significant growth over the years, thanks to the wine industry, the California mid-state fair, and the Lake Nacimiento, which has become a getaway destination for families.
Paso Robles Climate:
The city of Paso Robles is known to have 2 main types of climate; the long dry summers and the cool sometimes rainy winters. During these dry summers between May and September, this city does not witness any rainfall. The hottest months are between July and August and the coldest days are between December and January.
This city witnessed very little snowfall with only 4.0 inches in April 1929 and December 1988.
San Simeon Earthquake:
On December 22, 2003, the city of Paso Robles witness a San Simeon earthquake registered as a 6.6 on the moment magnitude scale and had a maximum Mercalli intensity of VIII (Severe), only 2 deaths were recorded on that day. A new tower clock was constructed in memory of the lost souls.
The Local Economy:
The wineries and vineyards located in Paso Robles play a large role in the economy of this blessed city, with more than 25 different species of grape all grown in this city and over 250 bonded wineries this city was selected as the best place for the Paso Robles AVA (American Viticultural Area).
Paso Robles grape growers, wineries and wine tasting rooms came together in 1993 to form a non-profit trade organization named Paso Robles Wine Country Alliance, this alliance is dedicated to the promotion and education of the Paso Robles premium wine country.
This wine alliance helps to improve trade, media relations, educational, research programs and other sectors in the winery industry.
Local Government:
Paso Robles is amongst the cities that do not have a city charter and uses a council-manager form of government, directed by a five-member city council.
On State and Federal levels Paso Robles is in the 17th Senate District, represented by Democrat Bill Monning, and the 35th Assembly District, represented by Republican Jordan Cunningham according to the California State Legislature.
In the United States House of Representatives, Democrat Salud Carbajal represents Paso Robles which is in California's 24th congressional district.
Famous People From Paso Robles:
This city is home to several famous people:
Actor Casey Biggs
Fox News Channels correspondent Christine Clayburg
The former prime minister and minister of foreign affairs in 1919 of Poland Ignacy Jan Paderewski, who is also a famous pianist.
Terry Hoage who was a former NFL player and is currently in charge of the Terry Hoage Vineyards in Paso Robles
Additional California Cities
If you're looking for additional information on another Central California city please be sure to visit the main Central California page.