Mortgage rates in Rosemead, California – refinance and purchase transactions. If you are looking to refinance your current mortgage or purchase a home in the Rosemead area please contact me directly for a free quote. My direct number is 1-800-550-5538 or you can complete one of the request a quote forms on our website.
Mortgage Rates In Rosemead, California
Rosemead, California Mortgage Calculator
Using our Rosemead, California mortgage calculator to figure out your monthly mortgage payment is an essential part of buying a home or refinancing a current mortgage. Use our free Rosemead, California mortgage calculator to help you determine what you can afford and if you have questions please don't hesitate to ask!
Living In Rosemead, California
Rosemead, CA is located in southern California.
Rosemead, California is a city in Los Angeles County. Rosemead is part of a cluster of six cities in the San Gabriel Valley, including Arcadia, San Gabriel, San Marino, Temple City and Monterey Park. Rosemead has a population of around 54,000 as of 2018. The city has a growing population.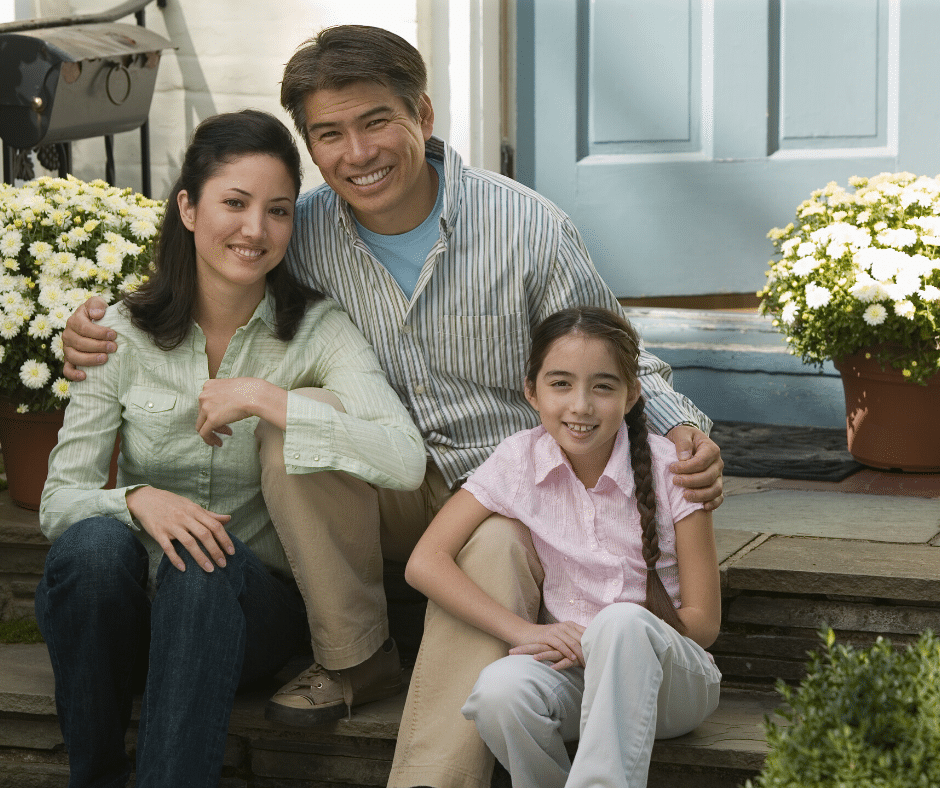 The Early Days Of Rosemead:
Before the Spanish colonized the area of Rosemead, CA, it was occupied by Native American people which the Spanish called Gabrielenos, but had an earlier name of Kizh. During the Spanish Colonial era, the area that Rosemead now occupies was dedicated to a Roman Catholic mission called the San Gabriel Mission, which was established in 1771.
The San Gabriel Mission held the land for many years. In 1833, the Mexican government passed the Secularization Act, which resulted in the redistribution of the mission's land to private citizens, on the condition that they built a house and grazed cattle on the land.
In 1848, following the Mexican-American war, the land now known as California was handed over to the United States of America, and Americans began to move to the area. The land remained a sparsely populated, rural area made up of ranches and farms until it was officially named Rosemead City in 1959.
Geography and Climate:
Rosemead has an area of about 5.2 square miles. Less than half of one percent of the area in Rosemead is made up of water. The climate in Rosemead is, on average, warm and temperate. There is little rain in the summer, but quite a bit more in the winter. The hottest month in Rosemead is August, and the coldest month is December.
Things To Do In Rosemead, CA:
There are lots of fun things to do in Rosemead.
Visitors can observe the history of Rosemead at the museum called Dinsmoor Heritage House. The Dinsmoor Heritage House was a private home that was built in the 1920s by Adelbert Dinsmoor.
There are two aquatic centers, both of which recently underwent a complete renovation. The aquatic centers offer pools and diving boards, as well as swimming lessons and other services. The city also has several well-maintained parks.
A portion of the Montebello Shopping Center is located within the Rosemead city limits, so there is a lot of shopping opportunities for tourists and residents alike. There is also an Asian shopping center on Garvey Avenue, which has many Chinese restaurants and stores, so tourists and locals can find exotic clothing and souvenirs.
Local Schools and Employers:
Rosemead has over twenty schools, including high schools, middle schools, preschools, and private schools. There are also colleges in Rosemead, including the University of the West which was established in 1969, and Rosemead Beauty School. Many of the schools in Rosemead rate above the California state average.
The biggest industry in Rosemead, in terms of employment, is manufacturing. After manufacturing, the next biggest industries are health and social work, and retail trade, in that order.
Overall, Rosemead is a fairly safe place with decent schools, and interesting tourist attractions. Rosemead has a long history and seems likely to continue prospering in the future.
Additional California Cities
If you're looking for additional information on another Southern California city please be sure to visit the main Southern California page.