We off low mortgage rates in Tulare, California – Conventional, FHA and Jumbo loan options; refinance and purchase loans. In addition to the low mortgage rates we offer our clients have access to fast closings, and excellent customer service. Contact me directly at 1-800-550-5538 for a no-cost/no-obligation quote or complete one of our online request forms.
Mortgage Rates Tulare, California
Tulare, California Mortgage Calculator
Using our Tulare, California mortgage calculator to figure out your monthly mortgage payment is an essential part of buying a home or refinancing a current mortgage. Use our free Tulare, California mortgage calculator to help you determine what you can afford and if you have questions please don't hesitate to ask!
Living In Tulare, California
Tulare is a medium-sized community in Central California.
The City of Tulare, California is located in the heart of the San Joaquin Valley located about nine miles south of Visalia. The town is named after the Nahuatl word for "reeds" which was adopted by the Spanish. With a population of about 65,000, the City of Tulare is a modest-sized town with a total area of about 20.5 square miles. It is located almost exactly halfway between Los Angeles and San Francisco making it a desirable location for commercial traffic.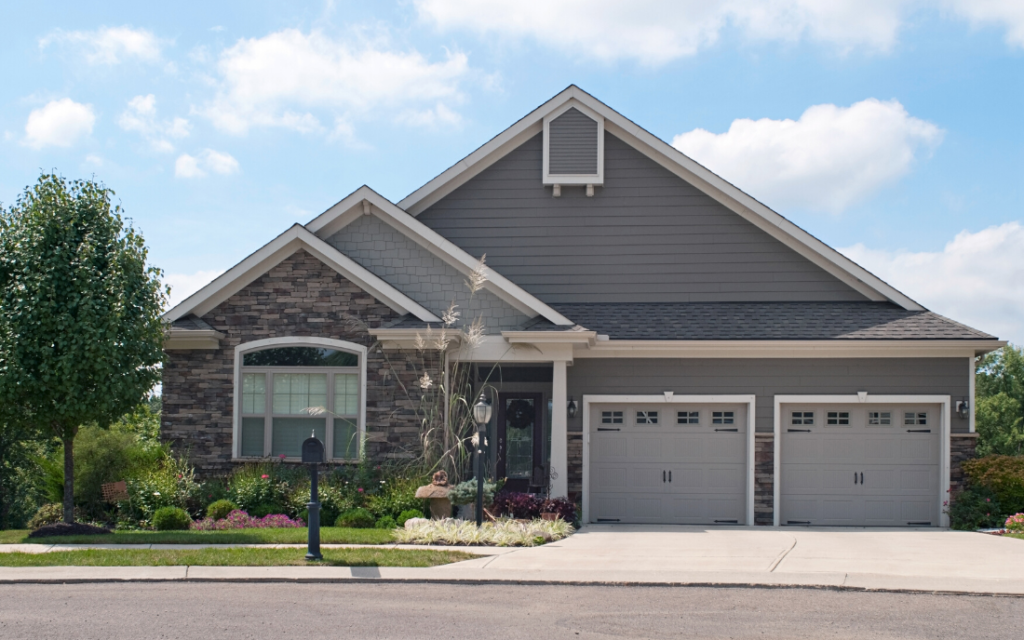 College Of The Sequoias:
The City of Tulare hosts a campus for the College of the Sequoias which offers associates degrees in a wide variety of fields including an agricultural program that is highly desirable in the area. Tulare also hosts a continuing education Adult School that allows you to complete your degree or do skills training for career development in fields like culinary arts, nursing, and health care, office occupations, and welding.
Transportation Options:
Tulare is not serviced by Amtrak rail but you can catch the Amway Thruway Motorcoach in nearby Visalia to get to you the San Joaquin route with service from the South at Bakersfield to Stockton in the North then Splitting to head to either San Francisco or Sacramento. There are also fixed-route Greyhound bus routes that roll through. Finally, the Tulare County Area Transit has a route that connects Tulare and Delano via State Highway 99.
Family-Friendly Neighborhoods in Tulare:
There are many family-friendly neighborhoods in Tulare, but the general rule is that the least expensive neighborhood is in the southwest portion of town near Roosevelt Elementary School. Heading north you have a desirable neighborhood near the Babe Ruth Ballpark.
Of course, if you want to be in the center of it all you can't skip downtown. Finally, the area that has most exclusive housing is the Elba neighborhood in the north to the east of Highway 99 and north of E Prosperity Avenue encompasses Mission Valley Elementary School.
Tulare Couty Fairgrounds:
The City of Tulare hosts the Tulare County Fair found on S K Street and all the activities that you would come to expect from fairgrounds including grandstand events and dirt track racing. You can also view the Tulare Historical Museum and the multiple parks that are in the area. Located on the southern portion of the Tulare is the International Agri-Center which hosts the World Ag Expo in February, which hosts about 1,600 exhibitors including some of the biggest names and activities in the agricultural world.
Agriculture Industry In Tulare, CA:
A lot of the largest employers in Tulare are based in the agricultural industry, with the largest being the Land O'Lakes dairy company hosting about 600 employees and Saputo Cheese with roughly 525 employees.
Another large private employer is the feed company J.D. Heiskell, the fourth largest feed manufacturing company in the country with around 350 employers in the area. Some more recognizable names from your grocery stores Haagen Dazs and Kraft both claim over 250 employees in the Tulare area. As you can tell dairy products are common here, which isn't surprising considering the County is estimated to be the home of 340,000 dairy cows.
Additional California Cities
If you're looking for additional information on another Central California city please be sure to visit the main Central California page.