If you are looking to refinance your current mortgage or purchase a home in the Van Nuys area please contact me directly for a free quote. My direct number is 1-800-550-5538 or you can complete one of the contact us forms on our website.
We offer low mortgage rates in Van Nuys, California along with fast closings, and exceptional service. We have a top rating with the Better Business Bureau and Zillow.
Mortgage Rates In Van Nuys, California
Van Nuys, California Mortgage Calculator
Using our Van Nuys, California mortgage calculator to figure out your monthly mortgage payment is an essential part of buying a home or refinancing a current mortgage. Use our free Van Nuys, California mortgage calculator to help you determine what you can afford and if you have questions please don't hesitate to ask!
Living In Van Nuys, California
Van Nuys, CA is located in southern California. Van Nuys is the most populous neighborhood in the San Fernando Valley.
The area dates back to 1909 when H.J. Whitley's Suburban Homes Company and a few others purchased 48,000 acres of the Farming and Mining Company for $2.5 million. Railroad cars were brought through the valley to Canoga Park, and plans were made to create roads and to found the towns of Van Nuys, Reseda, and Canoga Park.
Isaac Newton Van Nuys:
The rural areas became part of the city of Los Angeles in 1915, and Van Nuys was founded in 1911, named after Isaac Newton Van Nuys, one of its developers. It was annexed by Los Angeles in 1915 after the Los Angeles Aqueduct was completed. Van Nuys was the first new stop on the San Fernando Line of the Pacific Electric Railway, bringing about land sales and a great deal of financial success to the area.
Van Nuys boasted the 1932 Art Deco Valley Municipal Building, also known as the Van Nuys City Hall, a landmark that would become a Los Angeles Historic-Cultural Monument.
Neighboring Cities:
To the north of Van Nuys lies North Hills, with Panorama City to the northeast, Valley Glen to the east, Sherman Oaks to the south, the Sepulveda Basin to the southwest, Lake Balboa to the west and, finally, Northridge to the northwest.
Commercially, Van Nuys Boulevard features a long commercial district, as do other prominent streets that checker the Van Nuys map. Van Nuys has two Target stores, two Asian supermarkets, and had a General Motors automobile factory from 1948 to 1992, manufacturing the Chevrolet Impala and Corvair and later the Nova and Camaro.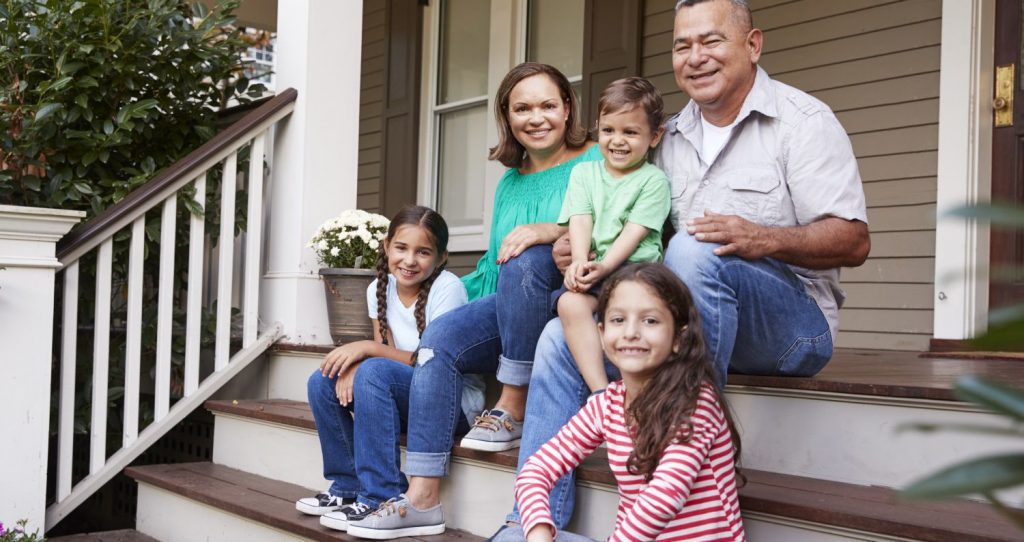 Music and Movies In Van Nuys, CA:
Sound City Studios is a well-respected recording studio located in Van Nuys. The city served as a prominent filming location for the original "Terminator" film.
When it comes to things to do in Van Nuys, the Van Nuys Recreation Area is a popular spot, featuring an auditorium and gymnasium, a community room, barbecue pits, lighted baseball diamonds, lighted outdoor basketball courts, a kids' play area, handball courts, an indoor gym, picnic tables, a lighted soccer field, and lighted tennis courts.
The Sepulveda Basic Recreation Area:
The Sepulveda Basin Recreation Area to the west of Van Nuys is a large park near the Sepulveda Dam. The Metro Orange Line bike path connects Van Nuys to the recreation area and other spots in the San Fernando Valley. The Van Nuys Sherman Oaks Park is actually located in Sherman Oaks, which is very close to Van Nuys.
Van Nuys is located in the Los Angeles Unified School District, which includes Kittridge Street Elementary School, Van Nuys Senior High School, Cohasset Street Elementary School, Robert Fulton College Preparatory School, Valerio Street Elementary School, Hazeltine Avenue Elementary School, Columbus Avenue Elementary School, Van Nuys Elementary School, Will Rogers Continuation School, Sylvan Park Elementary School Van Nuys Adult School and NVOC Aviation Center.
The area also has a number of private schools and public libraries
Additional California Cities
If you're looking for additional information on another Southern California city please be sure to visit the main Southern California page.