We offer low mortgage rates in Walnut Creek, California, fast closings and personal one-on-one service. For over 16 years I've been working with homeowners to help them achieve the dream of homeownership.
Our company has an A+ rating with the Better Business Bureau along with a Five Star rating on Zillow. Contact me directly for a no-cost/no-obligation quote and see what makes us different.
Mortgage Rates In Walnut Creek, California
Walnut Creek, California Mortgage Calculator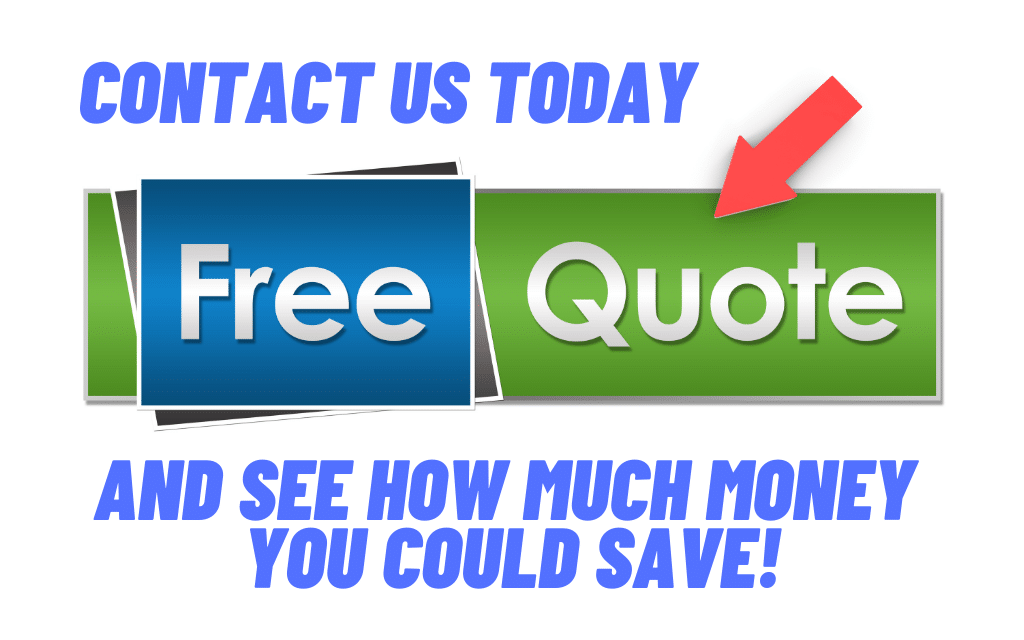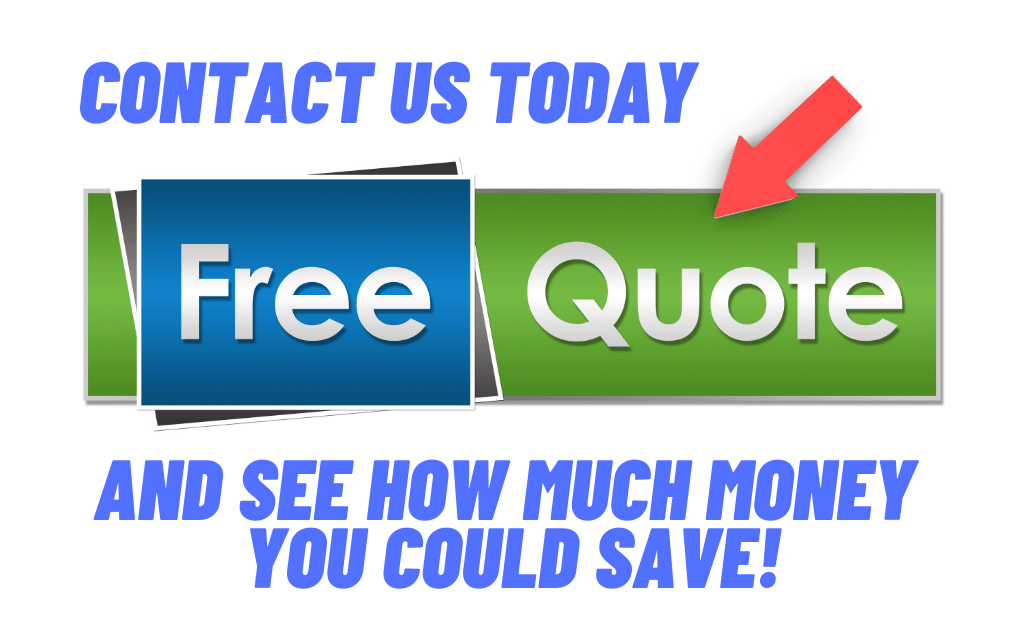 Using our Walnut Creek, California mortgage calculator to figure out your monthly mortgage payment is an essential part of buying a home or refinancing a current mortgage. Use our free Walnut Creek, California mortgage calculator to help you determine what you can afford and if you have questions please don't hesitate to ask!
Living In Walnut Creek, California
Walnut Creek, CA is located in northern California.
Walnut Creek, California is located in Contra Costa County in the East Bay region of San Francisco Bay area about 16 miles East of Oakland. It has a population of over 69,000.
The city is named after the only waterway that runs through the town and this town has more open space per capita than any other community in California.
Downtown Walnut Creek:
The Downtown area of Walnut Creek feature beautiful 100-year-old building and high-end retail establishments, restaurants and entertainment venues. All of which speaks to the affluence of this community. Walnut Creek has many high-quality restaurants and considered a foodie destination for visitors to the area.
The community is most white-collar consisting of middle and upper-middle-class residents.
Walnut Creek is also the home to the largest community arts program in California with classes open to everyone from children to adults. The city also offers live performances at the Leshner Center for the Arts and the Bedford Gallery, which offers 5 or 6 new exhibits each year.
With it's easy to access to San Francisco, Walnut Creek seems to the ideal California community.
Walnut Creek Neighborhoods:
There are 59 neighborhoods that make up the city of Walnut Creek, California many of these neighborhoods are run by HOAs. Here is a look at a couple of those neighborhoods.
Some of the most expensive neighborhoods in Walnut Creek include Arbolado Drive/Oak Grove rd., Whitecliff Way/Rudgear Rd, Alano/ Saranap and Walnut Ave/Blackstone Drive.
Other neighborhoods are more reasonably priced, but each neighborhood offers its own sense of community and personality. Here is a look at some of the neighborhoods of Walnut Creek.
Pleasant Hill: The Pleasant Hill neighborhood is a nice middle-class neighborhood with some more affluent houses here and there. The neighborhood is family-oriented and there are several local retail shops nearby.
Rossmoor: The Rossmoor neighborhood is one of the neighborhoods in Walnut Creek that is run by an HOA and is a great environment for residents who are over 55 and older. This neighborhood features a state-of-the-art fitness center, and event center, golf course, tennis court and swimming pool.
If you are looking to make the move to Walnut Creek then there are a number of different communities you can choose from. As far as the local schools; overall residents are pleased with the quality of education their children receive.
Climate and Weather In Walnut Creek:
Walnut Creek like most of the San Francisco Bay enjoys a warm-summer Mediterranean climate with almost unbroken sunshine. Summers are around 80 degrees Fahrenheit although heat spells can drive temperatures over 100 degrees. Winter days are often mild.
The climate in the area is perfect for growing a large variety of different crops including some vineyards.
The great weather and open spaces give residents of this town plenty of space to enjoy being outdoors and taking part in outdoor activities.
Additional California Cities
If you're looking for additional information on another Northern California city please be sure to visit the main Northern California page.