The California Association of Realtors (C.A.R) is a non-profit organization that was founded on May 27, 1905 by a group of about seventy real estate agents to mitigate perceptions of misconduct in the real estate industry and to aid realtors and promote professionalism in real estate. The association was first founded as California State Realty Federation and later changed to California Real Estate Association before finally became known as California Association of Realtors in January, 1975.
The association aims at encouraging California realtors and lobbies on behalf of their interests at local, state and national level. C.A.R is the oldest state chapter of the National Association of Real Estate Brokers Inc. with its headquarters located in Los Angeles Area, California.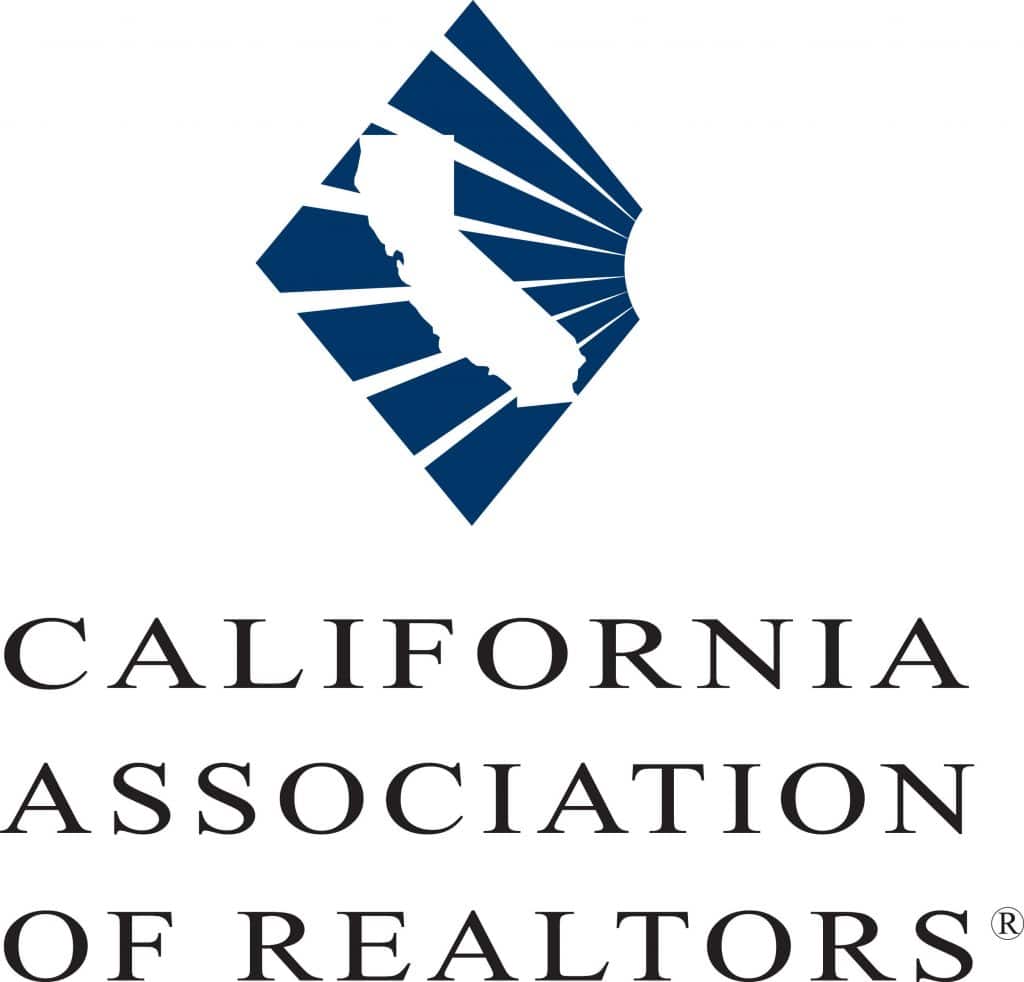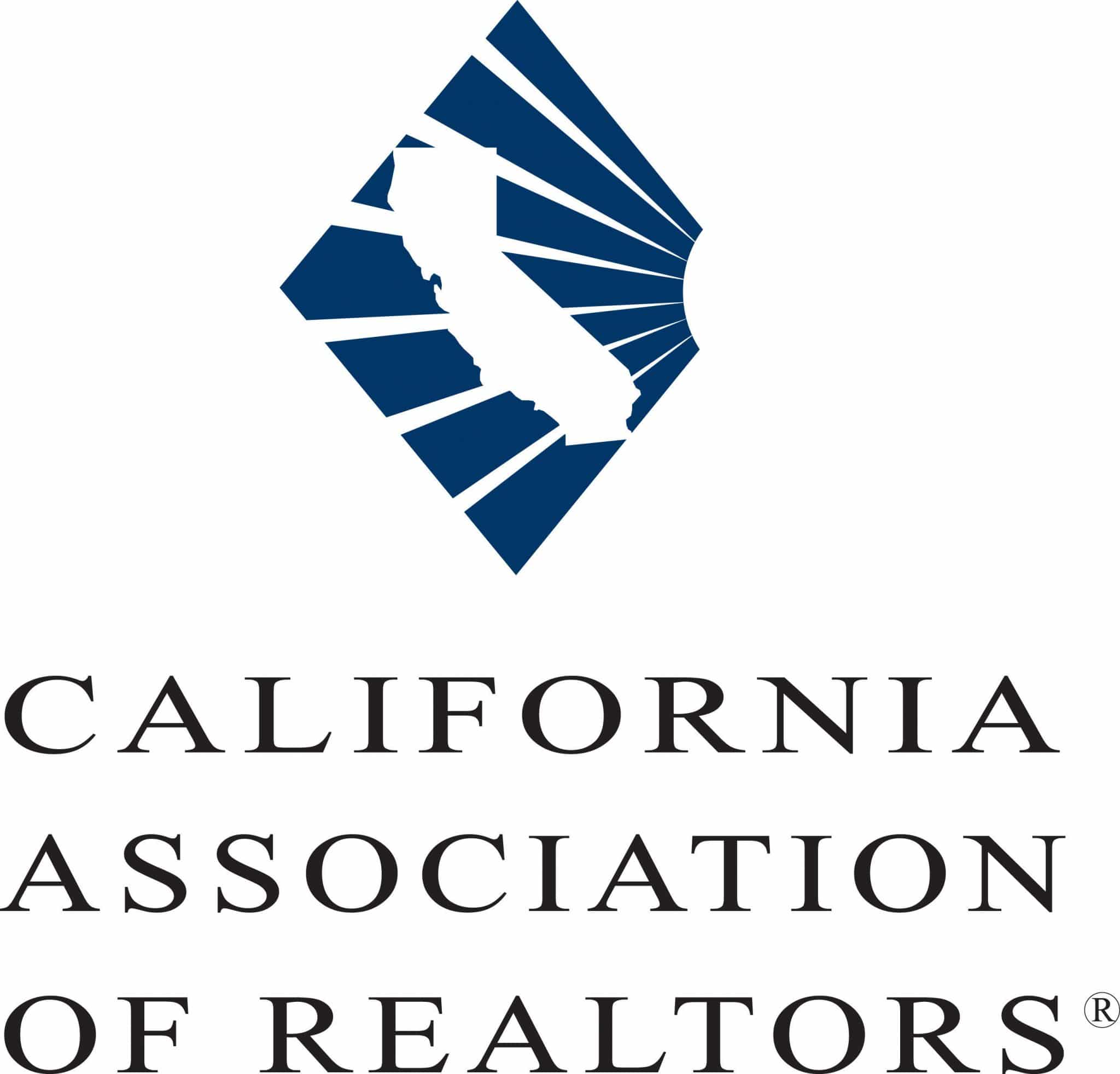 The Vision Statement
The Realtor organization is the pre-eminent source of essential business services and the association of choice for real estate professionals committed to excellence. The Mission statement is as follows:
"The purpose of the California Association of Realtors is to serve its membership in developing and promoting programs and services that will enhance the members' freedom and ability to conduct their individual businesses successfully with integrity and competency, and through collective action, to promote real property ownership and the preservation of real property rights – guide the organization in all services they provide."
C.A.R maintains a legal action fund to help realtors facing suits and support efforts to file amicus curiae (friend of the court) briefs in favor of their interests. Another initiative; The Strategic Fund aims at improving the litigation climate against members. There is also the Action Fund that supports or opposes political candidates.
The association successfully sponsored a real estate license law in 1917 which was first declared unconstitutional but later revised and passed by the 1919 Legislature as the first real estate license law in the United States of America. Written examinations for licensees were introduced in about 1923.
One of the Largest Trade Organizations
The California Association of Realtors is one of the largest state trade organizations in the USA which provides its members with tools to keep them going and remain at the top of their game. The association provides education materials, marketing tools, training and information to be the best.
These tools include a multimedia library with access to webinars, training videos and podcasts, free access to Zipform – the C.A.R electronic transaction software library. C.A.R also provides discounted products and services, career focused programs, scholarship foundation. Charts, info graphs and graphs for statistical information, designations and certifications and digital tools for marketing.
The California Association of Realtors department of government affairs tracks legislation and regulations that affect real estate brokerage and private property rights. It does this by employing a member mobilization program to put realtors in touch with lawmakers to communicate the policy positions of the association to elected officials.
In 2000, C.A.R introduced a summit for the leaders of ethnic real estate associations in California. The summit aimed at providing a forum for these leaders to state their views and concerns and discuss common interests and goals which include; worker compensation, ongoing programs, housing, etc.
The Rising Star Award
The California Association of Realtors also introduced the Rising Star Award – an initiative aimed at recognizing up-and-coming agents which highlights new talent and promote the realtor and the firm, Mortgage Rescue – a free C.A.R member benefit was also introduced to provide assistance with finding lenders, loan qualifications, down payment assistance, closing transactions, underwriting and answering all mortgage-related questions.
The C.A.R also has a disaster relief fund and a scholarship and education foundation to aid members of the community. The housing affordability fund is aimed at promoting homeownership. As at May 2015, the California Association of Realtors had over 100 local chapters and represented more than 180,000 realtors in California and the current is President Pat Zicarelli.