Have you ever asked a family member, friend, or even a realtor this question – who has the lowest mortgage rates in California?
I would guess most home buyers or homeowners looking to refinance their mortgage have at one point in time or another asked someone "Who has the lowest mortgage rates in California?"
Here is a simple fact of life in the mortgage industry: no one lender has the lowest mortgage rate day in and day out. Mortgage rates change daily; sometimes more than once a day, and so it's impossible for a lender to say they always have the lowest mortgage rates in California.
Some days, weeks or even months a lender will be really competitive; in fact, they are usually the lowest however at some point that will adjust otherwise the lender would have too much business.
To slow down the business they raise their mortgage rates a bit to slow down the number of applications and when they get caught up they then will look to attract new business.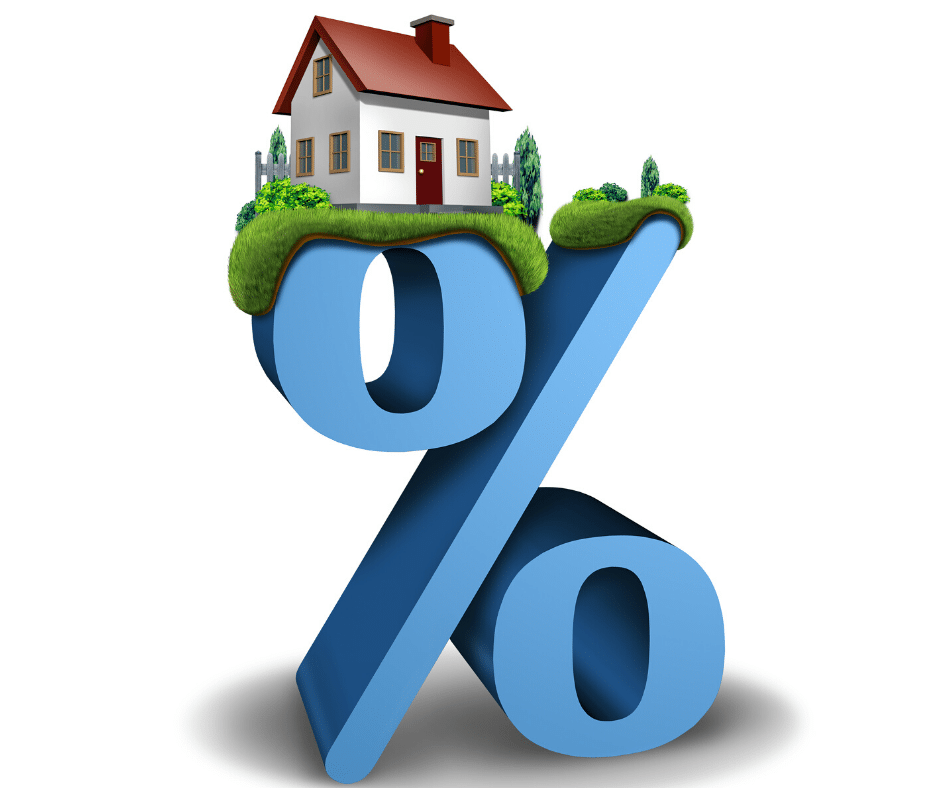 Getting your Quotes
The lowest mortgage rates in California are not always offered by the same lender so it's important to obtain two to four quotes from reputable mortgage companies (this is super important).
I've never understood someone who thinks a quote from a lender with a C or lower rating from the Better Business Bureau is a legitimate quote. Quotes from poorly rated companies are essentially worthless and you shouldn't waste your time with a mortgage lender who has clearly failed other homeowners.
And while you are at it why not spend five to ten minutes searching Google to read about the Loan Officer as well. Does he or she have good online reviews? Is the person experienced or is he/she new to the company?
I know we all have limited time but doing a little extra work upfront will pay off in the long run.
Not All Quotes Are The Same
Keep in mind that not all rate quotes are the same, an important factor is cost.
A 4.00% 30-year fixed with $1,000 total costs (for everything) is better than a 3.75% rate with $10,000 in total closing costs. So when you get a quote find out the "total costs for everything". I am a big fan of no or low-cost mortgage rates for borrowers that qualify (when it makes sense).
The reason is if you were to refinance again or sell the property before you recoup the costs associated with the transaction then the costs you've paid becomes wasted money.
No Cost Mortgage Rate:
However, not everyone and not every transaction qualifies for a no-cost mortgage rate. Even if you have perfect everything but your loan amount is less than 200k it's going to be difficult to get a no-cost rate that makes sense. If you are doing a multi-unit rental property it's unlikely you'll be able to obtain a no-cost mortgage rate. Another difficult scenario is if you are thinking of obtaining an Adjustable Rate Mortgage.
If you are paying costs to do a transaction don't think it's a total loss because there are many situations in which paying costs make sense.
Fixed-Rate or Adjustable-Rate
One step during the process of finding the lowest mortgage rates in California is deciding on which type of loan you'll choose; a fixed mortgage rate loan program or an adjustable mortgage loan program. Both have its advantages and disadvantages.
With a fixed-rate mortgage your interest rate and monthly payment never change; even if you pay extra towards the balance.
When it comes to an Adjustable Rate Mortgage (aka ARM's) your interest rate and payment are fixed for a limited amount of time and after that "fixed" period your interest rate and payment can adjust.
Usually, the fixed period is five, seven or ten years. If you are considering an Adjustable Rate Mortgage make sure you discuss the ins and outs of the program with your Loan Officer. The more you know the better off you'll be.
Fixed-rate loan programs are usually 10, 15, 20, 25, or 30 years long. Adjustable-rate loan programs are usually thirty years long. If your fixed-rate or adjustable-rate loan program is a Fannie Mae or Freddie Mac loan then you will not have a pre-payment penalty nor a balloon payment.