Last Updated on
Don't Make This Mistake:
One of the biggest mistakes someone can make when shopping for a new mortgage loan is to just ask: "What's the rate and are there any points?"  There are other things potential borrowers due that prevents them from getting the best possible mortgage rate however today will focus on this one question.  When working with a mortgage lender; it's very important to make sure you ask questions-lot's of them!  Having a better understanding of what your new mortgage is all about could save you thousands and thousands of dollars over the life of the new mortgage loan.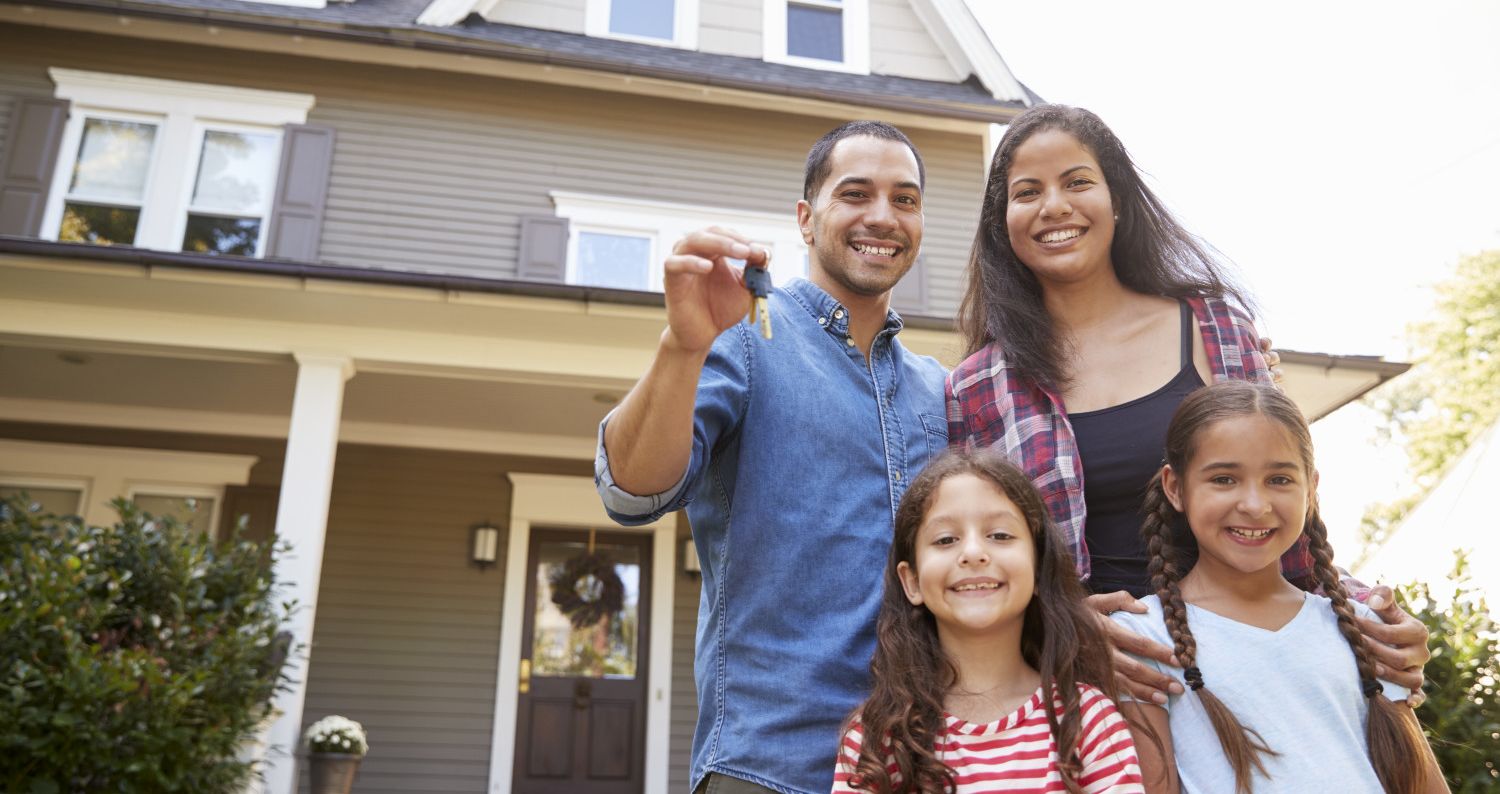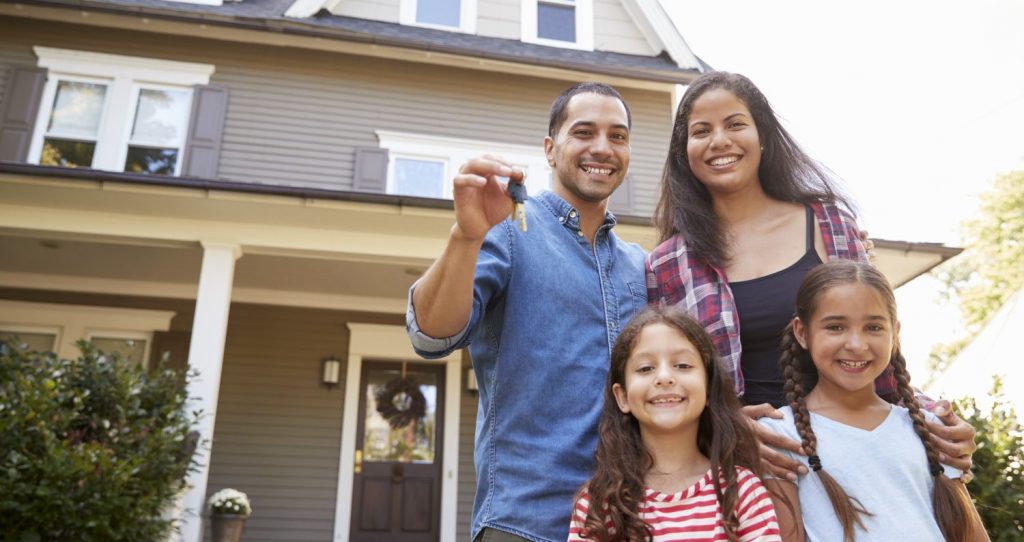 Reasons Why Ask Questions:
The main reason why it's bad to just ask: "What's the rate and are there any points?" is  that mortgage lenders in California (and across the country) can add a lot more fees to loans that have nothing to do with points.  Also some loan officers will quote you zero point loan and not be clear on the upfront origination fees.  Second there are some lenders that only quote discount points as "points" and do not include loan origination fees with discount points. Searching for a mortgage loan and getting a great interest rate can be a hard process, but with a few simple steps you can make the process MUCH easier.
This Will Help Make Shopping Easier:
The easiest way to shop for a new mortgage is to ask the following:
"What is the rate, loan amount, payment and TOTAL fees for everything?"
Second question – "Are you rolling the TOTAL fees into the loan amount or do I need to pay them separately?"
Third question – " When will you lock the rate and terms and will you provide the lock in writing?"
If your loan officer is not giving you straight answers to the very basic questions about you might want to find a new Loan Officer no matter how low the rate they're offering is.
Lowest California Home Loan Rates:
Everyone wants the absolute lowest California home loan rates and ff you ask what are the "total fees" (as in everything including points, origination fees, 3rd party fees, lenders fees etc) then you don't have to worry about if anything is being left out.  And if it's a purchase ask them to leave out the title and escrow fee estimation.  Reason is the seller sets up the title/escrow services so no matter who you use as a lender your title and escrow fees will remain the same.
Watch Out For This Problem:
Perhaps the worst quote you can get is when a loan officer says something like "Our rate is 4.00% and comes with a $3,000 lender credit!"
Sounds great but the realty is it could be the worse quote ever.  Reason is you don't know what the total fees are.  If the total fees are $10,000 (which easily can happen with some lenders on their mortgage loan programs) then you're paying $7,000 in fees.  Never, ever accept a quote with just a rate and credit towards fees.
Work With Reputable Companies:
Also check the lender's rating with the Better Business Bureau; if they have less than an A rating you might want to ask more questions about the company and the quote.  If you would like a no cost/no obligation quote just call us directly at 1-800-550-5538
JB Mortgage Capital, Inc.:
At JB Mortgage Capital we offer industry low mortgage rates, the latest technology and one-on-one personal service. Loan Officer Kevin O'Connor has over 14 years of mortgage industry experience. He'll take the time to listen to what your are trying to accomplish and then find the best possible solution. You can call him directly at 1-800-550-5538 or completed the "Contact Us" form on our website.
Previous Article On Koloans:
The Federal Housing Finance Agency has announced they are raising the conforming loan limits which is good news for homeowners and homebuyers in California. This allows some mortgage loans that were previously labeled "jumbo" to now be placed in the conforming loan limit category. Here are the 2019 Conforming Loan Limits for the 58 counties in California. "One-Unit" refers to a property with one structure (ie a Single Family Residence – SFR), "Two-Unit" is a Duplex etc. Home values have increased over the last few years and raising the loan limits allows more people to qualify for the best available mortgage rates. The Federal Housing Finance Agency (FHFA) updates their conforming loan limits ever year.