This is a fact of life when it comes to obtaining a home loan; the better your credit the lower your interest rate (up to a point). So we wrote an article on credit report tips to help you improve your credit score quickly. A higher credit score means a lower mortgage rate.
Now some people work really hard at keeping a high credit score and others don't pay much attention to their credit report unless they're applying for a credit card or a new home loan.
Did you know that sometimes a person with a 780 credit score can get the same mortgage rate as someone with an 830 credit score?
So trying to keep it above an 830 might be more work than necessary since it provides little to no benefit when it comes to obtaining most mortgages. Being informed about how simple it is to improve your credit and what mortgage companies look for can ultimately save you thousands of dollars on your next mortgage transaction.
There are so many myths about credit reports and what can hurt your score that many homeowners end up with a score lower than what they should have.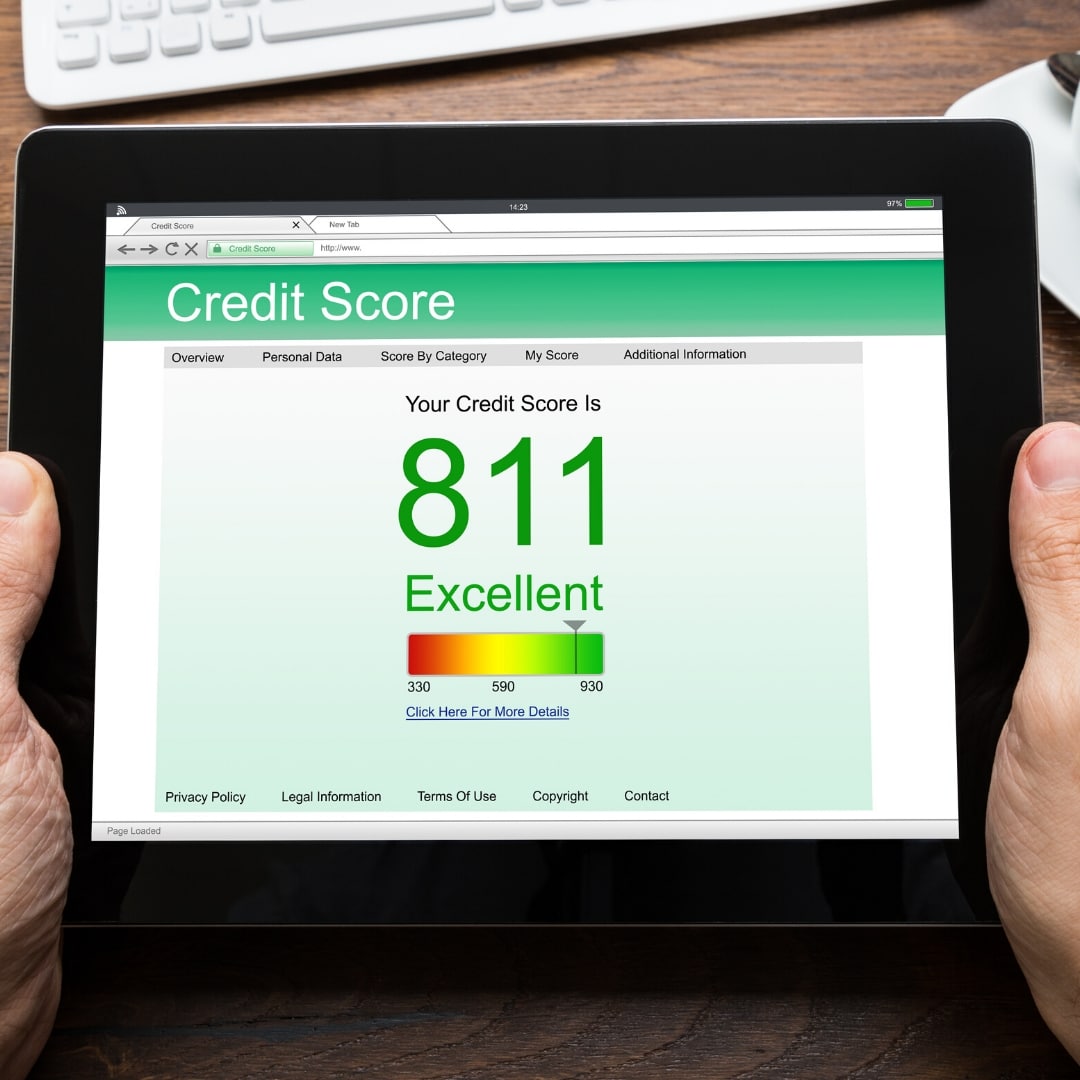 How Mortgage Companies Review Your Credit Report
Most homeowners know little about how mortgage companies look at credit reports. In fact, some Loan Officers have little-to-no knowledge about the subject due to the fact that they may never take the time to educate themselves on what's important. When a mortgage company reviews your credit report they are looking at:
Payment history
Balances and monthly payments
Inquiries and previous addresses
Additional items such as liens and bankruptcies
The most important thing though is your credit score, payment history, balances, and monthly payments and this is what we're going to focus on. If you want a high or higher credit score you have to show the three credit bureaus (Trans Union, Experian, and Equifax) you can manage credit wisely.
Some people mistakingly think that if they don't have any credit cards, car loans, or other types of debt obligations then that should help them get a high credit score. That is completely wrong and people that do this end up having a low credit score.
Ideally, you'll want three to four credit cards and a car loan, and over time that will increase your credit score. Make sure you pay your payments on time and never max out your credit cards. All three bureaus offer a credit monitoring service however if you wish to use another credit report service myfico.com is a good place to look.
The Myth About Credit Inquiries
A very long time ago credit reporting agencies used to ding your credit score when you applied for a loan. That is no longer the case for most circumstances; especially when you apply for a mortgage.
Credit bureaus understand that you must allow companies to check your credit to obtain credit. Now if you apply for five different credit cards then yes your score may go down. But applying with 2-3 mortgage companies generally has no effect on your credit score (the same applies with car loans). Just keep in mind that you don't want to be excessive with the number of times your credit is checked.
Credit Score Levels
Here are the various levels that are important to most mortgage companies:
780+
760 – 779
740 – 759
720 – 739
700 – 719
680 – 699
660 – 679
640 – 659
620 – 639
600 – 619
580 – 599
Below 580
Most people with a 620 or higher credit score will usually be able to secure some sort of funding provided they meet the other basic requirements for Conventional and FHA mortgage lending; a down payment of 3.5% or more and a Debt-To-Income ratio below 45%.
Credit Report Tips-Updated
Here are three credit report tips to help you obtain a higher credit score in 2109:
Keep your credit card balances below 35% of your credit limit: Remember the credit card companies report to the credit bureaus your balanced owed before you make your monthly payment. Even if you pay off your credit cards each month the credit bureau will still report you owe a balance. To avoid this make your payment to the credit card companies BEFORE your bill cycles/they issue a bill. This way when a bill gets issued and a balance gets reported to the three bureaus it will show a zero or minimal balance. This is especially important for those that charge a lot each month but pay off the balance in full.
Credit Cards: If you have three to four credit cards try to avoid getting another one even if the credit card company is offering a great deal. There is something called having too much credit and when you start having five, six, seven or more credit cards that could start to negatively affect your credit score.
Avoid Disputing Old Items: If you haven't reviewed your report in a long time (let's say three years) and are seeing some errors be careful about the errors you want to dispute. If there is something like a cell phone collection or $50 from six years ago (that you paid) and you might not want to dispute the item. For one if you've paid everything else on time (or mostly on time) over the last 3-5 years that cell phone collection account is probably having very little impact on your credit score. And in time that collection account will fall off. If you dispute the collection account and the cell phone company says it was valid it might further impact your credit score since the collection was validated by the cell phone company. While no one wants to have errors on their credit report it's important to be smart about ones that are more than five years old.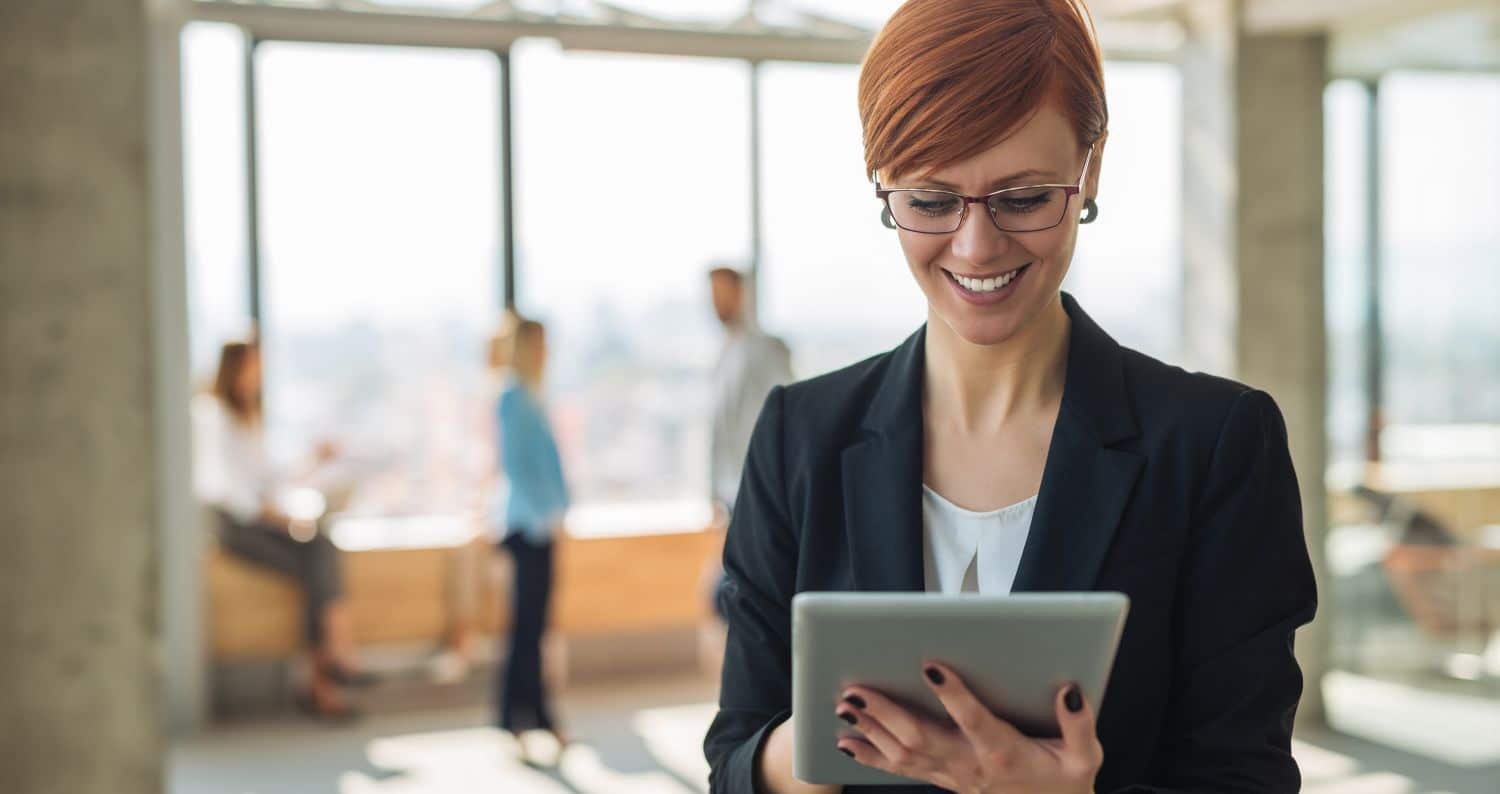 Correcting Credit Report Errors
Correcting credit report errors has become easier however it's still a bit of a pain. If disputing an item might lead to a higher credit score and a lower mortgage rate then it might be worth the time and effort. If you use one of the three credit Bureaus to view your credit report online then you might be able to simply dispute the error directly online (the easiest way).
That process should only take 10-15 minutes and then you'll have to wait to hear back. The traditional method still stands as well; write a letter to the three bureaus disputing the specific error and in the envelope include any proof you have to prove your dispute.
Mailing Addresses For The Three Bureaus
TransUnion:
TransUnion Consumer Solutions
P.O. Box 2000
Chester, PA 19016-2000
Experian:
Experian Credit Disputes
P.O. Box 4500
Allen, TX 75013
Equifax:
Equifax Information Services LLC
P.O. Box 740256
Atlanta, GA 30374-0256
Home Loan Pre-Approval
A quick pre-approval with exceptional service
Less Than Perfect Credit Mortgage Programs
If you have less-than-perfect credit and want to buy a home or refinance a current mortgage there are options for you to consider. In fact, someone with a credit score below 600 is eligible for a new mortgage. The best thing you can do is discuss your situation with a trusted Loan Officer who will offer you suggestions to improve your score and what options are currently available to you.
Whether it's a Conventional home mortgage or an FHA home mortgage; there are options and you should take the time to find out if you can obtain a new mortgage.